You are here
Reunion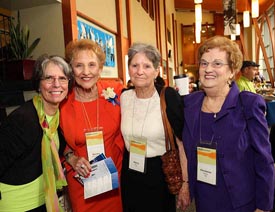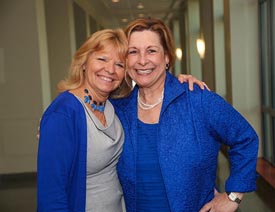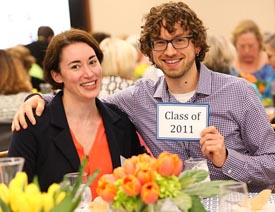 Reunion 2017: April 7-9
Classes of '57, '62, '67, '72, '77, '82, '87, '92, '97, '02, '07, & '12; HCC
To register for the 2017 Duke School of Nursing Reunion, click here. View the official reunion invitation and agenda.
If you are interested in attending the Duke University Reunion, go to www.DukeReunions.com and then click your class year to see the latest schedule of events taking place throughout the weekend (April 7 -9); registration for undergraduate reunion weekend goes live in early March.
When making your plans to attend Nursing Reunion, feel free to reference this list of hotels.