You are here
OGACHI Blog
UPOLI Community Health Assessments
May 31, 2018
Today, we met the local families who we will be completing health assessments on. We formed four groups of two and were paired with one UPOLI student. Esther, Eliette, Conys, and Joseling are all second-year nursing students. They help facilitate communication between us and our families. The four families we are working with are very diverse and present with different health challenges.
Hello Nicaragua!
Apr 25, 2018
We would like to thank Julie and the entire OGACHI team for their unwavering efforts to plan and rearrange our travel to Nicaragua. After the Nicaraguan government updated their travel document requirements a few days before departure, they worked tirelessly to obtained the necessary credentials so our trip could continue a few days later without a hitch.
Until Next Time UST...
Mar 21, 2018
I cannot believe we are actually nearing the end of #TeamLikha2017!
After being immersed into the rural community in the Philippines, their healthcare system, and its policies, the day has finally come for us to present an overview of the United States' prison/healthcare system.
The Aeta Community
Feb 19, 2018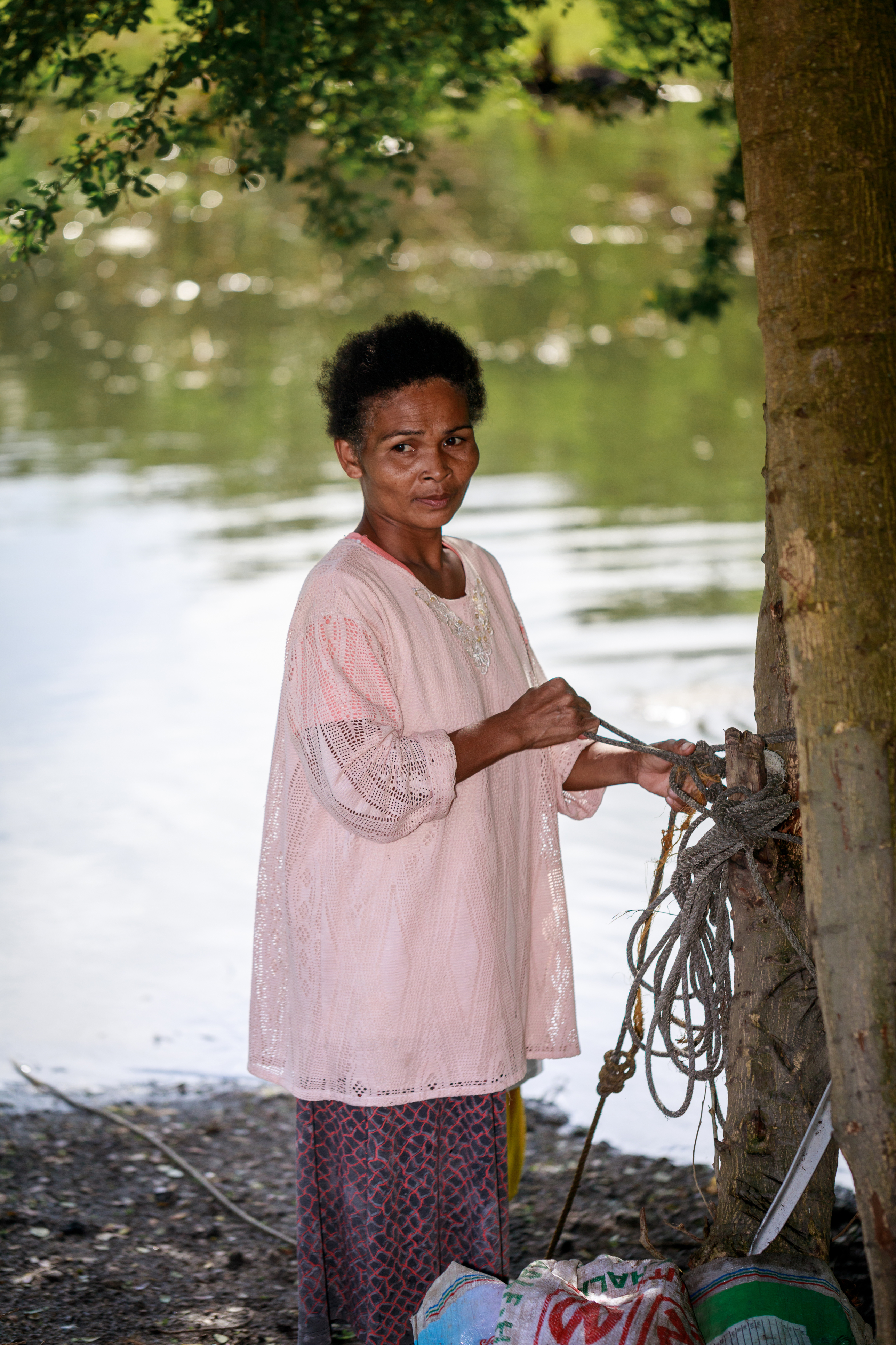 Awakened by the giggles of children, the blaring horn of the local jeepneys, and early morning conversations of UST students on their way to class, I knew it was time to get the day started.
Until Next Time Jubilee Shelter
Jan 19, 2018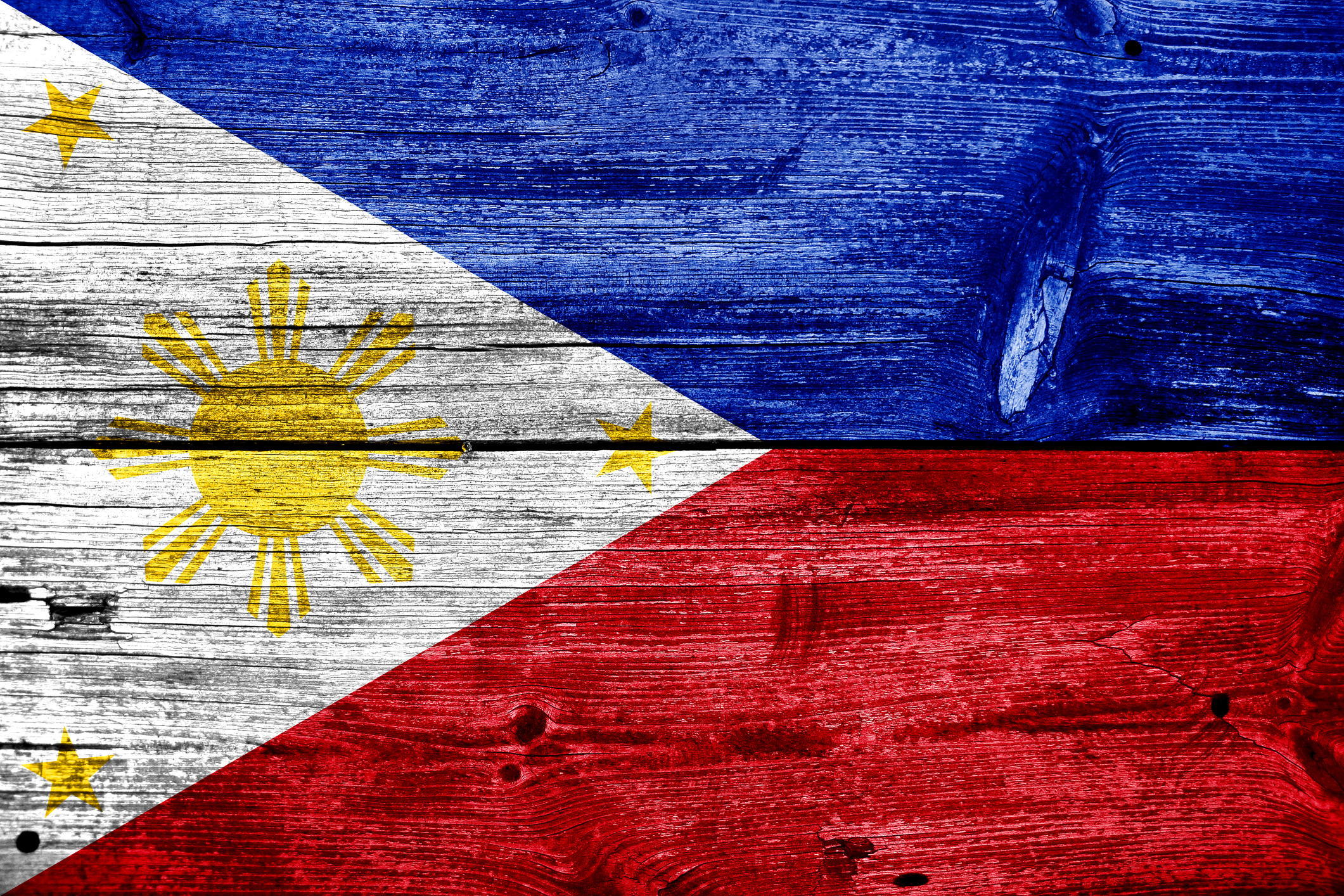 What a bittersweet day, our last day in Plaridel, Bulucan. Our last day at Jubilee Shelter Homes.
Pages