You are here
OGACHI Blog
Mass Immunization
Oct 23, 2017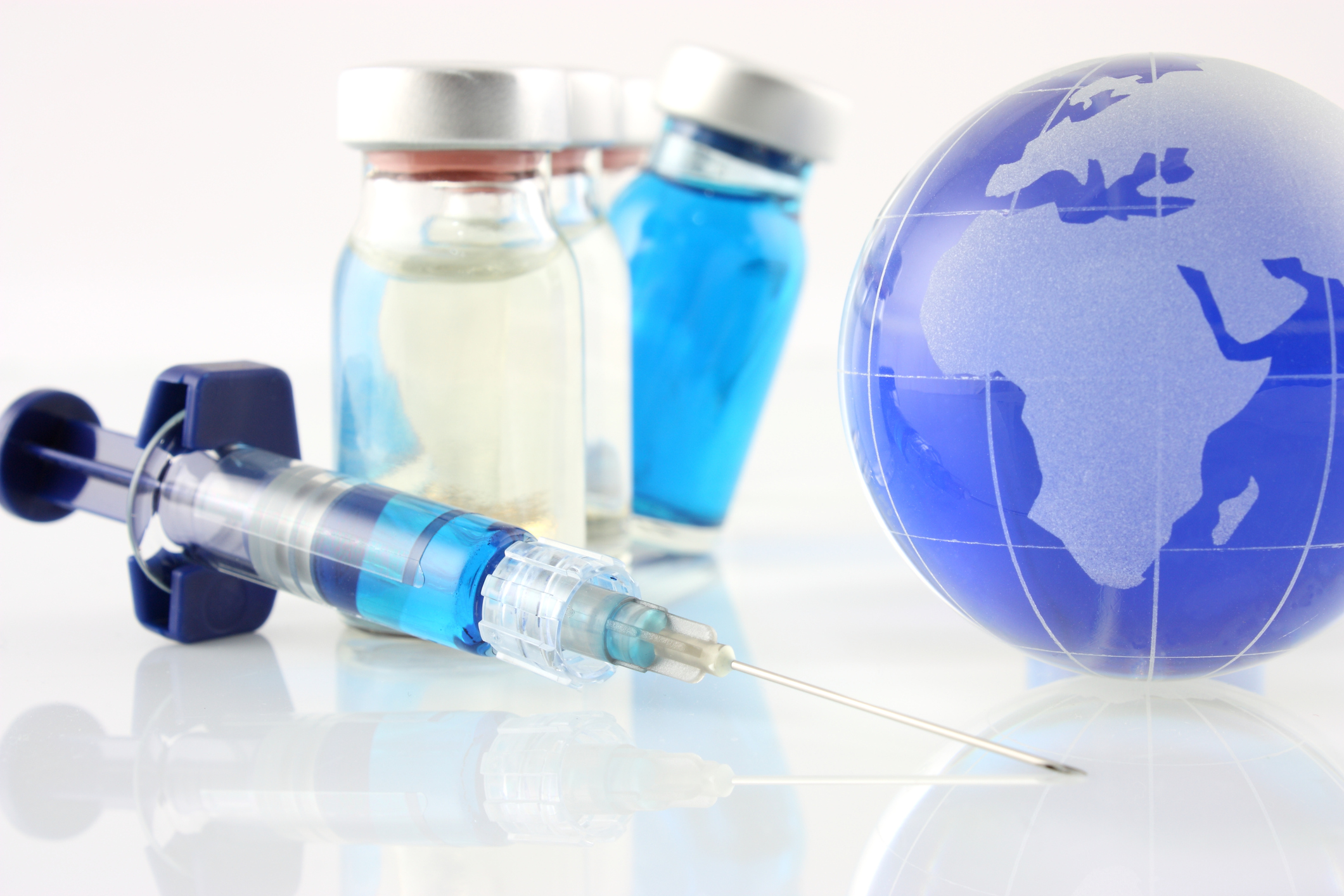 The day started with the groups split between two Community Health Clinics ready to administer mass immunizations.  Most of the group members were pretty nervous about this because we would be administering to the pediatric populat
Restructured Health Care
Sep 20, 2017
Y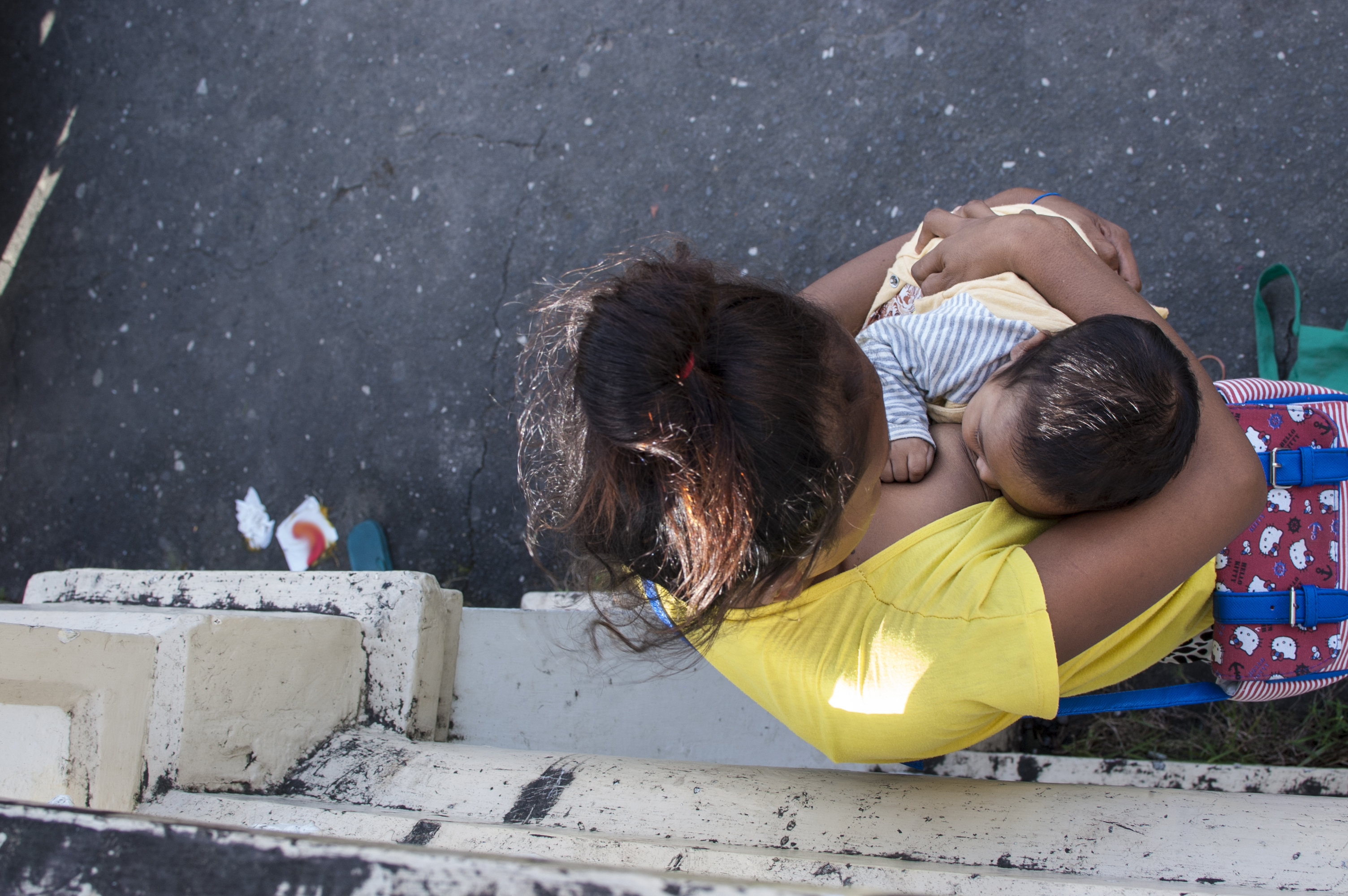 esterday we learned about the three levels of the Restructured Health Care System, and today we were able to see the primary level in action.
Global Clinical Immersion in the Philippines
Aug 07, 2017
After three flights, 2 layovers (one in Tokyo!), a very long, traffic-packed bus ride, and a late-night run to Jollibee (the Philippine equivalent to McDonalds), 9 very tired, but excited students had finally arrived at UST.  After an all too quick night of slumber we experienced our first day in the Philippines and what an adventure it was.
Simple Things, So Many Emotions
Jun 19, 2017
Another day at Kilema Hospital has come and gone. Today I was at the CTC. This is where they hold weekly clinics for community members with HIV and TB. It is an outpatient clinic that allows those with HIV and TB to come and receive free treatment and medication. Today was a TB clinic day. It was slower today with not much patient traffic.
Pages