You are here
Collaborating Researchers Awarded Advancement of Nursing Science Funding
Last year the faculty of Duke University School of Nursing embarked on a collaboration with the faculty of Midwifery & Palliative Care at King's College London, to cultivate innovative partnerships that foster the promotion of nursing and midwifery research. The Advancement of Nursing Science fund was established to support two stages of collaboration between researchers – the first for travel between institutions, and the second for the development of pilot research projects, which should form the basis of a larger research project for which external funding will be sought.
Congratulations to the successful collaborators from each institution: Professor Debra Bick (King's) and Leigh Ann Simmons, PhD, MFT, associate professor, Duke University School of Nursing and Dr Maria Duaso (King's) and Devon Noonan PhD, MPH, FNP-BC, associate professor of Duke University School of Nursing.
The first stage of this collaboration was the launch of a travel grant program which allowed Bick Simmons, Duaso and Noonan to connect in August 2017. The second stage for pilot research projects launched in November, when both teams' joint applications were successful.
Bick's project with Simmons will focus on Paternal Influences on Overweight and Obesity among Preschool Children. As childhood obesity is an increasing and significant public health concern particularly in the United States and the United Kingdom, this is an ideal opportunity for both institutions to work together.

"It is a great honor to receive funding as part of the Duke Advancement of Nursing Science Pilot Research Program, with Dr Leigh-Ann Simmons from Duke," Bick said.  "With this funding we will undertake secondary analysis of data from the UK UPBEAT study to consider the role of fathers on overweight and obesity among pre-school children.  In the UK and USA, childhood obesity is a major public health issue. Findings will be used to inform the future development and evaluation of family-based interventions aimed at preventing child obesity."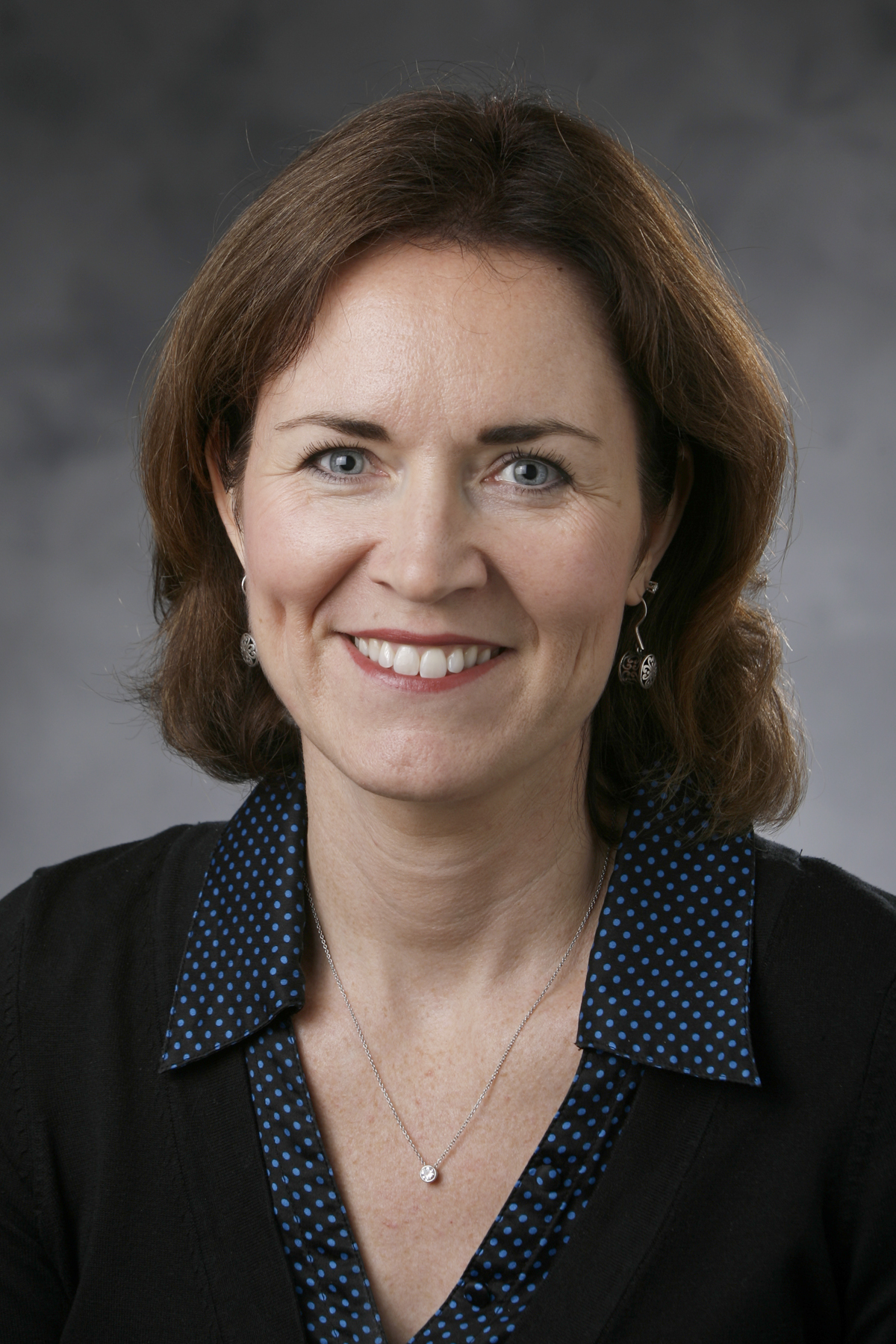 Simmons agrees. "Although we know that the family environment influences health behaviors like consuming a healthy diet and physical activity, much of our research to date has focused on mother and child," said Simmons. "Understanding the father's contributions to overweight and obesity in children will help us to develop family-based interventions that will benefit all family members and promote life-long health." 
Duaso's project will focus on the development of a text-based smoking cessation intervention, for Type Two Diabetic smokers. Smoking increases the risk of developing Type Two Diabetes, and has been shown to enhance the risk of morbidity and mortality among diabetic patients. Despite this, smoking rates for adults diagnosed with diabetes are similar to the general population, both in the UK and the US.
"Our project aims to develop a text-based smoking cessation intervention tailored to the unique needs of Type Two Diabetic (T2D) smokers," said Duaso. "Smoking is especially detrimental for patients with diabetes but despite the added risks the smoking rates are similar to the general population. We are hoping to identify and address health related factors that are specific to diabetic smokers that might make cessation difficult. The results of this pilot will form the basis of a future extramural funding application to test the feasibility and efficacy of a text-based intervention to help T2D stop smoking."
"People with diabetes who smoke may be using smoking to reduce the stress associated with managing a chronic disease or to deal with food cravings, and quitting smoking may present unique challenges for this population," said Noonan. "To date, there have been no tailored interventions for smoking cessation among people with diabetes, and our proposed research will begin to fill this gap."
About Duke University School of Nursing
A diverse community of scholars and clinicians, Duke University School of Nursing is educating the next generation of transformational leaders in nursing. We advance nursing science in issues of global importance and foster the scholarly practice of nursing. For 2018, U.S. News and World Report ranked Duke the #1 graduate nursing program in the United States. Duke University School of Nursing also ranks tenth in National Institutes of Health awards among U.S. schools of nursing. The School offers masters, PhD and doctor of nursing practice degrees, as well as an accelerated bachelor of science in nursing degree to students who have previously graduated from college.
About the Florence Nightingale Faculty of Nursing, Midwifery & Palliative Care
The Florence Nightingale Faculty of Nursing, Midwifery & Palliative Care provides world-class education, training and research. We teach our students to care for people in the most effective way possible. Whether they're taking their first steps in healthcare or improving their existing skills, we prepare graduates for success anywhere in the world.
Our courses take place in the heart of London. But they're known around the world. In the latest QS World University Rankings, we were number 2 in the UK and number 5 in the world for nursing.
Our research tackles the big questions that impact on the health and wellbeing of individuals, families and populations. Along with three of the UK's leading NHS trusts, we are part of King's Health Partners, a UK Academic Health Sciences Centre. Together, we work to ensure our research breakthroughs lead to direct benefits for patients.
Involved Faculty Profiles