You are here
Docherty Appointed Director of PhD Program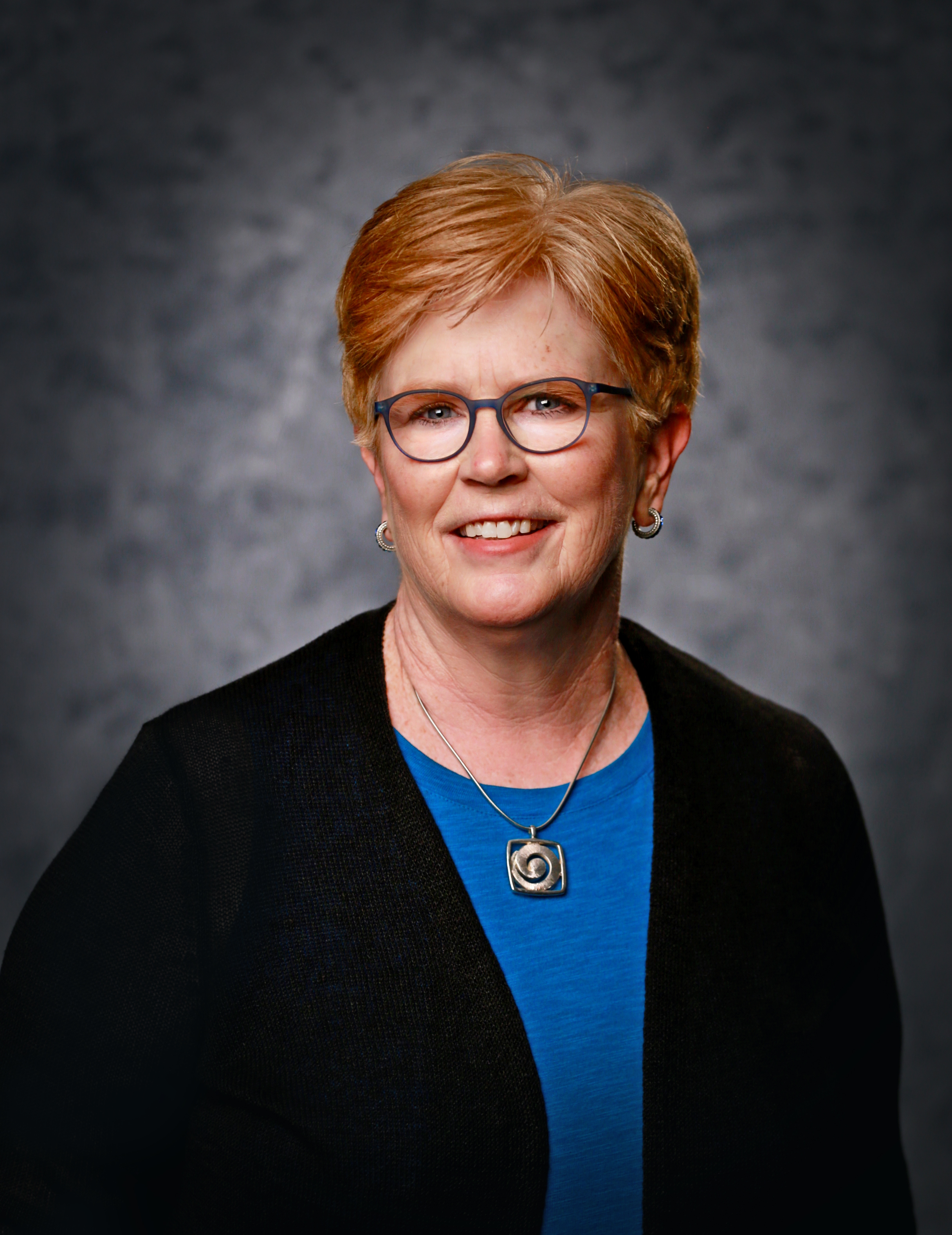 Duke University School of Nursing (DUSON) recently announced the appointment of Sharron Docherty, PhD, PNP-BC, FAAN, associate professor as the director of the School's PhD program.
We are extremely pleased that Sharron will bring her outstanding leadership skills and research experience to the PhD in Nursing Program," said Marion E. Broome, PhD, RN, FAAN, dean & Ruby Wilson Professor of Nursing, vice chancellor for Nursing Affairs, Duke University and associate vice president for Academic Affairs for Nursing, Duke University Health System. "Sharron's long-standing relationships with the students and faculty of the program are a natural fit. We look forward to her vision for building upon the success of the program."
Docherty serves as Associate Professor at the School and senior scientist in the Oncology Nursing Center of Excellence at the Duke Cancer Institute. She primarily teaches in the PhD program, mentors PhD and DNP students and chairs the PhD program committee.
"I am very excited about this opportunity to serve as director of the PhD program and it will be my honor to lead the talented students and esteemed faculty that are at the heart of the program," says Docherty. "The firm scaffold of success built by Deb Brandon and the program faculty over the past six years leaves us poised to capture opportunities for change that will allow us to shape the next generation of discovery science scholars."
Most recently, Docherty served as Director of the ADAPT Center for Excellence in Cognitive/Affective Symptom Science. Previously, she chaired the PhD Program Admissions Committee, served on the Faculty Executive Committee, and represented the PhD Program on the Curriculum Pathways Initiative Task Force charged with redesigning an integrative curriculum across DUSON programs.
Docherty joined DUSON in 2002 to develop and lead a Pediatric Nurse Practitioner Specialty in Acute and Chronic Care and served as the specialty director of that program until 2010, during which time it was the only program in North Carolina and ranked third nationally by U.S. News & World Report. She also served on the steering committee for the development of the PhD Program and went on to develop one of its first new courses, "Philosophy of Science and Theory Development."
A Fellow of the American Academy of Nursing, she is also a member of the National Association of Pediatric Nurse Practitioners, the Society for Research in Child Development, the Southern Nursing Research Society, and Sigma Theta Tau. She received her BScN from the University of Windsor, her MScN from the University of Western Ontario, and earned her PhD in Nursing at UNC-Chapel Hill.
Involved Faculty Profiles