You are here
DNP Executive Leadership Specialty Track
Doctor of Nursing Practice Executive Leadership Specialty: Preparing Tomorrow's Leaders Today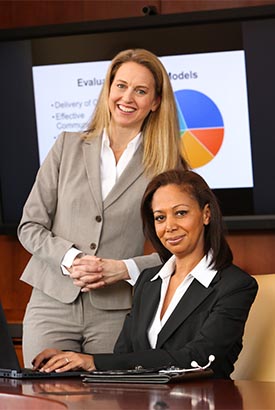 The Doctor of Nursing Practice Executive Leadership Specialty (ELS) equips accomplished nurse leaders with the needed knowledge and skills to lead complex and ever-changing organizations and health care systems. This specialty is offered as a track within the Doctor of Nursing Practice Program.
The ideal candidate for the Executive Leadership Specialty is a senior nurse leader who meets the requirements of our DNP applicant profile and: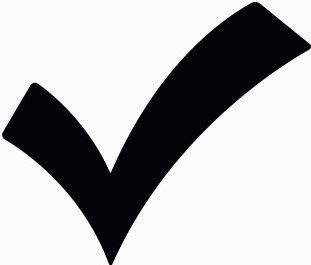 Five to ten years of progressive, professional leadership experience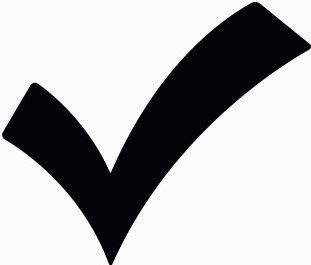 Fiscal management experience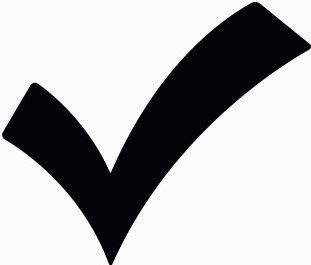 Completion of a graduate-level finance and advanced leadership course/training
The curriculum of this specialty provides students the knowledge and skills to:
Lead complex organizations by understanding people, environments, strategic planning, and the advanced use of multiple sources of data to initiate change.
Forecast and monitor trends in patient care, health care legislation and more.
Develop skills in designing, implementing and evaluating care of populations to meet organizational goals.
Comfortably and authoritatively manage urgent care situations, such as illness outbreaks, organizational emergencies or workforce issues.
The courses in the Duke Doctor of Nursing Practice Executive Leadership Specialty include:
Advanced Decision-Making in Health Care Settings explores financial management, and fosters understanding of the multiple sources of data used for executive decision-making in health care.
Planning and Evaluating Care for Populations focuses on the strategic use of population health data in planning systems of health care. Students develop advanced understanding of population health and learn to propose, plan, and evaluate models of care.
Advanced Topics in Health Care Leadership builds on foundational principals of leadership to prepare students for the complex issues faced by the corporate health care leaders of today.
The Duke DNP ELS Program is designed to meet the needs of a working professional. Classes are distance-based with on-campus sessions each semester to deepen the understanding of the coursework and to create a collaborative network of nursing leaders.
Learn more about our curriculum and matriculation plan.
Faculty Co-Leaders of the ELS Program:
Marion Broome, PhD, RN, FAAN, Ruby Wilson Professor of Nursing; Dean of the School of Nursing; Vice-Chancellor for Nursing Affairs, Duke University; and Associate Vice President Academic Affairs for Nursing, Duke University Health System.
Barbara Turner, PhD, RN, FAAN, Elizabeth P. Hanes Professor of Nursing, Chair of Women, Children, and Families Division of the Duke University School of Nursing.