The Duke University School of Nursing is proud to host the Dean's Forum: Successful Strategies with Constrained Resources Webinar series.
These quarterly 60-minute webinars are for deans and senior nursing leaders to share practical ideas, information and advice, including best practices on common challenges facing all nursing schools.
This quarterly webinar series is free and every school of nursing is invited to join.
2019-2020 Deans' Forum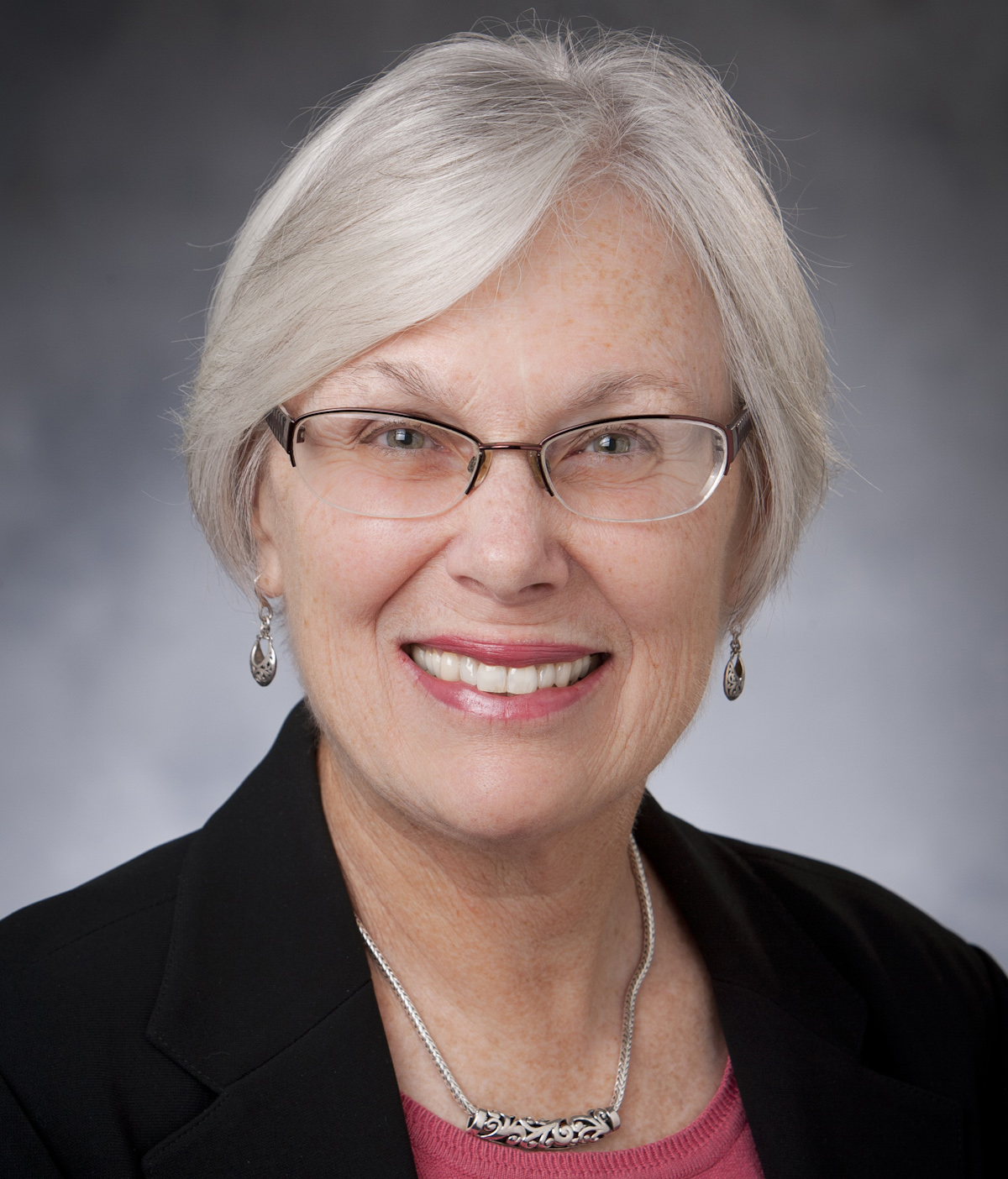 Topic: Promoting Scholarship of Teaching for your Faculty: Turning the "Work" of Faculty into Scholarship
Date: March 17, 2020 | 2 p.m.
Speaker: Marilyn H. Oermann, PhD, RN, ANEF, FAAN; Thelma M. Ingles Professor of Nursing
Scholarship in nursing education is more than research. This webinar presents a broad view of scholarship in nursing and examines strategies you can use in your nursing program to promote scholarship for your non tenure track faculty.
Topic: Best Practices to Grow Your School's Scholarship and Impact
Date: May 2020
Speaker: To Be Announced
Topic: Creating and Implementing a Strategic Plan that is Actionable, Living and People Support
Date: August 2020
Speaker: To Be Announced
Facilitator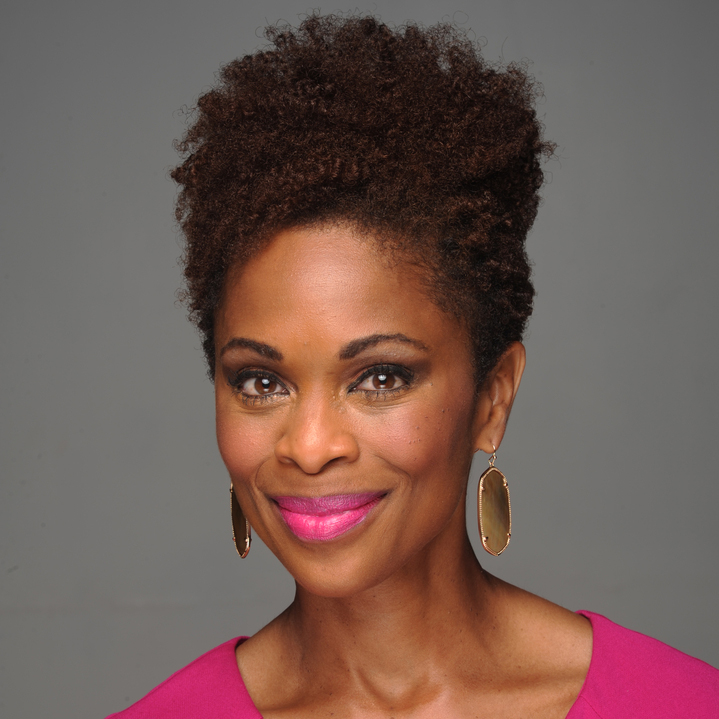 The Dean's Forum is hosted and facilitated by Valonda Calloway, a veteran journalist and news anchor.