The Duke University School of Nursing is proud to host the Dean's Forum: Successful Strategies with Constrained Resources Webinar series.
These quarterly 60-minute webinars are for deans and senior nursing leaders to share practical ideas, information and advice, including best practices on common challenges facing all nursing schools.
This quarterly webinar series is free and every school of nursing is invited to join.
2019-2020 Deans' Forum
Topic: Developing and Refining a Faculty Workload Methodology that Works
Date: November 18, 2019
Speaker: Valerie M. Howard, EdD, MSN, RN, CNE, ANEF, FAAN; Associate Dean of Academic Affairs
In higher education, teaching, research and service remain the three core missions of our faculty, and a percentage of faculty effort is assigned for each. In nursing education, the addition of clinical practice adds a further dimension to the equation when determining faculty workload. Several factors add complexity to calculating the workload equation in nursing education which include, but are not limited to the nursing faculty shortage, an aging nursing faculty workforce, different environments for teaching (online, in class, clinical, simulation), tenure vs non-tenure tracks, and varying institutional types (Carnegie Classification).
The purpose of this webinar is to describe the current landscape in nursing higher education as it relates to assigning teaching responsibility as a part of nursing faculty workload. The current evidence will be summarized, different models for determining teaching assignments will be presented and important factors to be considered when determining teaching assignments will be presented. Following the presentation, participants will have the opportunity to ask questions and share solutions with the group.
Topic: How to Integrate Practice and Academic Workload for APRN Faculty
Date: February 2020
Speaker: To Be Announced
Topic: Best Practices to Grow Your School's Scholarship and Impact
Date: May 2020
Speaker: To Be Announced
Topic: Creating and Implementing a Strategic Plan that is Actionable, Living and People Support
Date: August 2020
Speaker: To Be Announced
Facilitator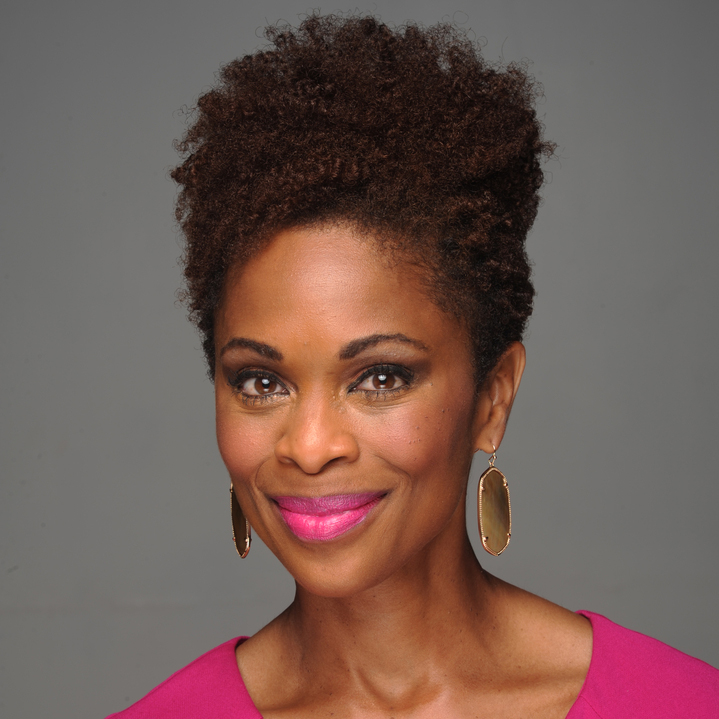 The Dean's Forum is hosted and facilitated by Valonda Calloway, a veteran journalist and news anchor.