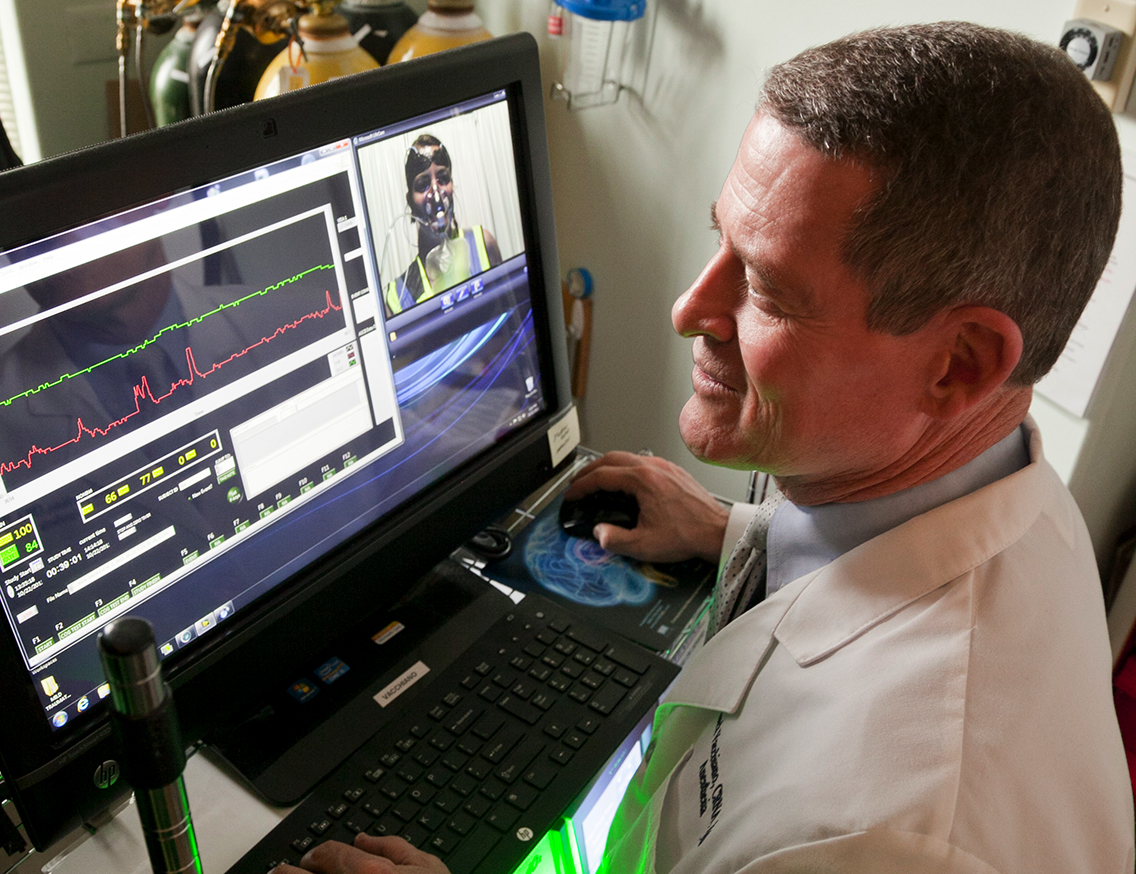 The Faculty Science Core consists of the associate dean for research, the Research Areas of Excellence Leads, the director of the Health Innovation Lab, the Research Steering Council, a program coordinator, an operations coordinator and an administrative assistant. It is responsible for research faculty mentoring development and supports Duke University Hospital (DUHS) nurse researchers.
Core Activities
Faculty Mentorship. The CNR provides mentoring to assist faculty with a research development plan and grant submissions.
Grant Writing Club. The Grant Writing Club takes faculty step by step through the grant writing process. This program is co-sponsored with the School of Medicine.
For R-Level Funding: Faculty submitting an R-level grant or a comparable funding level grant for the first time must join the CNR Grant Writing Club.
For All Other Funding: Faculty submitting foundation, industry, professional organization or internal Duke grants for the first time are welcomed to join the CNR Grant Writing Club.
Brainstorming/Specific Aims Session. Faculty and DUHS nurse researchers may request a meeting with peers and other researchers to discuss the problem and focused area of inquiry. This should be done early in the grant process - three to four months before it is due - to allow time for grant writing.
Design and Methods Think Tank. If faculty or DUHS nurse researchers are not participating in the Grant Writing Club, they can request a think tank meeting to provide opportunities for experts to meet about the study design and methods being proposed for the study.
Mock Review. The mock review simulates an NIH study section review and provides a venue for peers to act as reviewers for the proposal.
Research Steering Council Members
Deborah "Hutch" Hutchinson Allen, PhD, RN, CNS, FNP- BC, AOCNP
Director, Nursing Research, Duke University Health System
Donna Biederman, DrPH, MN, RN
Assistant Professor
Michael P. Cary, PhD, RN
Assistant Professor
Sharron L. Docherty, PhD, PNP-BC, FAAN
Associate Professor
Jennifer R. Dungan, PhD, RN
Assistant Professor
Rosa Gonzalez-Guarda, PhD, MPH, RN, CPH, FAAN
Associate Professor
Jane Halpin
Associate Director, Pre-Award Research Administration
Jennifer Higgins
Operations Coordinator
Marilyn J. Hockenberry, PhD, RN, PNP-BC, FAAN
Associate Dean for Research Affairs
Eun-Ok Im, PhD, MPH, RN, CNS, FAAN
Mary T. Champagne Professor of Nursing
Libby Ladd
Sr. Program Coordinator, Research Affairs
Isaac M. Lipkus, PhD
Professor
Devon Noonan, PhD, MPH, FNP-BC
Assistant Professor
Wei Pan, PhD
Associate Professor
Judy Ross Prewitt, MSN
DUHS Chief Nursing Officer
Karin Reuter-Rice, PhD, CPNP-AC, FCCM, FAAN
Associate Professor
Ryan J. Shaw, PhD, RN
Assistant Professor
Sophia K. Smith, PhD, MSW
Associate Professor
Julia K. Walker, PhD
Professor
Julie Yamagiwa
Grants and Contracts Administrator