You are here
OGACHI Blog
The Aeta Community
Feb 19, 2018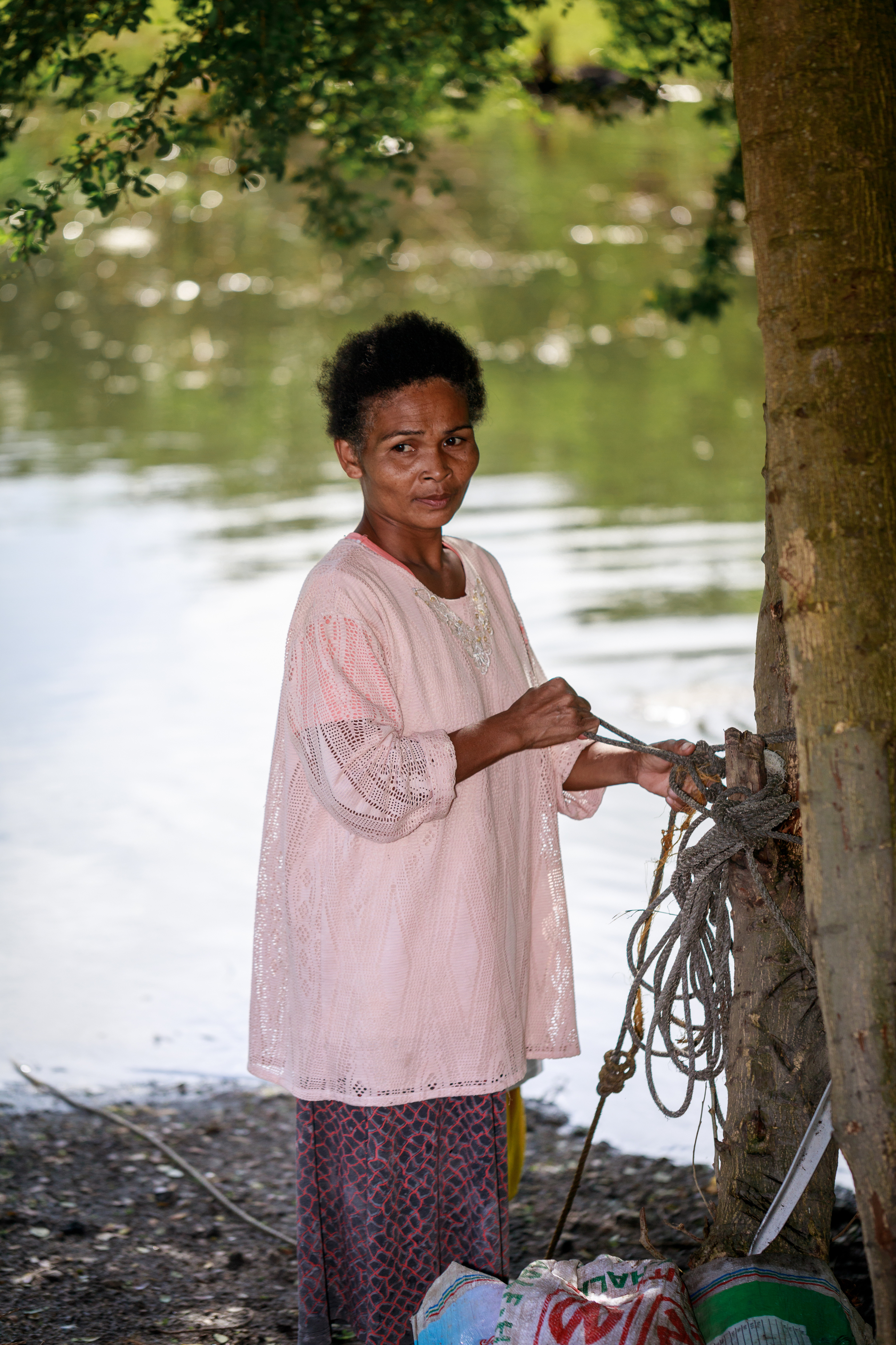 Awakened by the giggles of children, the blaring horn of the local jeepneys, and early morning conversations of UST students on their way to class, I knew it was time to get the day started.
Until Next Time Jubilee Shelter
Jan 19, 2018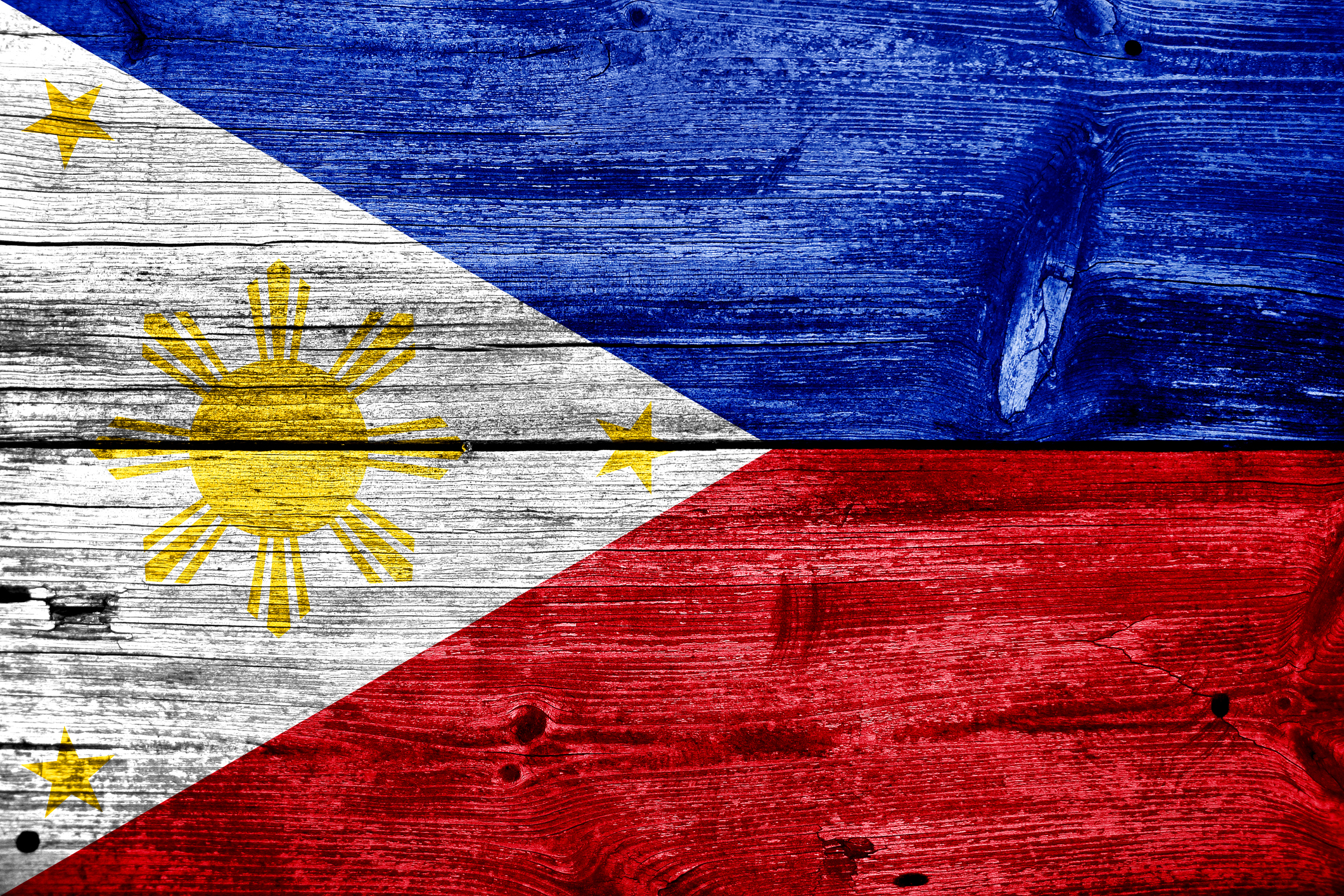 What a bittersweet day, our last day in Plaridel, Bulucan. Our last day at Jubilee Shelter Homes.
Community Health In Action
Dec 21, 2017
The day started with the group venturing to RHU 3, where we met the midwife, primary nurse, dentist, and volunteers who run the clinic (the doctor was out on other business).
Mass Immunization
Oct 23, 2017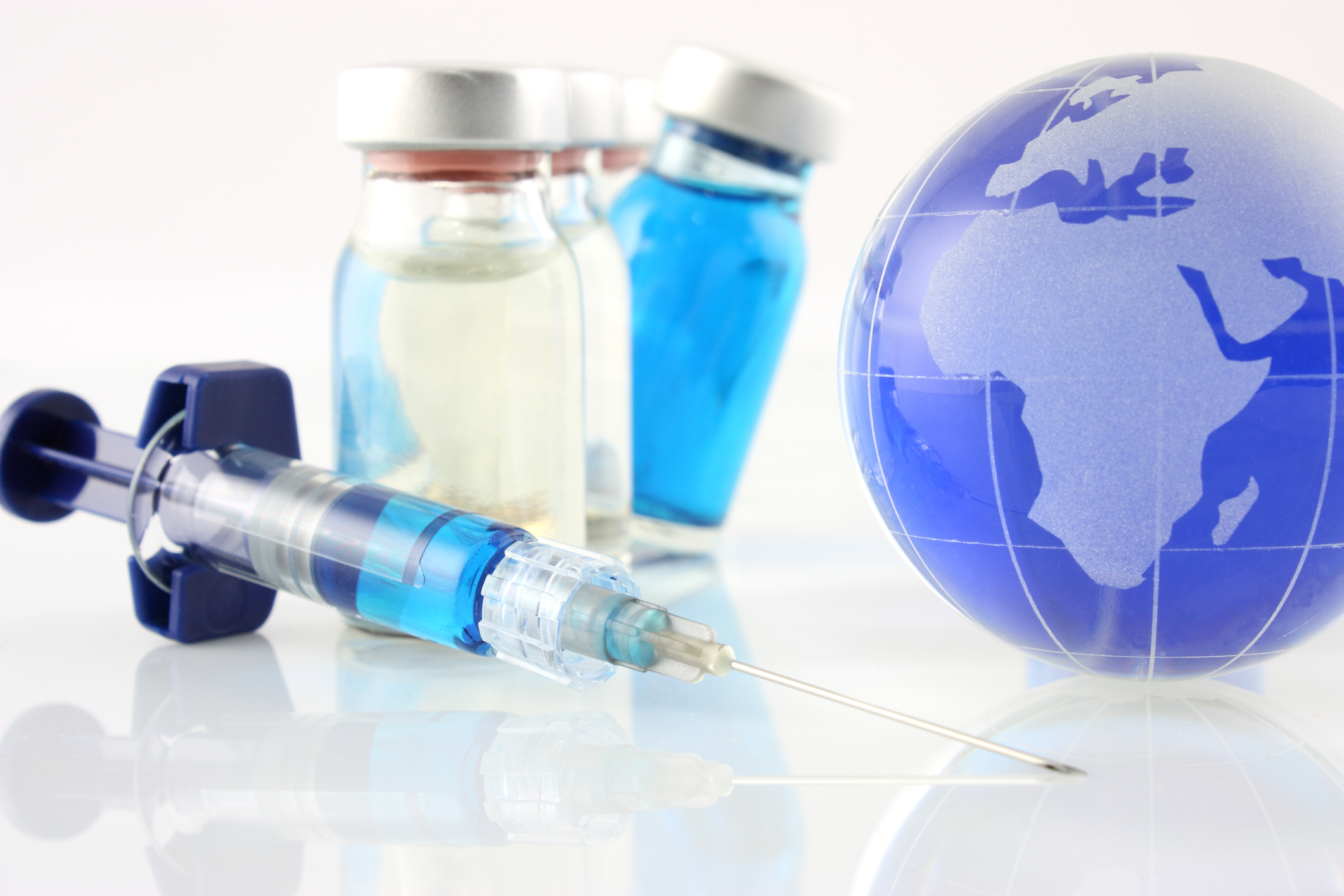 The day started with the groups split between two Community Health Clinics ready to administer mass immunizations.  Most of the group members were pretty nervous about this because we would be administering to the pediatric populat
Restructured Health Care
Sep 20, 2017
Y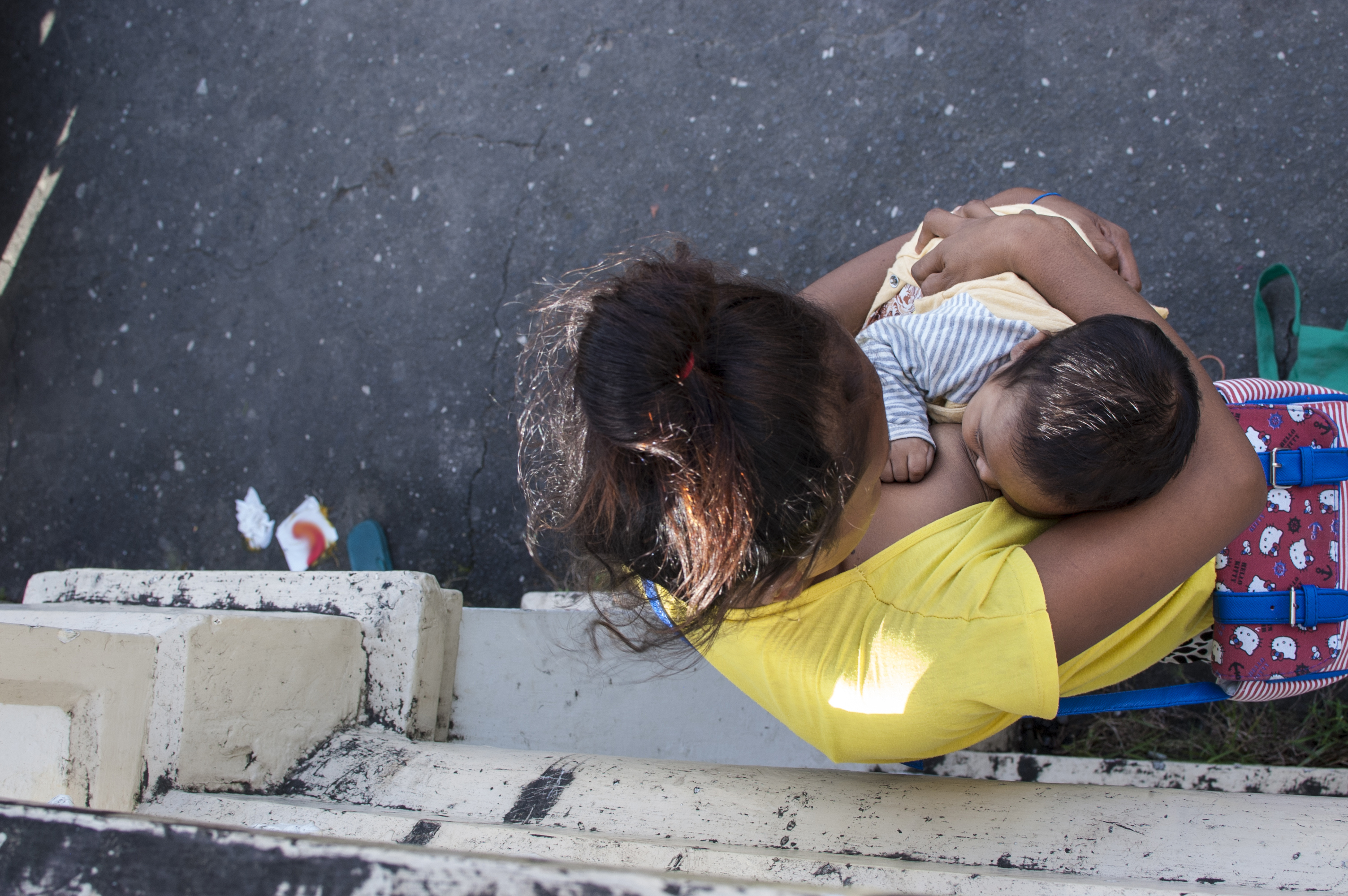 esterday we learned about the three levels of the Restructured Health Care System, and today we were able to see the primary level in action.
Pages