You are here
OGACHI Blog
San Juan del Sur
Jul 16, 2018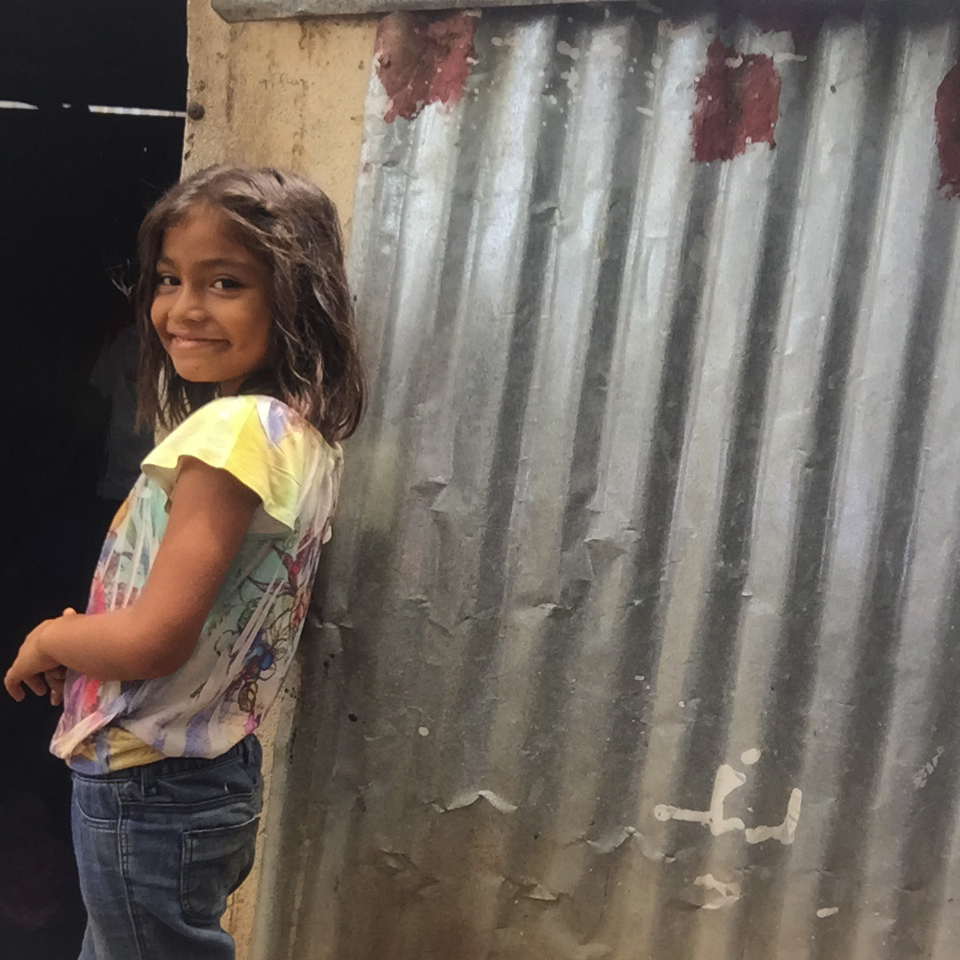 Saturday morning, we departed early to take the two-and-a-half-hour bus ride to San Juan del Sur, a beach community on the coast of Nicaragua. We could see just how lush the countryside is.
Personalized Health Assessments
Jun 20, 2018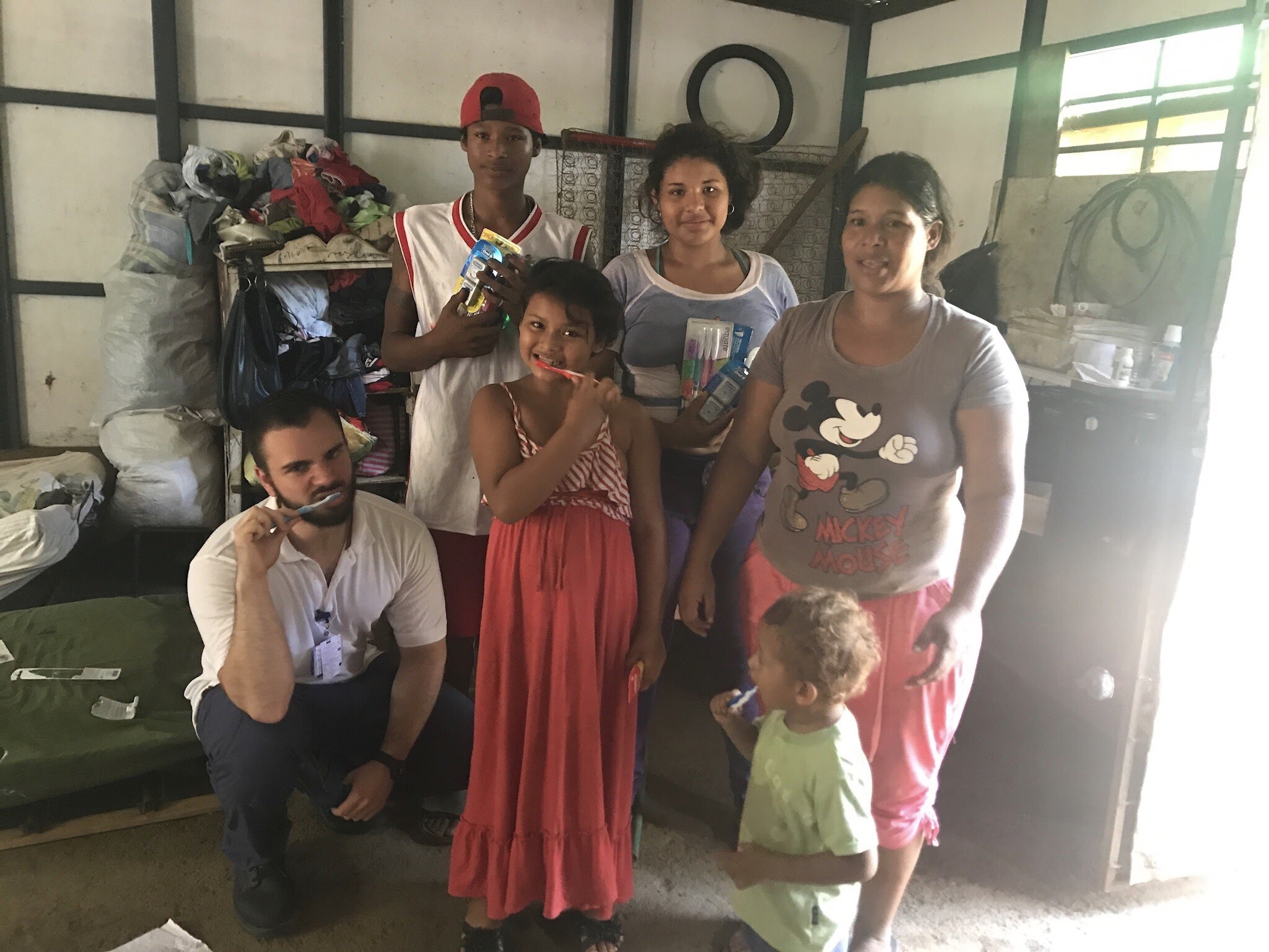 We visited our families and used our personalized health assessment questions to gather as much information as possible. We took blood pressures, pulses and listened to their heart and lung sounds.
UPOLI Community Health Assessments
May 31, 2018
Today, we met the local families who we will be completing health assessments on. We formed four groups of two and were paired with one UPOLI student. Esther, Eliette, Conys, and Joseling are all second-year nursing students. They help facilitate communication between us and our families. The four families we are working with are very diverse and present with different health challenges.
Hello Nicaragua!
Apr 25, 2018
We would like to thank Julie and the entire OGACHI team for their unwavering efforts to plan and rearrange our travel to Nicaragua. After the Nicaraguan government updated their travel document requirements a few days before departure, they worked tirelessly to obtained the necessary credentials so our trip could continue a few days later without a hitch.
Until Next Time UST...
Mar 21, 2018
I cannot believe we are actually nearing the end of #TeamLikha2017!
After being immersed into the rural community in the Philippines, their healthcare system, and its policies, the day has finally come for us to present an overview of the United States' prison/healthcare system.
Pages