Micheal Cary, associate professor, will succeed Hyeoneui Kim, associate professor, as Data Science Research Area of Excellence (RAE) lead. Kim is stepping down so that she can lead the Health Informatics MSN program on a more permanent basis.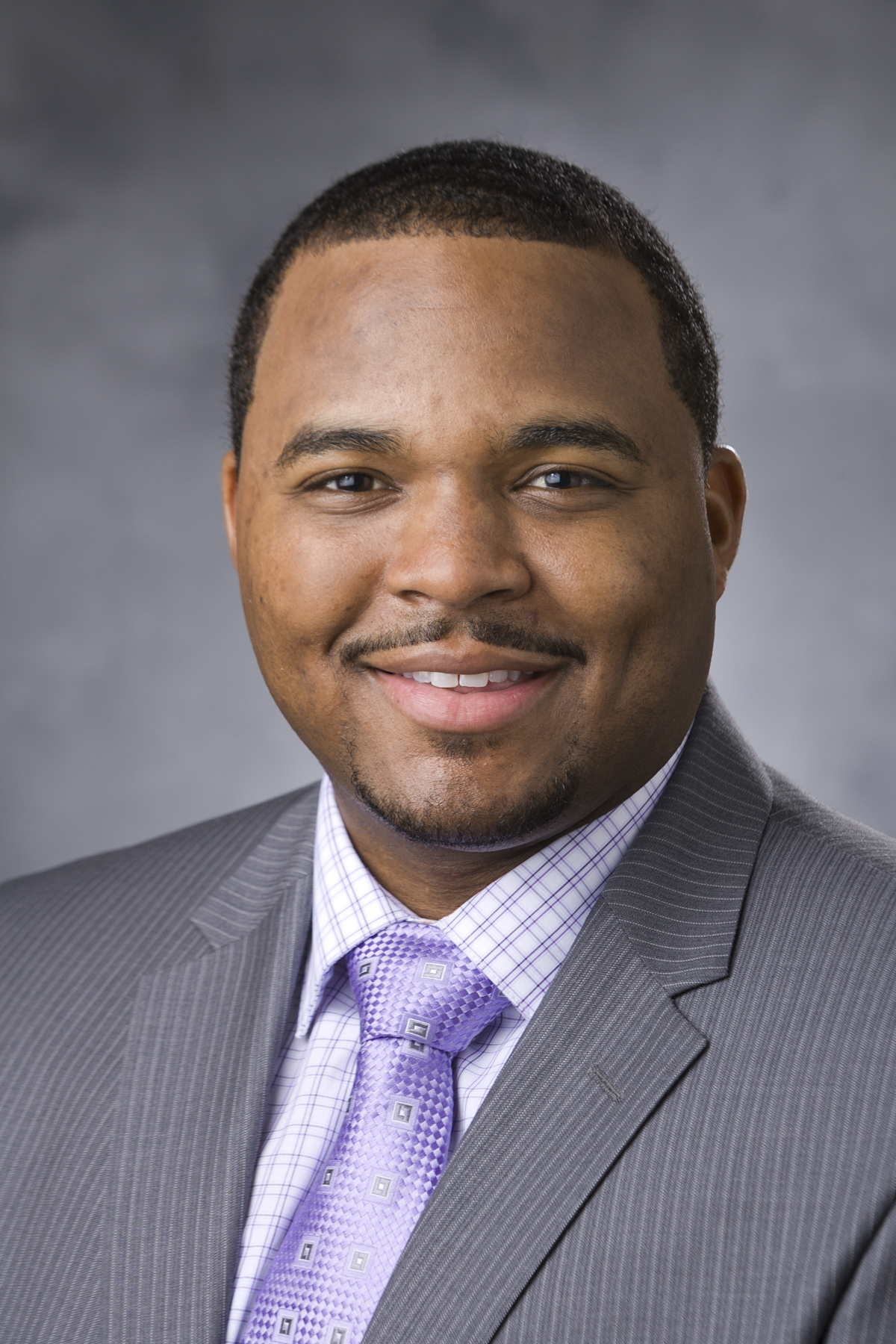 Michael Cary, associate professor, was a panelist for the Southern Nursing Research Society (SNRS) "Challenges Faced by Nurse Researchers During COVID-19 Pandemic: Turning Crisis into Opportunity" virtual event on June 17. Cary presented "Lean In during COVID-19: Managing Self, Family and Research Productivity."
Current DNP students have been taking to Zoom to defend and present their Scholarly Projects this year.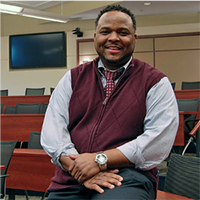 Michael Cary, associate professor, was recently featured in a Duke Today article entitled "A Community That Writes Together" which discusses how black faculty create an effective structure to boost productivity and support each other's scholarship. View full article here.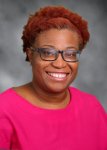 Lacrecia Bell, clinical nurse educator; Jill Brennan-Cook, assistant professor; Julia Sisson, ABSN '18; Molly Steigerwald, ABSN '18; Christian Cook, ABSN '18; Ethan Cicero, PhD '18; and Michael Cary, associate professor; recently published an article entitled "Learning about C