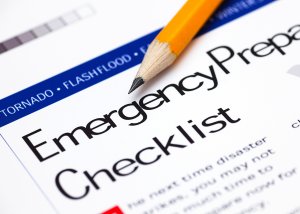 Duke University (DU) has established a comprehensive emergency management plan to prevent and respond to emergencies and crisis that may occur at the University and School level.
The School of Nursing is closely aligned with the Duke University and Duke University Health System emergency management processes. The School's Vice Dean, Finance and Administration (VDFA) is an active member of the Duke University Emergency Management Council and convenes the School's Crisis Planning Committee, both of which meet and communicate regularly to monitor and improve emergency and crisis planning across Duke and the School.
Additional Resources:
In the event of an emergency, our first concern is for your safety—please do what you must to ensure your personal safety then contact law enforcement or the fire department.
Once law enforcement or the fire department has been contacted and you are able, please notify the VDFA, who is responsible for the School's emergency and crisis coordination at: