Tuesday, October 22, 2019
Duke University School of Nursing is excited to celebrate the accomplishments of four leaders in our community who have been named Fellows of the American Academy of Nursing (FAAN).
Our leaders to be inducted are Donna Biederman, DrPH, MN, RN, associate professor; Jane Blood-Siegfried, PhD, RN, CPNP, professor; Midge Bowers, DNP, RN, FNP-BC, CHFN, CHSE, A.A.C.C., FAANP, associate professor; and Eleanor Stevenson, PhD, RN, associate professor. They were selected for contributions to increasing access, reducing cost and improving quality through nursing theory, practice and science and will be honored at a ceremony during the Academy's annual policy conference in October.
"Donna, Jane, Midge and Eleanor are outstanding examples of the value of expertise and leadership that we prize in our faculty, and we couldn't be prouder to see them receive this high honor," said Marion E. Broome, PhD, RN, FAAN, Duke University School of Nursing dean and Ruby Wilson Professor of Nursing, vice chancellor for Nursing Affairs at Duke University and associate vice president for Academic Affairs for Nursing at Duke University Health System. "They were chosen as Fellows because they are true leaders in the field of nursing, and we look forward to witnessing their future growth and continuing impact!"
These DUSON leaders are joining more than 2,600 nurse leaders in education, management, practice policy and research. American Academy of Nursing fellows include hospital and government administrators, college deans and renowned scientific researchers. Induction into the Academy is a significant milestone in a nurse leader's career, allowing their accomplishments to be honored by their colleagues within the nursing discipline.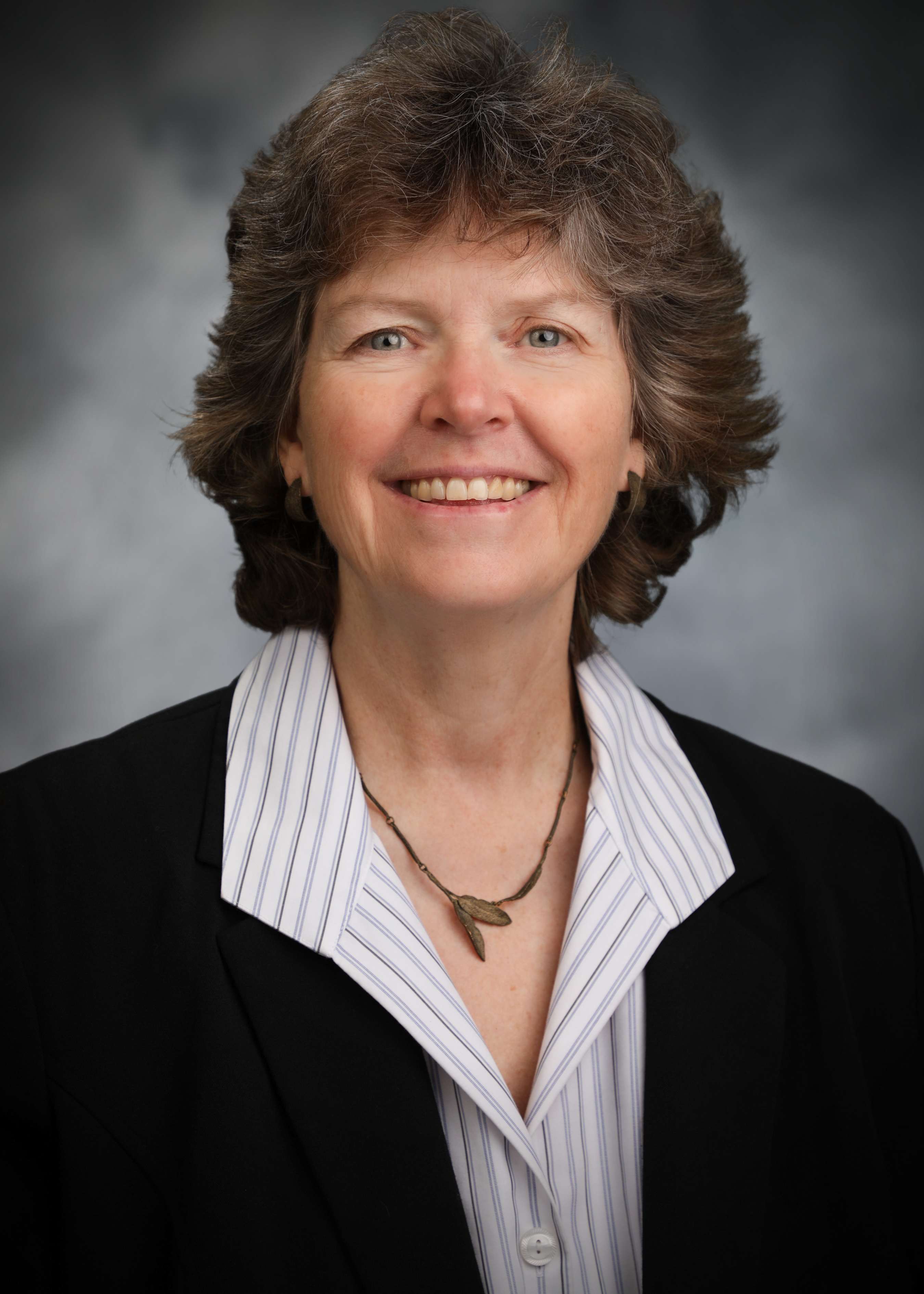 Donna Biederman is an associate professor whose expertise focuses on health disparities, social determinants of health, and housing and policy. She is the director of the DUSON Community Health Improvement Partnership Program and is currently the co-PI of a translational care program and PI of a transitional consult clinic for persons experiencing homelessness.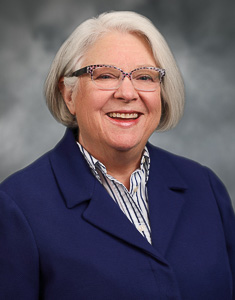 Jane Blood-Siegfried is a professor and director of Global Educational Partnerships and Innovations; her areas of expertise include immune response, vaccines, sudden infant death syndrome and health maintenance. She has more than 40 years of experience in pediatric primary care and has been involved in the education of nurse practitioners for more than 30 years. As director of Global Educational Partnerships and Innovation, she arranges global clinical experiences for graduate students and is working on a project to start a Family Nurse Practitioner Program at Kilimanjaro Christian Medical Center in Moshi, Tanzania.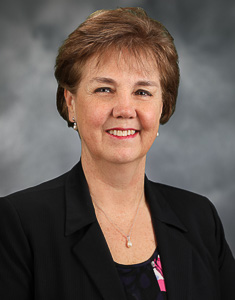 Margaret (Midge) Bowers is an associate professor, assistant program director in the master's program and lead faculty of the cardiovascular specialty. She is an expert in such subjects as cardiology, geriatrics, simulation and interprofessional education (to name a few). She is an associate of the American College of Cardiology, fellow of the American Association of Nurse Practitioners and has more than 35 years of experience in cardiac patient care.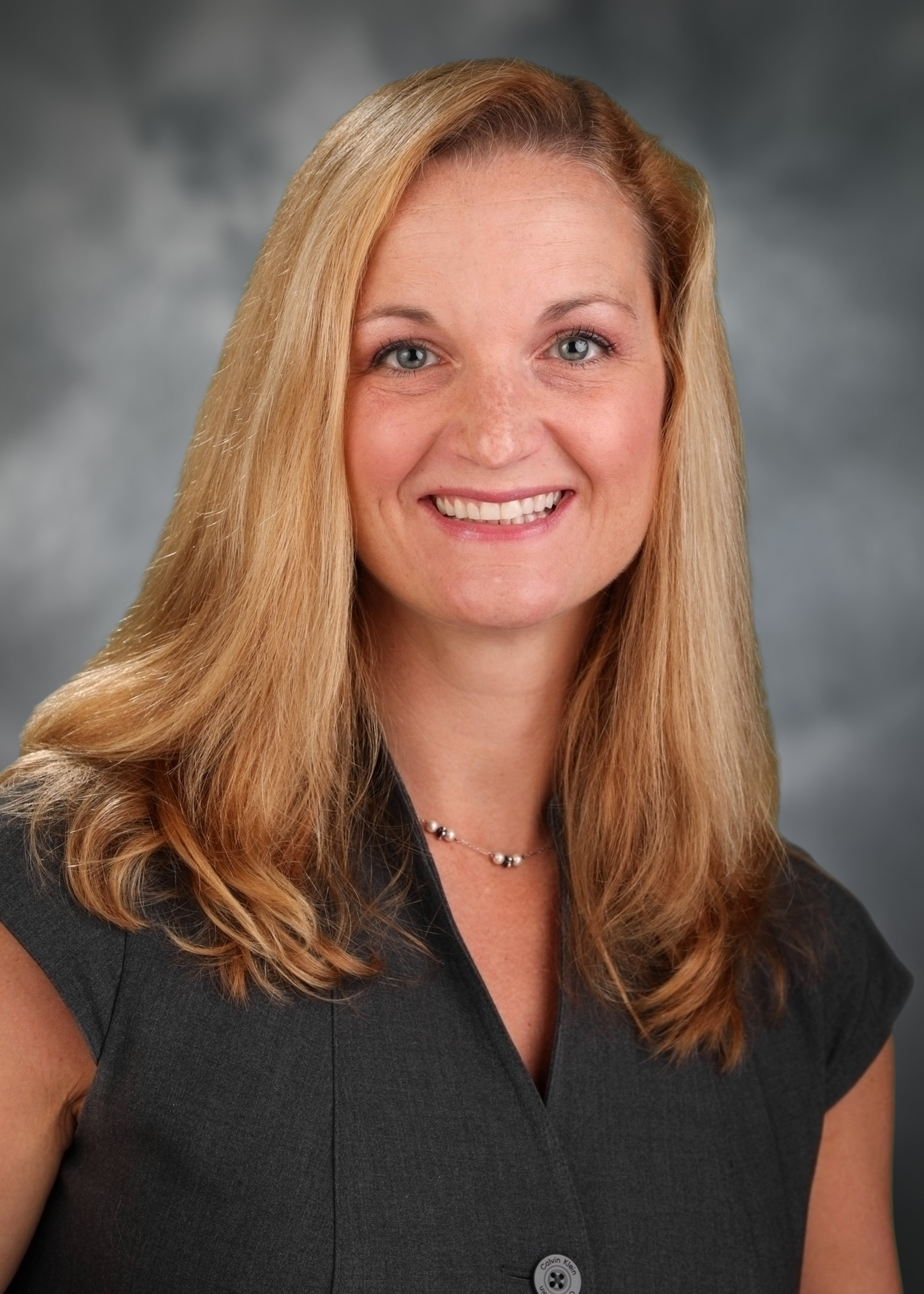 Eleanor Stevenson is an associate professor whose expertise focuses on the multidimensional psychological stress women who have conceived pregnancies via in vitro fertilization experience, as well as the adaptive behaviors of men with male-factor infertility. She is also interested in how men can increase access to primary care via female-facing care models such as infertility treatment and family planning. She is an active member of Sigma Theta Tau International, Beta Epsilon, the American Society for Reproductive Medicine – Nurse Professional Group, the Association for Women's Health, Obstetrical and Neonatal Nursing and the American Nurses Association.