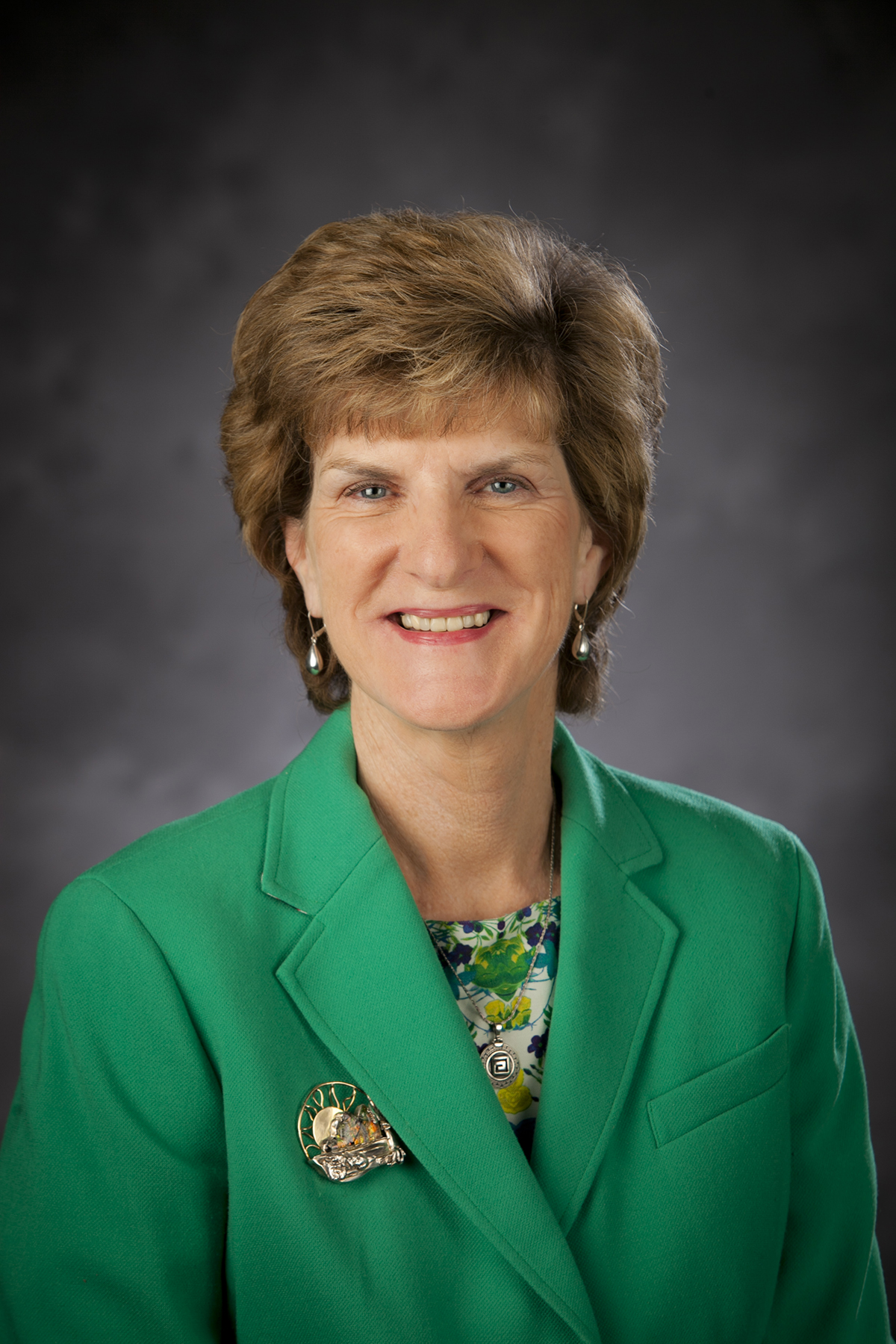 Hello and welcome to the latest edition of the Nursing Leadership Exchange. As another academic year is well underway, we here at Duke University School of Nursing (DUSON) are hard at work bringing to life our vision of "Together transforming the future of nursing, to advance health with individuals, families and communities."
In this edition, we will share with you four examples of how we are doing just that.
I invite you to learn how:
I am so proud of the work our faculty, staff and students are involved in that will allow us to continue building a center of excellence for the advancement of nursing science, the promotion of clinical scholarship and the education of clinical leaders, advanced practitioners and researchers. I also invite you to share this newsletter with your colleagues, faculty, staff and students.
Sincerely,
Marion E. Broome, PhD, RN, FAAN
Dean and Ruby Wilson Professor of Nursing, Duke University School of Nursing
Vice Chancellor for Nursing Affairs, Duke University
Associate Vice President for Academic Affairs for Nursing, Duke University Health System