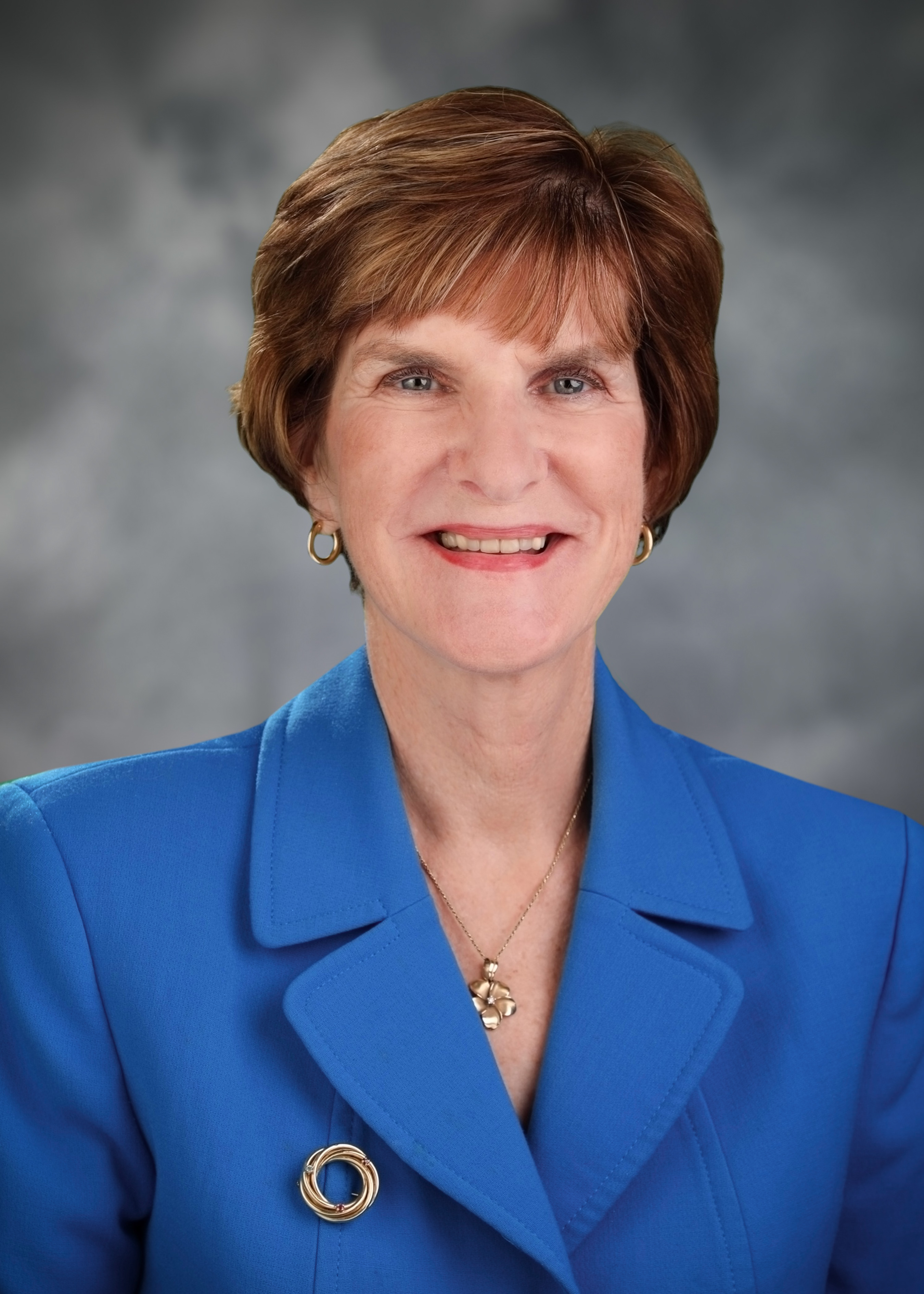 Dear Colleagues,
I hope the new academic year is off to a great start, and I welcome you to the latest edition of the Nursing Leadership Exchange. This issue will highlight some exciting advancements and improvements that are happening throughout the School.
Here at Duke, finding new and innovative ways to bring curriculum to life is a passion for our faculty. I invite you to see how two faculty members are taking this passion to new heights in one of our ABSN courses as they make learning fun and engaging for their students. (Learn more)
Our DNP program ranked #1 in the US for two consecutive years is turning 10 years old, and we take a moment to reflect on its early days as well as the exciting expansion of the program over the past few years to ensure it is relevant for the next generation of students. (Learn more)
We have recently added a new leadership team to advance the work being done in our Center for Nursing Research. This dynamic team will allow us to be more engaged with the Duke research community, more effectively support our faculty researchers, and expand research opportunities for our students at all levels of their academic careers. (Learn more)
We are excited to announce our most recent partnership with the University of Hong Kong School of Nursing as we work together to explore opportunities for students and faculty exchange, developing joint programs and facilitate cross-cultural nursing science. (Learn more)
Finally, we celebrate our newest Fellows to the American Academy of Nursing and remember a colleague who will receive this well-deserved honor posthumously. (Learn more)
As you can see, one constant here at Duke University School of Nursing is our commitment to continuous improvement in our leadership to the nursing profession. I wish each of you a successful Fall 2018.
Sincerely,
Marion E. Broome, PhD, RN, FAAN
Dean and Ruby Wilson Professor of Nursing, Duke University School of Nursing
Vice Chancellor for Nursing Affairs, Duke University
Associate Vice President for Academic Affairs for Nursing, Duke University Health System