You are here
Partner With Us — Business Development Office

As the #1 nursing school in the United States, the Duke University School of Nursing (DUSON) enjoys an impressive history of entrepreneurial thinking. We've developed several specialties now widely offered among nursing programs across the nation and created innovative continuing education packages.
Through our Business Development Office, we actively pursue partnership opportunities with public and private organizations around the world to advance the mission and vision of Duke University and the Duke University Health System.
We welcome the opportunity to discuss potential partnerships and business opportunities with academic, governmental or private sector organizations.
Committed to Care, Knowledge and Science
We are committed to improving patient care, advancing nursing education and expanding the understanding of health sciences. This commitment drives our pursuit of partnership projects in a variety of areas, including:
Strategic Consulting.
Academic and Operational Process Improvement.
New Product and Systems Development, Evaluation and Validation.
Health Care Leadership Development.
Nursing Education and Professional Development.
Population Care Education.
Global Academic and Clinical Partnerships.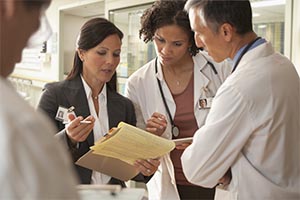 Resourced for Results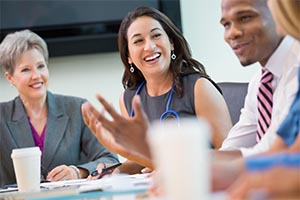 Reinvesting in the Future of Nursing
Proceeds from the Business Development Office are used for student scholarships and academic program enhancements.