You are here
Nursing Leaders Scholarship Challenge
Preparing Future Nurse Leaders
Nursing innovations change lives. Will you lead us?
Duke University School of Nursing is excited to announce the establishment of a $500,000 challenge fund that will be used to match new gifts for endowed scholarships in 2018.
The Nursing Leaders Scholarship Challenge is open to donors who make a commitment of $100,000 or more to establish new or add to existing scholarship endowments in the school. The challenge fund will match 50 percent of every dollar contributed for merit- or need-based support for students pursuing any degree in the School of Nursing. If successful, the challenge fund will leverage an additional $1 million or more in scholarship support.
Duke nursing students come to us with stellar leadership qualities and innovative ideas that will impact the health and well-being of communities near and far. These bright, ambitious students choose Duke because they believe it will provide them with resources and support to further strengthen their abilities. However, the choice to attend Duke comes at a steep price.
Making a Difference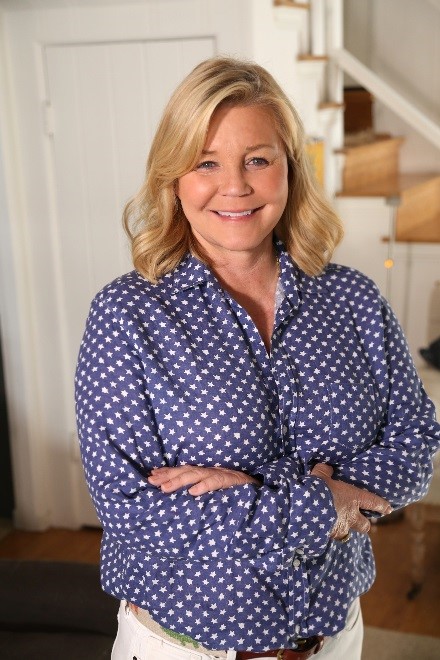 Sandra Davis, BSN '82, was the first to take advantage of the Nursing Leaders Scholarship Challenge. "It feels great to be able to help people with high aspirations to meet their goal," says Davis of Newport Beach, California. "The school really prepared us in a way to think in the nursing environment and be a great patient advocate. It makes me feel great to help, and I would encourage all alumni and others to give as well."
Reducing debt and making high quality nursing education accessible for students is one of the school's highest priorities. Your help can make a significant difference in the lives of our students and in the ability of Duke School of Nursing to attract talented nursing leaders. The challenge will run through December 31, 2018.
For additional information about matching eligibility and ways of giving, contact: Anita Stallings at anita.stallings@duke.edu or Diana Staples at diana.staples@duke.edu in the Office of Development and Alumni Affairs.