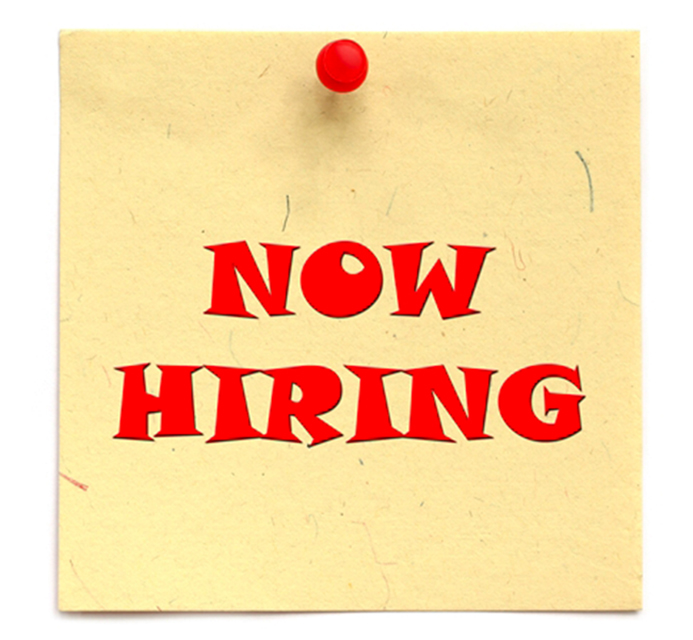 Welcome to the Duke University School of Nursing Career Resource Center. This site is intended to help current students and alumni achieve their career goals by providing support and resources through the entire career planning process. Please explore the resources we have provided to assist with job search preparation, professional development and networking.
Events and Services
Spring Career Fair and Exploration Event - During the spring semester, the School of Nursing invites recruiters/healthcare organizations from within NC and other states to come to campus and talk with students about job opportunities. By having recruiters represented in one location, students should find it easy to navigate through multiple recruiters/organizations to obtain information and learn about options they may not know existed. Students will get "inside" information about application dates and what the application/interview process will entail. Students can also learn more about advancing their nursing education at the Duke School of Nursing.
Individual Assistance with Resume and Cover Letter Writing - Discuss your resume and curriculum vitae preparation, cover letter, interviewing skills and other career planning needs by contacting our Student Services Officer at (919) 684-9161 or by emailing sonstudentservices@dm.duke.edu.
Resume Writing Workshops - Resume writing workshops are held at various times throughout the year to gain the tips and tricks needed to write that winning resume.
Additional Resources - LiquidCompass
For Employers & Recruiters
Welcome to the Duke School of Nursing Career Resource Center. We look forward to working with you and appreciate your commitment to the School of Nursing.
If you are interested in participating in our Career Fair each spring, or recruiting our students at an on-campus session, please email us at SONStudentServices@dm.duke.edu and a staff member will contact you directly.
To post job opportunities on our School of Nursing website please complete the appropriate form below and submit for approval.