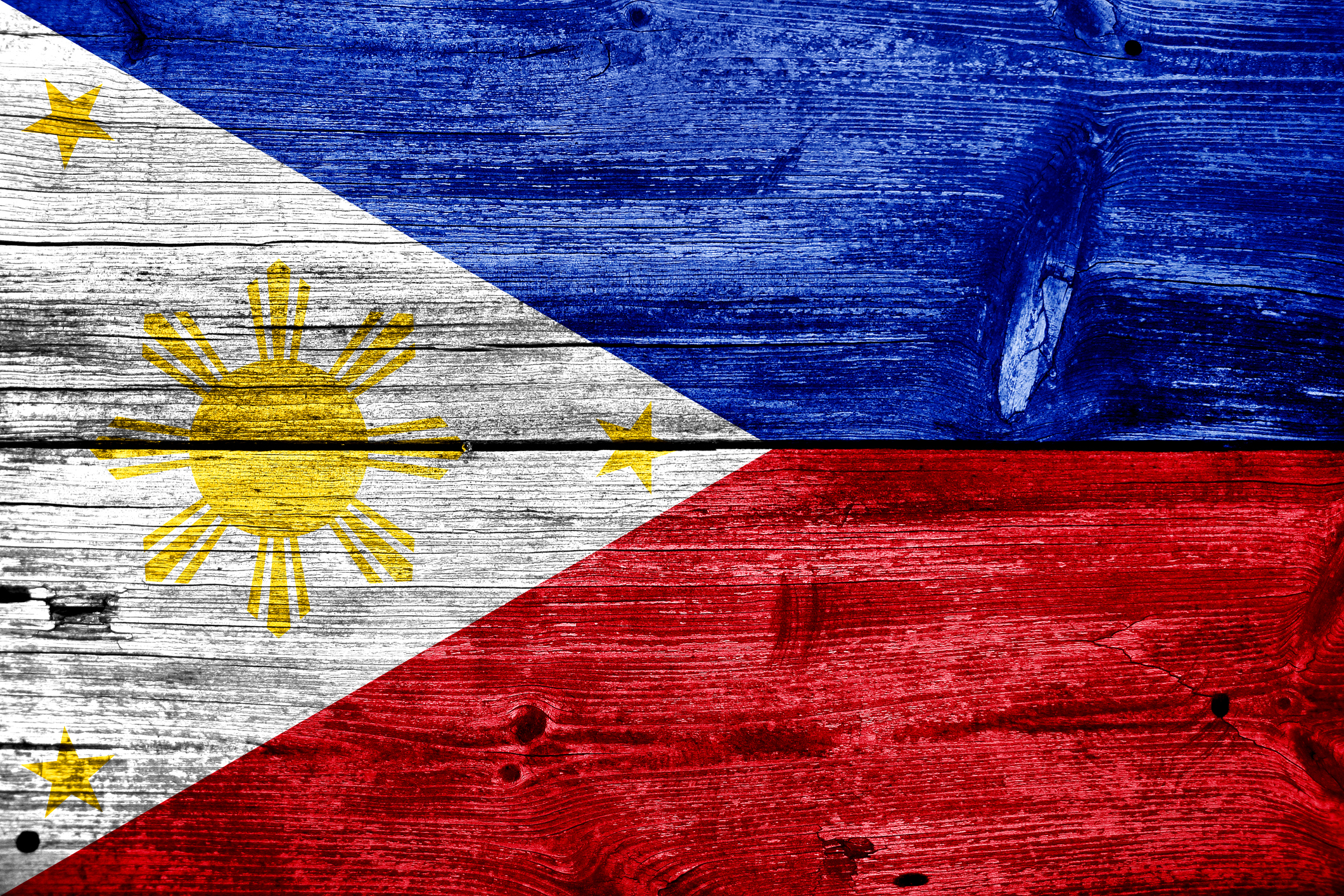 What a bittersweet day, our last day in Plaridel, Bulucan. Our last day at Jubilee Shelter Homes.
Our last task at Jubilee Shelter was to complete a medical mission in collaboration with UST Medical and Nursing School and local physicians (one of the physicians we had the pleasure of working with at Rural Health Clinic 2). The purpose of the medical mission was to provide focused care to the immediate health concerns of families at Jubilee. That day, I believe we collectively saw about 200 patients.
The medical mission consisted of 5 stations organized in their large social/chapel area. First the patients would register with volunteers from Jubilee. Next they would get some vitals taken (height, weight, BP) and a focused assessment completed by nursing students. Afterwards, they came to the station where I was working. At this station we completed a health history and obtained the chief health complaint (basically, what their most immediate health concern was today). At this station we had male interpreters from the seminary school who were also volunteering with Jubilee as part of their spiritual mission. Even though we didn't speak the native language of Tagalog, the use of the interpreters, personal touch, eye contact, and demonstrations helped exceedingly with extracting necessary health information. The more patients we saw at our station, the better we got at asking pertinent questions and defining their chief complaint. What was even cooler was when our interpreters began asking health history questions on their own after conducting so many with us. Okay back to the stations. So the last couple of stations included a waiting area for patients to see the doctor after seeing us. The doctor's station was to diagnose the patients and send them to the treatment station with nursing students. Nursing students were there to provide the prescribed medicine with a healthy serving of health education. Some of the medication we were exposed to whether it was through pharmacology or volunteering at the rural health care clinics; other medications had to be looked up prior and discussed with the doctor to make sure correct information was being provided to patients.
The stations ran like a well-oiled machine even tough there was a large influx of patients we weren't quite sure we all would be able to see. We all agreed that we learned so much that day; we saw wounds that we never saw before, heard loud adventitious breath sounds, and most importantly, connected all the things we've learned so far. It was such an amazing experience to be a part of the medical mission and collaborate with a health care team to provide competent and compassionate care.
Now to the sappy part of leaving Jubilee Shelter Homes. Prior to leaving, we handed out goody bags full of food to our families who we visited on our home health visits. It was nice to see them one last time and be able to make their day a little sweeter by providing them with a goody bag. It felt surreal to not only leave our families but to leave all the beautiful people we met at Jubilee. The heart of the community is so big and made such an impact on how we interact with people by meeting them where they are. I think we also made a positive impact on them through the work we conducted throughout the week. Without a doubt, Jubilee will always have a special place in our hearts.
Till next time Jubilee,
Brittany Kelly