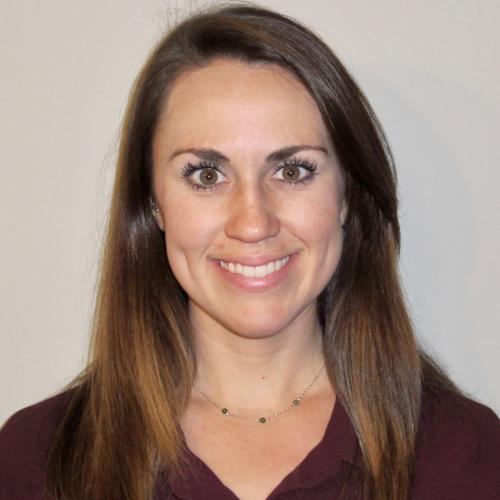 After serving as a Peace Corps Volunteer in Indonesia, I knew I wanted to pursue nursing. While serving, I lived with the village midwife and witnessed the coming and going of patients and births daily. The midwife was the only health care professional for miles, making her more than a midwife—but also a primary care provider for all genders and ages.
After touring DUSON and seeing all the resources the School had to offer, I knew this is where I wanted to earn my education. The Center for Nursing Discovery simulation lab is unlike any other.
At the School, I'm involved in a couple of inter-professional and interdisciplinary student groups that expose me to the talent and passion across health care fields.
Through my time at DUSON, I've learned to always assess first, look at your patient and always be kind.