Wednesday, December 4, 2019
Welcome to another issue of "10 Questions with...," where we will learn more about our colleagues who make DUSON the destination for outstanding talent.
Let's get to know Heather Mountz, Program Coordinator for D-CHIPP (DUSON Community Health Improvement Partnership Program), who has been at Duke for two years.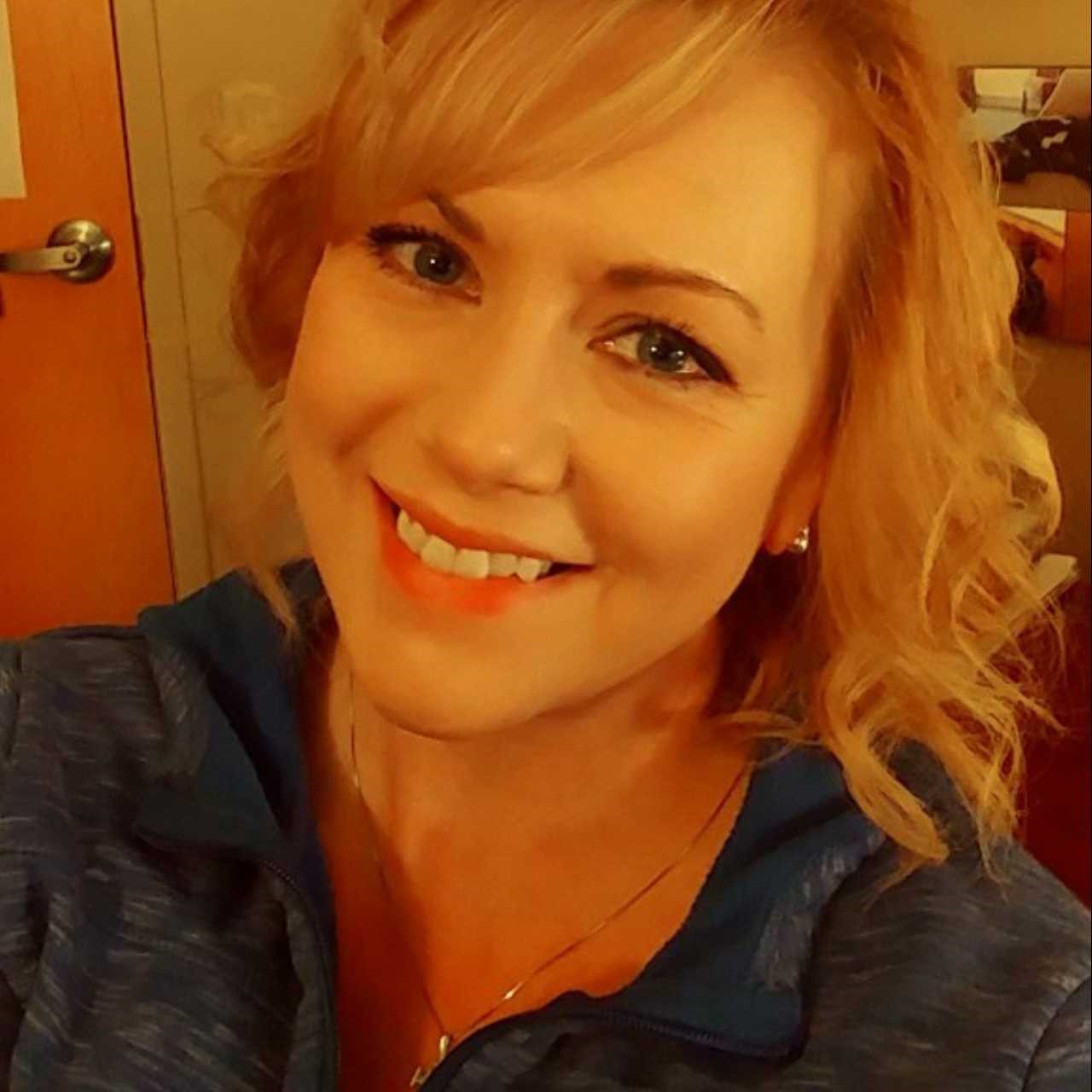 Q: What's the best advice you've ever received?
A: From my mom, talking about pushing through when times are tough, "Sometimes you have to do things you just don't want to do." Simple, right?
Q: What inspires you working at Duke?
A: Being around so many intelligent, accomplished people - faculty and staff.
Q: What past work experience did you have that helped prepare you for DUSON?
A: All of it. I've been lucky in my career that each job I've had has built upon the previous - from my first job out of college as a child abuse investigator to a more recent position when I knew I found my calling in public health.
Q:What three words would you use to describe DUSON?
A: Innovative, Challenging, Invigorating.
Q: How do you balance career and outside life?
A: Taking time each day to decompress, most often with my dogs.
Q: What was your first job?
A: Babysitting - I hated it.
Q: What music is on your playlist?
A: Indy, folk, and alternative.
Q: What would you do (for a career) if you weren't doing this?
A: Veterinarian.
Q: If you could have dinner with anyone, living or dead, who would it be?
A: My mom. She lives in Florida, so I see her only a few times per year. She makes me feel the most loved of anyone I know.
Q: What is something that most people don't know about you?
A: I LOVE hiking. I've hiked in 10 national parks in the states and 3 in Canada.
Thanks for sharing more about yourself, Heather!
Who's next?
Would you like to be a part of our 10 Questions with... series? Click here to submit your profile!