Tuesday, December 3, 2019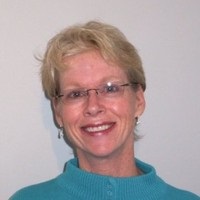 Maggie McDonough will begin her new role as Clinical Instruction Manager for the ABSN program beginning on December 16. Maggie has been at DUSON in several capacities for over ten years - most recently as the ABSN Program Coordinator. We are thankful to have Maggie's organizational skills, customer service and passion for people in this vital role that coordinates clinical placements and hiring of CIs (among many other things).
Christina Li will be joining the ABSN program as a Clinical Nurse Educator beginning on January 1. Christina is an experienced RN with expertise in caring for adult patients in acute care settings. She has worked with ABSN for several semesters as a clinical instructor, and we are very grateful to have her in this new role.