Batchelor-Murphy's Fellowships Shapes Views of Congressional Leaders
Image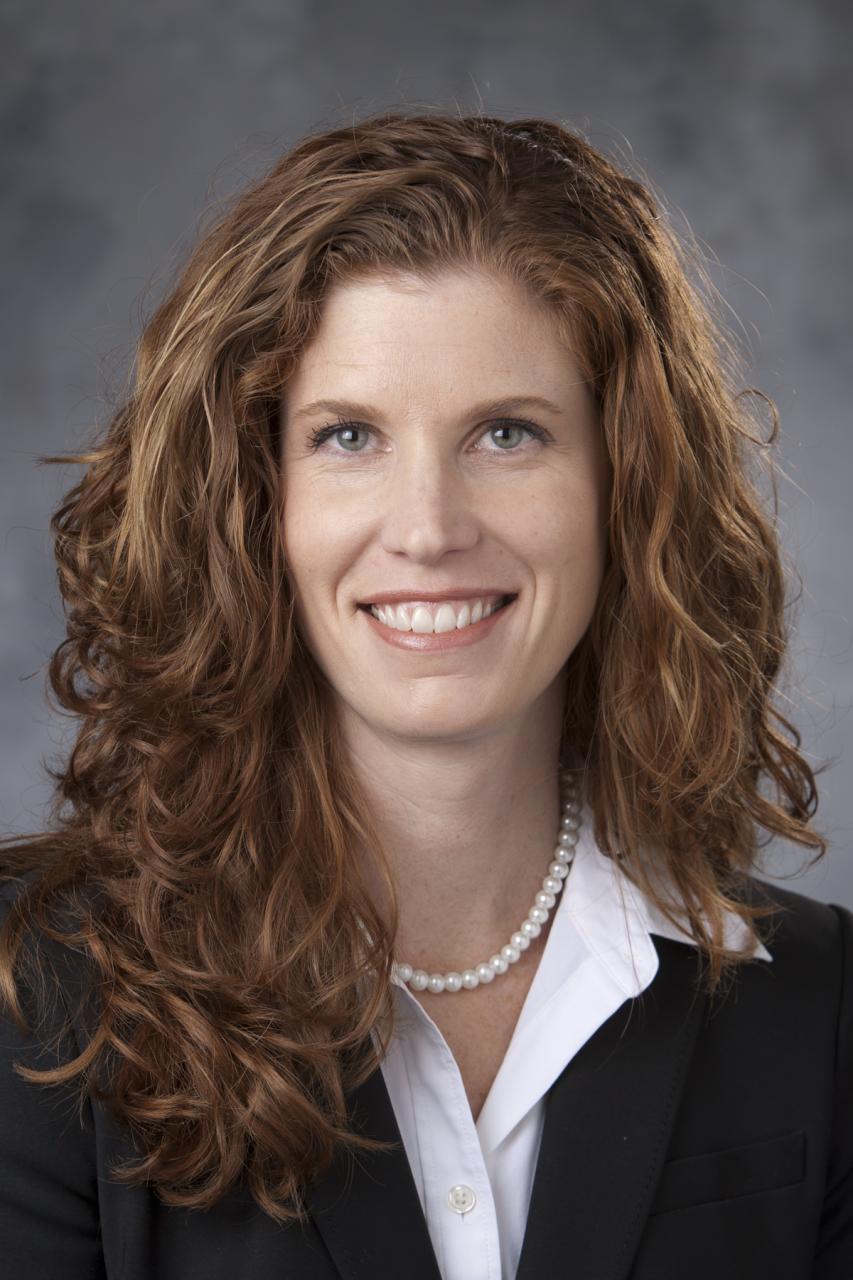 May 22, 2018
With a large number of the U.S. population aging, it is important that there are congressional policies in place to provide the best possible quality of life and care for this population. Melissa Batchelor-Murphy, PhD, RN-BC, FNP-BC, FAAN, an associate professor at Duke University School of Nursing, is completing a term as a 2017-2018 Health and Aging Policy Fellow, a program designed to give hands-on policy experience to healthcare professionals, in order to ensure the needs of the nation's aging population are met.
Through this fellowship, Batchelor-Murphy engages policymakers in the realm of health and aging, sharing her experience and expertise to improve policies that impact many facets of healthy aging.
"I feel being involved in this fellowship is important work that needs to be done," says Batchelor-Murphy. "I've gained a broader understanding of the players involved in our government, and how the three branches of our government come together to create and carry out policies that impact the health and well-being of older Americans."
In the Health and Aging Policy Fellowship, Batchelor-Murphy has been placed with the U.S. Senate Special Committee on Aging, chaired by Senator Susan Collins (R-ME). The Special Committee on Aging serves as the focal point in the Senate for discussion and debate on matters related to older Americans. The committee submits findings, makes recommendations for legislation, and publishes materials of assistance for those interested in public policies related to aging. Examples of recent work by the Committee include navigating Medicare and Social Security when turning 65 in America, highlighting the impact of the opioid crisis on older adults, and the devastation that ensues when older adults are victims of financial fraud and scams.
"The fellowship provides an excellent platform to represent Duke University School of Nursing and the nursing profession in the legislative arena. I'm excited to have the opportunity to bring back the knowledge and skills I've gained to my colleagues and students in the Duke community," says Batchelor-Murphy. "This spring, I worked with our doctoral and post-doctoral students to give them an understanding of how they can use social media to influence policy, and one means of communicating with policymakers; and this summer, I will work with our Masters students during our on-campus intensive, providing them with strategies they can use as advanced practice nurses to influence the conversation around health policy."