Brandon Celebrated for Neonatal Nursing Contributions with Lifetime Achievement Award
Image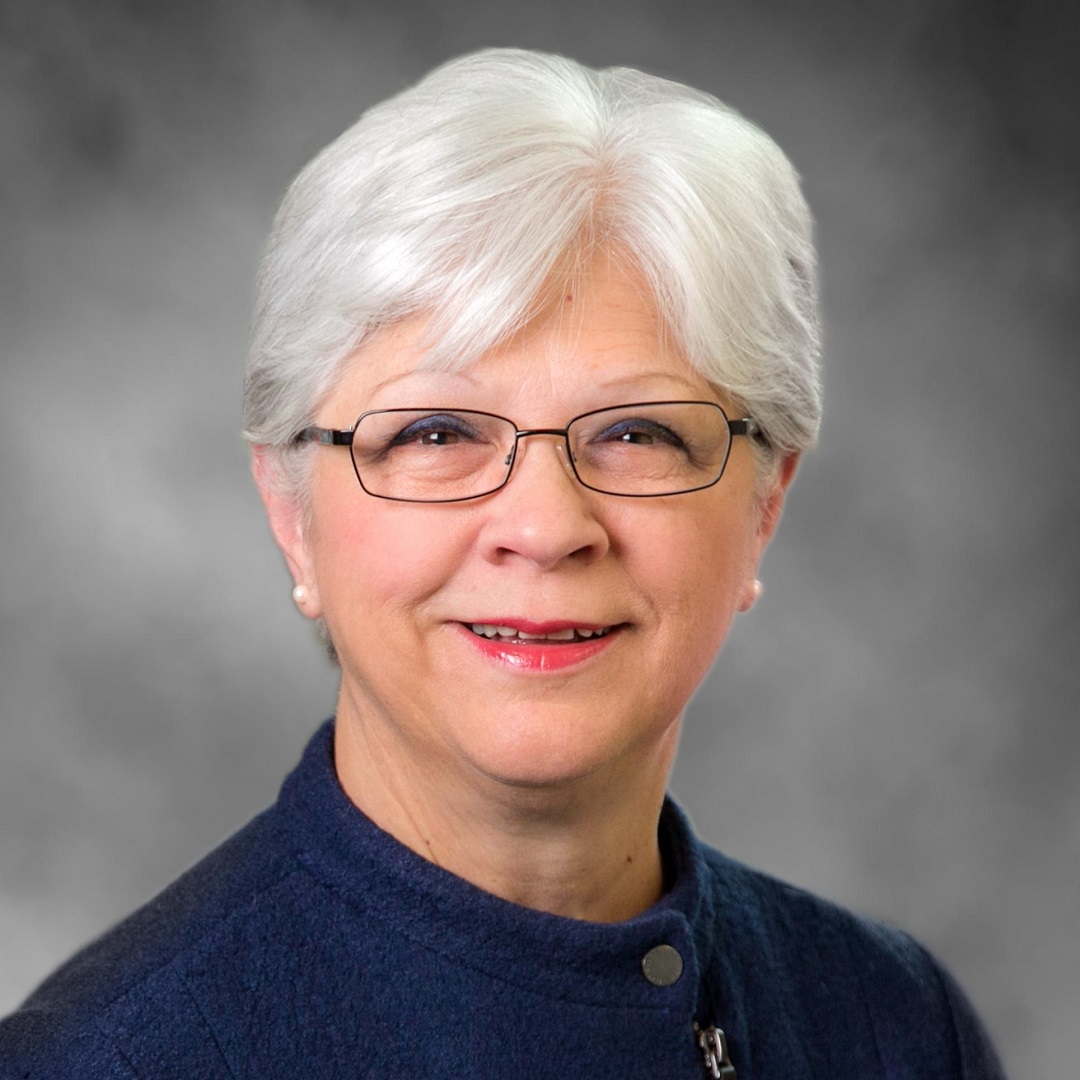 October 28, 2020
Debra H. Brandon, PhD, RN, CCNS, FAAN, associate professor, recently received the National Association of Neonatal Nurses (NANN) 2020 Lifetime Achievement Award due to her enduring commitment to and impact on the neonatal nursing field.
She was notified of the award in August and was officially recognized in a video NANN posted to YouTube on October 13.
"Dr. Debra Brandon has given much of her time and talent to improving neonatal caregiving. We are thankful for her contributions and honored to present her with this award," as narrated during the announcement of her award in the video.
Brandon has been a member of NANN since 1978 and is the co-editor of the organization's "Advances in Neonatal Care" journal along with Jacqueline M. McGrath, PhD, RN, FNAP, FAAN, Thelma and Joe Crow Endowed Professor and vice dean for Faculty Excellence at University of Texas Health Science Center, San Antonio, School of Nursing. McGrath nominated Brandon for the award.
"Being recognized by my neonatal colleagues was a great honor," Brandon said. "I still remember the excitement of my first NANN conference. However, the true honor was being able to serve the infants, families, and neonatal clinicians who care for them."
Brandon's background in the field includes her time as a neonatal clinical nurse specialist in the intensive care nursery of Duke University Medical Center from 1993 to 2012. Her research goal is to implement interventions that would improve the short- and long-term outcomes of high-risk infants and their families by studying how the environment of care affects the health and development of high-risk infants and young children.
Brandon has released and contributed to more than 80 peer-reviewed publications related to neonatal care, over 30 editorials and/or published abstracts, and several international consultations related to skin care, palliative care and neonatal intensive care unit design.
Her other accolades include the Duke University School of Nursing PhD Student Teaching Award in 2015, Dean's Award for Excellence in Mentoring in 2017 from the Duke Graduate School, and the Samuel DuBois Cook: Raymond Gavins Distinguished Faculty Award in 2018.