July 3, 2020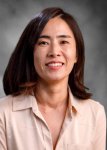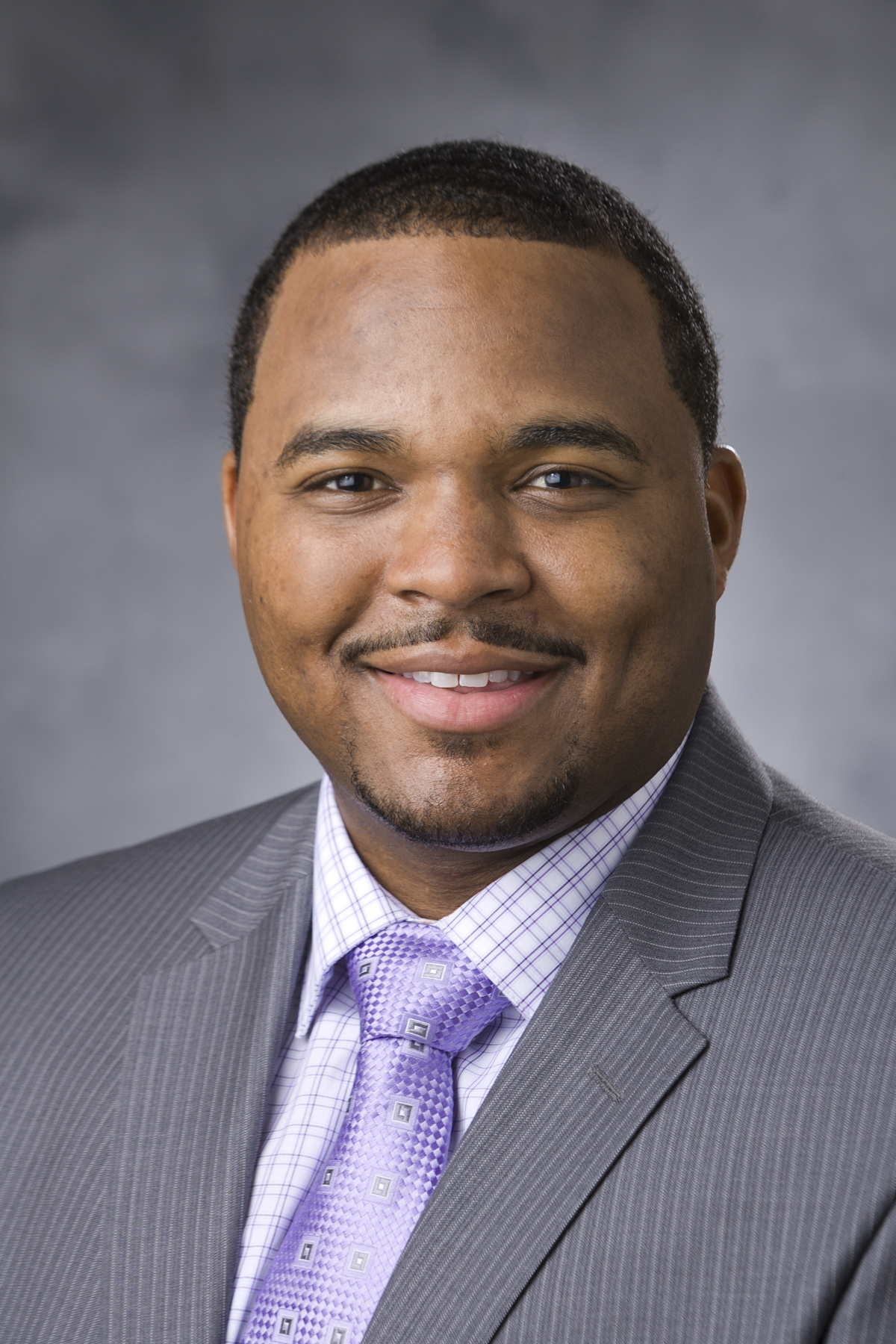 Micheal Cary, associate professor, will succeed Hyeoneui Kim, associate professor, as Data Science Research Area of Excellence (RAE) lead. Kim is stepping down so that she can lead the Health Informatics MSN program on a more permanent basis.
"I would like to thank Dr. Kim for her outstanding leadership of the Data Science RAE for the last year. It has been such a pleasure working with Dr. Kim and seeing the growth of our data science RAE," said Paula Tanabe, associate dean for research, in her email announcement about the change.
During one year of service as a Data Science RAE lead, she worked closely with the DUSON IT team and the CNR team to prepare the IT infrastructure supporting data science research and developed the initial strategies for building data science programs at DUSON. She organized the DUSON Data Science Seminar (D2S2) series, where multidisciplinary researchers discussed their latest work in data science and pursued collaboration opportunities in data science research. She will stay involved in many important data science initiatives at DUSON.
Cary is a nurse and health services researcher who leverages large secondary datasets and advanced analytics to identify risk factors for complications and adverse outcomes (functional decline, hospital readmission and mortality) among older adults, primarily among hip fracture patients treated in post-acute care settings (Inpatient Rehabilitation Facilities [IRFs] and Skilled Nursing Facilities [SNFs]). As part of his recently completed Duke CTSA KL2 award, he and his team created a series of complex statistical (Kaplan-Meir and cumulative incidence competing risk methods) and machine learning (multilayer perceptron) models to predict hip fracture patients with higher risk for hospital readmission and mortality following discharge from IRFs. Findings from these efforts have identified subgroups of hip fracture patients with specific combinations of diseases associated with higher risk for hospital readmission to (1) design targeted interventions, (2) support the development of evidence-based clinical guidelines and (3) shape performance-based payment to IRFs based on risk-adjusted measures. As a PI or Co-I, he has received numerous grants and published over 30 closely related papers in the areas of older adult functional decline, use of post-acute rehabilitation services, orthopedic nursing care and minority health.
"I look forward the leadership of Dr. Cary and the advancement of Data Science at DUSON under his leadership," Tanabe said.