Wednesday, March 27, 2019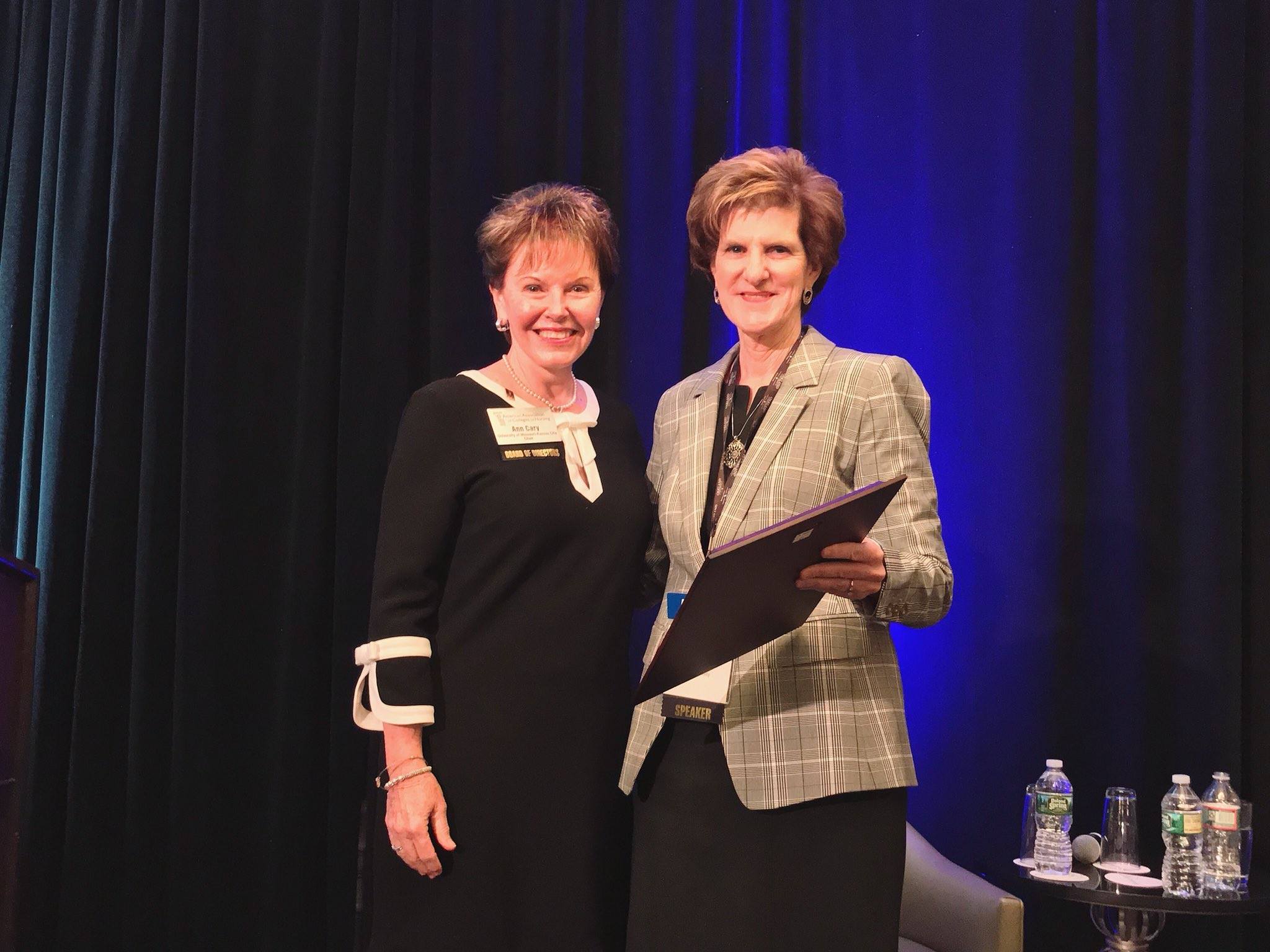 Marion E. Broome, Dean and Ruby Wilson Professor of Nursing, Duke University School of Nursing; Vice Chancellor for Nursing Affairs, Duke University; Associate Vice President for Academic Affairs for Nursing, Duke University Health System, recently received Nurse.com's award for Diversity, Inclusion and Sustainability in Nursing Education at the at the 2019 American Association of Colleges of Nursing conference.
Her award recognizes her outstanding contributions that champion diversity, inclusion and sustainability in nursing education.
At the conference, Dean Broome shared her story on how DUSON has built a strong community through differences that led to an organizational culture marked by inclusive excellence.