DNP Graduate Johnson Hired to Faculty Position in Uganda
This summer, Amber Johnson, DNP'20, will embark to Uganda to commence the next phase of her career — a faculty position at Lira University.
Image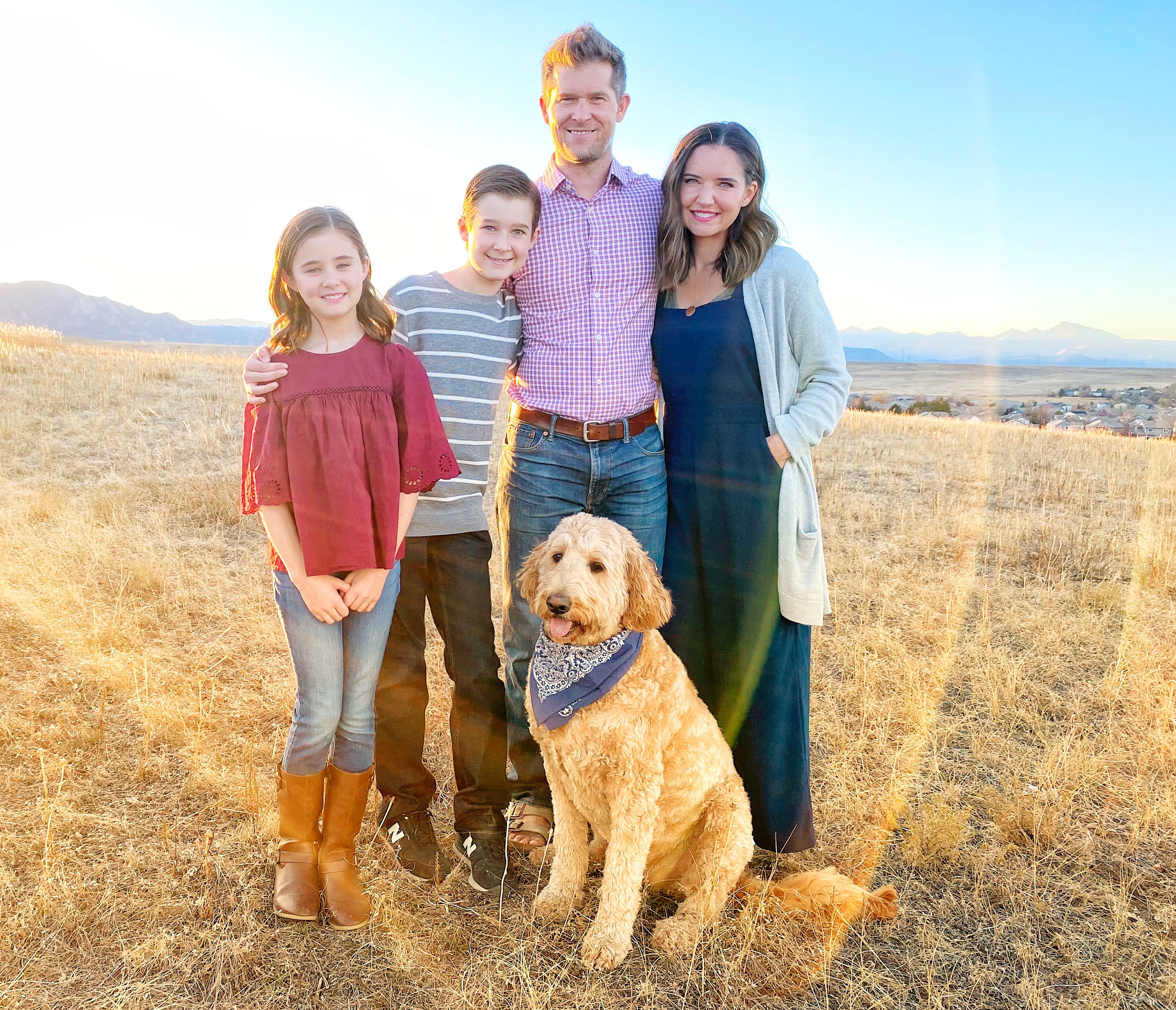 March 16, 2021
This summer, Amber Johnson, DNP'20, will embark to Uganda to commence the next phase of her career — a faculty position at Lira University.
Johnson will serve as a nurse/midwifery educator for the 2021-22 academic year; the position was coordinated through Seed Global Health.
"I was thrilled to be accepted for this position," Johnson said. "Part of my goal in pursuing my DNP was to gain leadership and nurse educator skills that I also believed would benefit work as an international health care provider in the future.
Getting this job was a validation of my clinical expertise and the nurse educator training I gained through the Duke University School of Nursing."
In her new role, Johnson will train nursing and midwifery students on simulation and in the classroom and clinical settings. She will also contribute to the development of the university's graduate-level midwifery education program.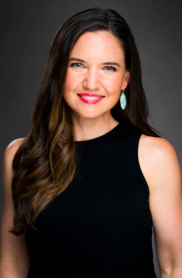 Johnson discovered Seed Global Health through the Harvard T.H. Chan School of Public Health's Maternal Health Task Force Facebook page. It was Seed Global Health's strong international partnerships and dedication to health care education that attracted Johnson to the organization.
She applied through and was placed at Lira through Seed Global Health. Coupled with their nursing and midwifery programs, Lira is able to support educators with families. The combination of those factors made a placement at Lira ideal for Johnson, a wife and mother with a nursing and midwifery background; Johnson has a 9-year-old daughter and an 11-year-old son.
"Seed Global Health has a long-standing relationship with Lira University, and I am following in the footsteps of previous Seed educators," she said. "I hope to further strengthen the educational foundation that previous Seed and local educators have built."
This experience won't be Johnson's first international role on her résumé nor her first time in Africa. She's worked as a nurse in Peru and Costa Rica and has visited friends in Namibia on numerous occasions.
"These experiences early in my nursing career ignited a passion for international health care and the ability to use my skills in low resource populations," she said.
When Johnson became a midwife, her priorities shifted towards growing her own family and working in her home community. However, her aspirations of working in international women's health care remained.
Juggling jobs and homeschooling over the last year proved taxing for Johnson and her partner. However, it was their resilience through those circumstance that made the Johnson family feel ready to take on any challenge that may come their way, such as moving out of the country.
"After our initial excitement about this opportunity, my family began to closely examine the logistics of living in Uganda for a year," Johnson said. "We're still working though the reality of living in a low resource area but feel thrilled about the upcoming adventure."
The Johnson family plans to relocate in June and return to the U.S. in July 2022, unless Johnson, and all applicable parties, decide to extend her stay at Lira.
"I'm honored to move forward with a long-term career goal, and I'm even more excited to see where this experience will lead my career in the future," Johnson said. "I am forever grateful for a supportive partner and kids who value adventure."