Docherty Receives Outstanding Nurse Scientist Award
School leader Sharron Docherty received the Council for the Advancement of Nursing Science (CANS) recognition due to her contributions to nursing research and education.
Image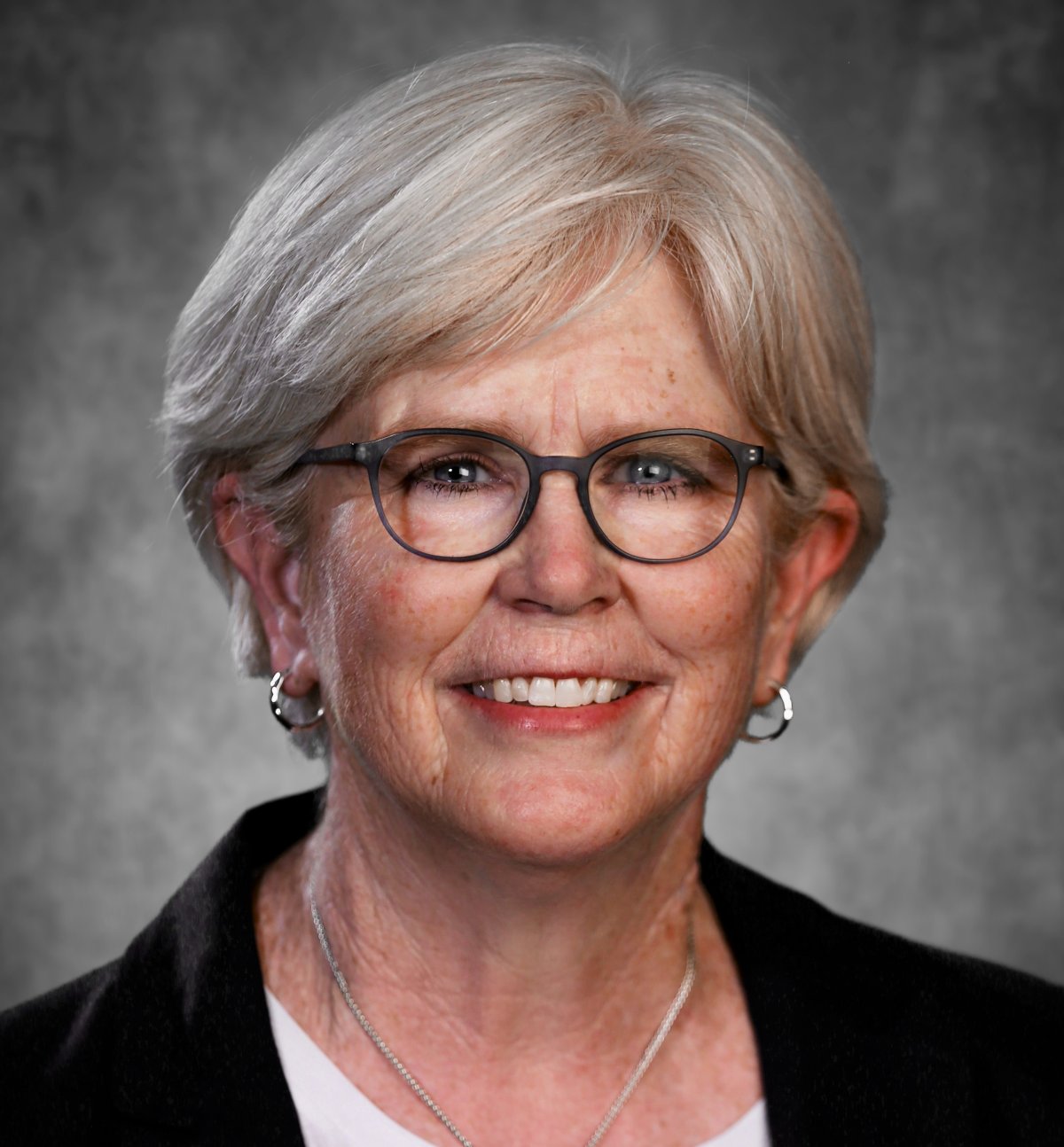 July 21, 2022
The Council for the Advancement of Nursing Science (CANS) has awarded its 2022 Outstanding Nurse Scientist Award to Sharron L. Docherty, PhD, PNP, FAAN, interim vice dean, research, and associate professor. Docherty received this award due to her contributions to the nursing research field and her commitment to advancing future nurse scientists as a nurse educator. Docherty will officially receive this award in September during the 2022 State of the Science Conference. 
"I am so grateful to have been chosen for this award and have my work recognized by CANS, which is a signature initiative of the American Academy of Nursing," she said. "The award acknowledges the importance of research to develop new models of care for children, adolescents, young adults and their families who face chronic and complex conditions while on a path of positive youth development. 
"This award is not only personally meaningful but provides broad national recognition to the important work being done by scientists in the Duke School of Nursing in our mission to contribute to the advancement of health equity and social justice through transformative nursing science."  
Docherty has invested more than two decades toward nursing research particularly focused on improving care models, symptom management, and decision making from diagnosis through end-of-life for children, adolescents, and young adults and their families. Her interventions employ a team science model, meaning they include scientists from across a range of disciplines, such as nursing, medicine, sociology, and psychology, partnering with patients and their families. 
"Such teams bring together a diversity of professional perspectives to, not only design a study that asks the critically important questions, but design it in the most feasible and sustainable manner so as to improve the chances that the study will be efficiently translated into clinical settings," Docherty said. "Team science also brings critical perspectives to the table, including patients and family members, to enhance and deepen the meaning of the findings."  
She has obtained more than 11 million dollars in research funding as a principal investigator from sources including NINR, NIA and NCI. Her research findings have been disseminated through more than 100 papers in peer-reviewed journals — mostly read by nurse clinicians — and at over 100 national and international conferences.  
"Her studies are embedded in the culture of the health system, ensuring rapid translation into practice models on completion and sometimes subsets of findings before completion," said Vincent Guilamo-Ramos, PhD, MPH, LCSW, RN, ANP-BC, PMHNP-BC, FAAN, dean, Duke School of Nursing, and vice chancellor, nursing affairs, Duke University. "These studies also utilize new and innovative approaches that are integrated into care delivery to improve outcomes." 
Docherty began her time at the School of Nursing in 2002 as an assistant professor. She went on to serve as an associate professor and then the Pediatric Nurse Practitioner – Acute Care Specialty director before being promoted to assistant dean of the PhD Program in 2018, a role she occupied until June 2022. 
Under her leadership, the PhD Program grew to consistently have a cohort of eight to 10 new students, and funding for the student research projects increased. She also worked to increase the diversity of the program's students through such initiatives as launching the PhD Program Task Force for Racial Justice, Inclusion, and Equity.  
Docherty has notably contributed to the advancement of future nurse scientists through her role as mentor, having mentored faculty, postdoctoral trainees and PhD and DNP students throughout their research projects.  
"Through her high level and intensively personal mentoring, Dr. Docherty is shaping the next generation of researchers to address care of people with serious chronic conditions," said Eun-Ok Im, PhD, MPH, RN, CNS, FAAN, senior associate dean for research and innovation, of Emory University's Nell Hodgson Woodruff School of Nursing, and former Duke School of Nursing faculty.