Duke Health Celebrates Pride Month Together As One
The School of Nursing joins Duke Health in its commitment to supporting our lesbian, gay, bisexual, transgender, queer and/or questioning community members and allies.
Image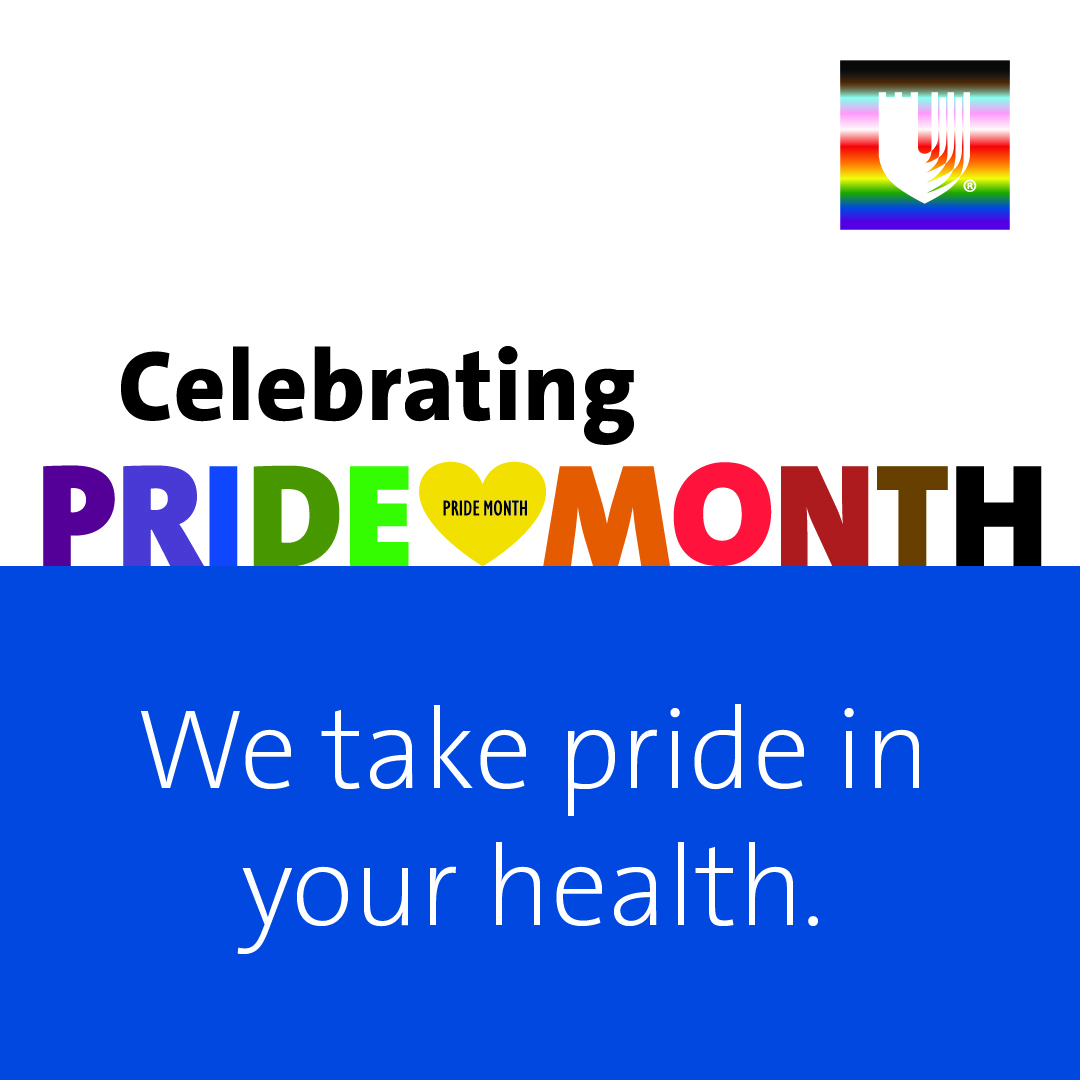 June 3, 2022
Editor's Note: This message was sent by Duke Health leadership to the Duke Health community.
June is Pride Month, and Duke Health is honored to fully support our lesbian, gay, bisexual, transgender and queer (LGBTQ+) community and allies. We celebrate the significant and often unrecognized contributions of LGBTQ+ individuals to our country, including shaping health. At Duke Health, we are committed throughout every corner of our organization to honoring diversity.
Pride Month serves as an important reminder that no one should ever feel unsafe or discriminated against. The movement for equality has never been more visible or more critical, as LGBTQ+ individuals and communities – in North Carolina, the U.S. and around the world – continue to face intolerance.
Here at DUHS, we believe that all team members should be honored and supported.
The Duke Health LGBTQ+ Alliance Group was launched in 2019 and continues to grow and thrive. It is one of our many affinity groups that help team members feel included and their voices heard. Please consider joining our LGBTQ+ group, or any of our other affinity groups, to help create a safe and inclusive workplace for everyone.
We encourage everyone to learn about and get involved with our LGBTQ+ Alliance Affinity Group, which is sponsoring several Pride Month activities. Also, please take a few minutes to learn about steps we have taken to support our LGBTQ+ patients and community, while recognizing that there are continued opportunities to improve. You can show your support by downloading a Zoom background.
Let us recognize, honor and celebrate our LGBTQ+ leaders, faculty, students, staff, allies, patients and families. Feeling included and respected is a right, not a privilege, and all of us have a responsibility to support one another. At Duke Health we stand together, always celebrating our differences and taking pride in one another.