July 13, 2021
Image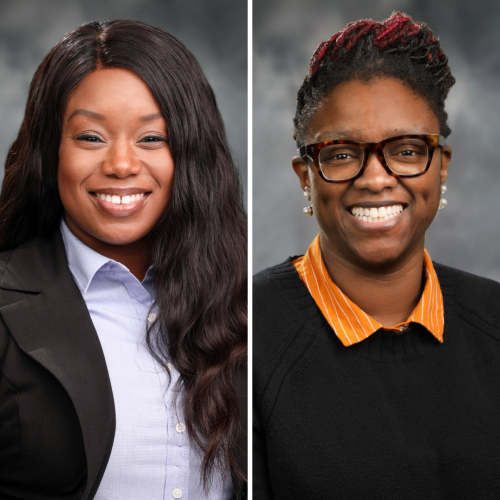 Duke University School of Nursing faculty and alumna were among this year's recipients of the Duke Center for Research to Advance Healthcare Equity (REACH Equity)'s Research Education and Training Subcore Awards. 
Recipients from the School include: Tolu O. Oyesanya, PhD, RN, associate professor, Stephanie Ibemere, PhD, RN, assistant professor, and Michelle Franklin, PhD'20.
Oyesanya's REACH Equity Voucher was for her proposal "Inclusion of Spanish-speaking Patients & Families in TBI (Traumatic Brain Injury) Transitional Care Intervention." The award will be used to linguistically and culturally adapt an existing transitional care intervention to be suitable for Spanish-speaking participants and to build the capacity to enroll Spanish-speaking participants. 
"Duke University and the surrounding Durham area serve a high number of Spanish-speaking individuals, including patients who sustain a TBI and their families," Oyesanya said. "The goal of this award is to ensure we are aware of and are appropriately addressing the needs and preferences of Spanish-speaking patients with TBI and their families in our transitional care intervention research. We are grateful for the support from the REACH Equity Center to build the capacity to enroll Spanish-speaking participants in our transitional care research."
Ibemere's voucher is to fund her proposal "Developing the Sickle Cell Disease Outpatient Satisfaction Survey (Sickle OPS2) to Assess Patient Satisfaction with Outpatient Sickle Cell Disease (SCD) Chronic Care Management." The proposed study aims to investigate the barriers and facilitators of patient satisfaction with the outpatient sickle cell care experience while examining the limitations of current patient satisfaction tools. Ibemere will partner with regional and national sickle cell disease community-based organizations to conduct this study in order to lay the groundwork for enhanced assessment of outpatient care quality for sickle cell warriors. 
"This project is an incredible opportunity to work side by side with people in the community, sickle cell warriors, to inform the development of an instrument which focuses on what is most important to them when it comes to satisfaction with their care," Ibemere said. "Deriving solutions which dismantle health inequities and working within a social justice lens have and continue to be woven in my fabric. This award and the Duke REACH Equity Research Award Program have provided an opportunity to continue this work, and I am grateful." 
Both Oyesanya's and Ibemere's awards are for one year that began on July 1.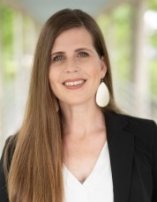 Franklin's research scholars development award is for her project "Tailoring the Duke Intellectual/Developmental Disabilities Family Partner Coach Intervention."
The 2021-2022 Research Education and Training Subcore Awards were granted to projects that focus on the "Center's theme to develop and test interventions that reduce racial and ethnic disparities in health by improving the quality of patient-centered care in the clinical encounter," as stated on the Center's website.