July 31, 2020
Image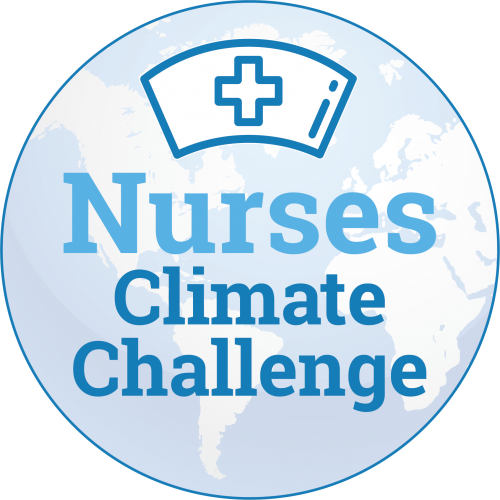 DUSON is now an official School of Nursing partner of the Nurses Climate Challenge School of Nursing Commitment. The Nurses Climate Challenge is a national campaign to mobilize nurses to educate 50,000 health professionals on the impacts climate change has on human health. The campaign is a collaboration between Health Care Without Harm and the Alliance of Nurses for Healthy Environments (ANHE).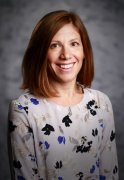 AnnMarie Walton, assistant professor and ANHE member, was informed of the program by a mentor and fellow ANHE member.
When Walton explored the Nurses Climate Challenge website to learn more about the program, she came across the Challenge's premade educational materials and felt that using those materials would be an ideal way to incorporate some more information about climate change and how health care impacts it into the Population Health in a Global Society class, a MSN required core course.
The material provided by the Nurses Climate Challenge encompasses information on not only climate change as a whole and how health care is impacting it but also tips and information on what students can do in their personal and professional lives to help combat the global crisis.
"The health care system is a huge consumer of energy," Walton said. "The Challenge's materials show how as a nurse you can be a leader within your health care institution. That idea fits deeply within our core values, our ethics and our professional code."
As part of the partnership, Walton has to track how many students and faculty members are exposed to the material. She hopes to eventually carry over the content when she guest lectures in the ABSN and teaches in the DNP programs. She said she also hopes that the more the word spreads around DUSON about this partnership, the more faculty will be invigorated by the idea and want to fold the material into their own coursework. 
DUSON currently joins 12 other schools across the country in making this commitment, according to the Challenge's website. 
"We're really going to be broadening our students perspectives about what influences population health beyond the human focus to include the natural," Walton said. "I'm really excited about this opportunity for us to lead and for us to deepen our students' understanding and have an impact. I think this just fits so perfectly with the culture at DUSON and what our values are."