DUSON Student gets accepted into the American Diabetes Association Scholars Program
Laura Cheng, RN, BSN, a Duke University School of Nursing (DUSON) student is dually enrolled in the Family Nurse Practitioner program and the Endocrine Specialty Certificate program and was recently accepted into the American Diabetes Association (ADA) Scholars Program for this Fall.
Image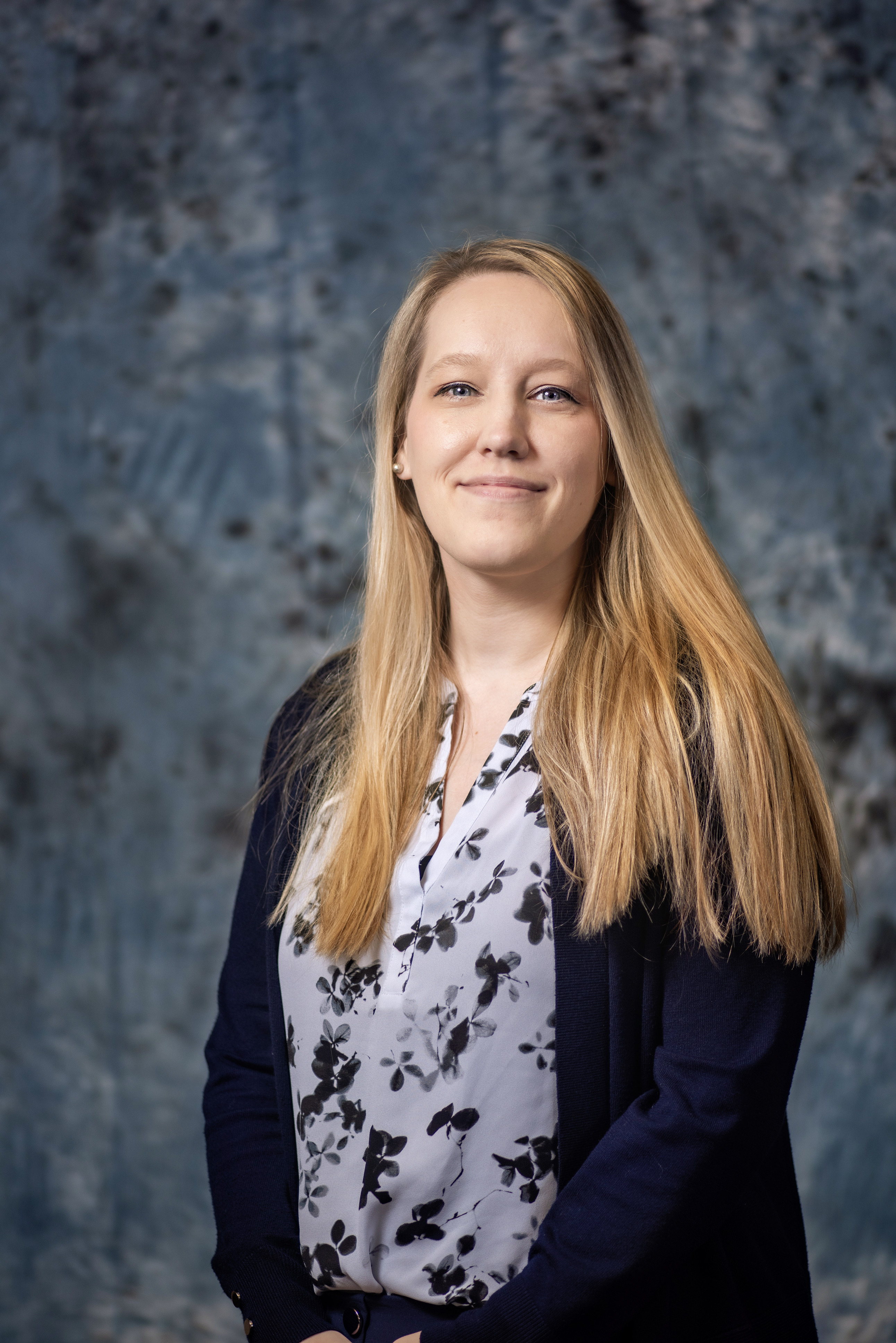 September 7, 2023
The ADA Scholars Program offers a career development program for early-career professionals who treat and/or research diabetes and its complications. During the program, Cheng will receive guidance on her career path through development sessions and lectures, network, and communicate with veterans in the field.

She said her future career goals are to specialize in Endocrinology upon graduation focusing on pituitary disorders and rare endocrine disorders such as Acromegaly. "I aspire to provide excellent evidence-based care that is patient-centered and collaborative in nature," Cheng said. "In the future, I would like to serve as a leader, advocate, and change agent - as well as a mentor to other healthcare professionals." Additionally, she wants to collaborate with other endocrine nurses and help practice providers develop and implement a certification for endocrine nurses and eventually serve as an educator and a faculty member.

Cheng said she hopes to expand her knowledge base surrounding the complex and intricate management of diabetes. "Furthermore, I seek to cultivate valuable connections by engaging in networking opportunities and meeting experts in the field who can share their specialized knowledge and insight on career and leadership growth strategies," Cheng said.

Additionally, Cheng has been invited to give a presentation entitled, "Acromegaly: Lessons to Be Learned (From A Patient's Perspective)," at the 2023 32nd Annual and 5th Regional Endocrine Symposium and the ENS and Barrow Neurological Institute. She mentioned she wanted to extend her heartfelt appreciation and thanks to two wonderful mentors - Dr. Kathryn Kreider and Dr. Chris Yedinak. "All of their guidance, wisdom, and support has been instrumental to my professional growth and knowledge," Cheng said.

Cheng is a native of Burlington, N.C., and is married to her husband Wai, they have 12-year-old twin boys: Oliver and Austin.