Faculty Member Receives $100K to support the Development of a Black Nurse Scientist Mentoring Program
Duke School of Nursing (DUSON) Associate Professor Dr. Schenita Randolph was awarded funding by the Gordon & Betty Irene Moore Foundation that will address underrepresentation of Black nurse leaders and scientist in research.
Image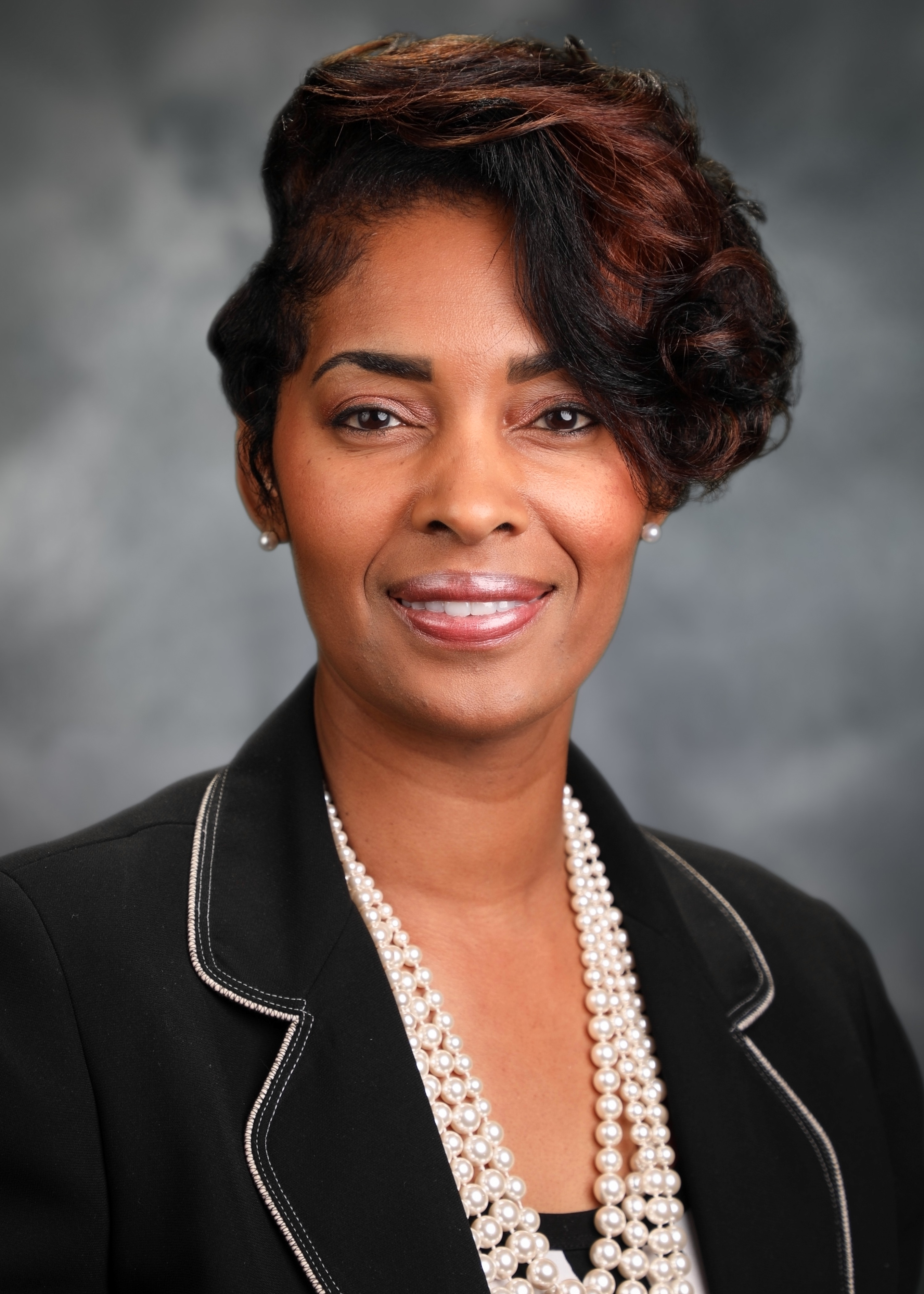 March 3, 2023
Schenita Randolph, PhD, MPH, RN, FAAN, director and principal investigator of the HEEAT Research Lab, and Fellow in the Betty Irene Moore Fellowship for Leaders and Innovators co-wrote a proposal with her fellowship colleagues Kamila A. Alexander, PhD, MSN/MPH, RN, John Hopkins University School of Nursing, Dawn Aycock, PhD, RN, ANP-BC, FAHA, FAAN, FPCNA, Georgia State University, and Fawn Cothran, PhD, RN, GCNS-BC, FGSA, National Alliance for Caregiving to support the development of a Black Nurse Scientists Mentoring Program. The foundation strongly supported the proposal and funded it for $100K.
 The collaboration for the proposal extended from the group writing and publishing a landmark article in Nursing Outlook, "Black nurse scientists and the undeniable role of historically Black colleges and universities." Within the project, the team will develop the Black Nurse Scientist Mentoring Program (BNSMP) to catalyze research and health equity through the nurse scientist role while acknowledging that efforts to reduce health inequities cannot be fully achieved without addressing the underrepresentation of Black nurse leaders and scientist in research. 
The BNSMP project received funding for the program from January 2023 through the beginning of 2024. The proposal has two aims. The first is to explore the needs, barriers, and facilitators for Black nurses to obtain a PhD in nursing or other social or behavioral degrees (e.g., public health) and explore barriers and facilitators from the perspectives of current Ph.D.-prepared Black Nurse Scientists and School of Nursing administrators (Chair, Deans, etc.). In the second aim, the team will use the formative data collected in aim 1 to develop the BNSMP.
The long-term objective is to implement a BNSMP that is culturally tailored to partner with Historically Black Colleges and Universities (HBCUs) to increase the number of Black nurse scientists who will transform health and advance equity through research, leadership, and innovation.
Randolph said the team of Fellows are all HBCU graduates, and they understand these institutions' critical role in advancing health equity and transforming healthcare. "African American/Black individuals comprised 13.4 percent of the population in 2019 (US Census Bureau, 2019), but only 8 percent of the overall nursing workforce (National Nursing Workforce, 2017)," Randolph said.  
She added, "Among nurses in positions of academic influence, Black nurses are only 8.8percent of full-time nursing faculty (National League of Nursing, 2017), less than 10 percent are deans or directors (American Association of Colleges of Nursing [AACN], 2019), and less than 1 percent are nurse scientists (National Nursing Workforce, 2017)," Randolph said. "Although there have been successful programs that have helped to improve the number of Black Ph.D.-prepared nurses, such as the Bridge to the Doctorate Program that existed between DUSON and Winston Salem State University (an HBCU), many of these programs are no longer in existence due to federal funding running out to support them. There is an urgent need to develop sustainable, culturally tailored pathways to continue increasing the number of Black nurse scientists."  
Randolph and team propose the BNSMP will have two components: 1) tours at HBCU nursing schools to raise awareness and increase interest in the nurse scientists' role and 2) a one-year fellowship to provide mentoring, research experiences, and resources to Black nurses and nursing students who are preparing to enroll in a Ph.D. program. 
The number of nurses who get accepted and enroll in a Ph.D. program will be one measure of BNSMP's success. 
Randolph added the results of the formative data would potentially provide policy and practice recommendations for academic institutions to increase the enrollment, retention and successful career trajectories of Black nurse scientists. 
"We are all excited about this project. We bring a lived experience to the role of Black nurse scientists, and we are extremely passionate about ensuring that others have what they need to succeed should they choose this career path," Randolph said.
(Photos of Alexander, Aycock, & Cothran by UC Davis Health)