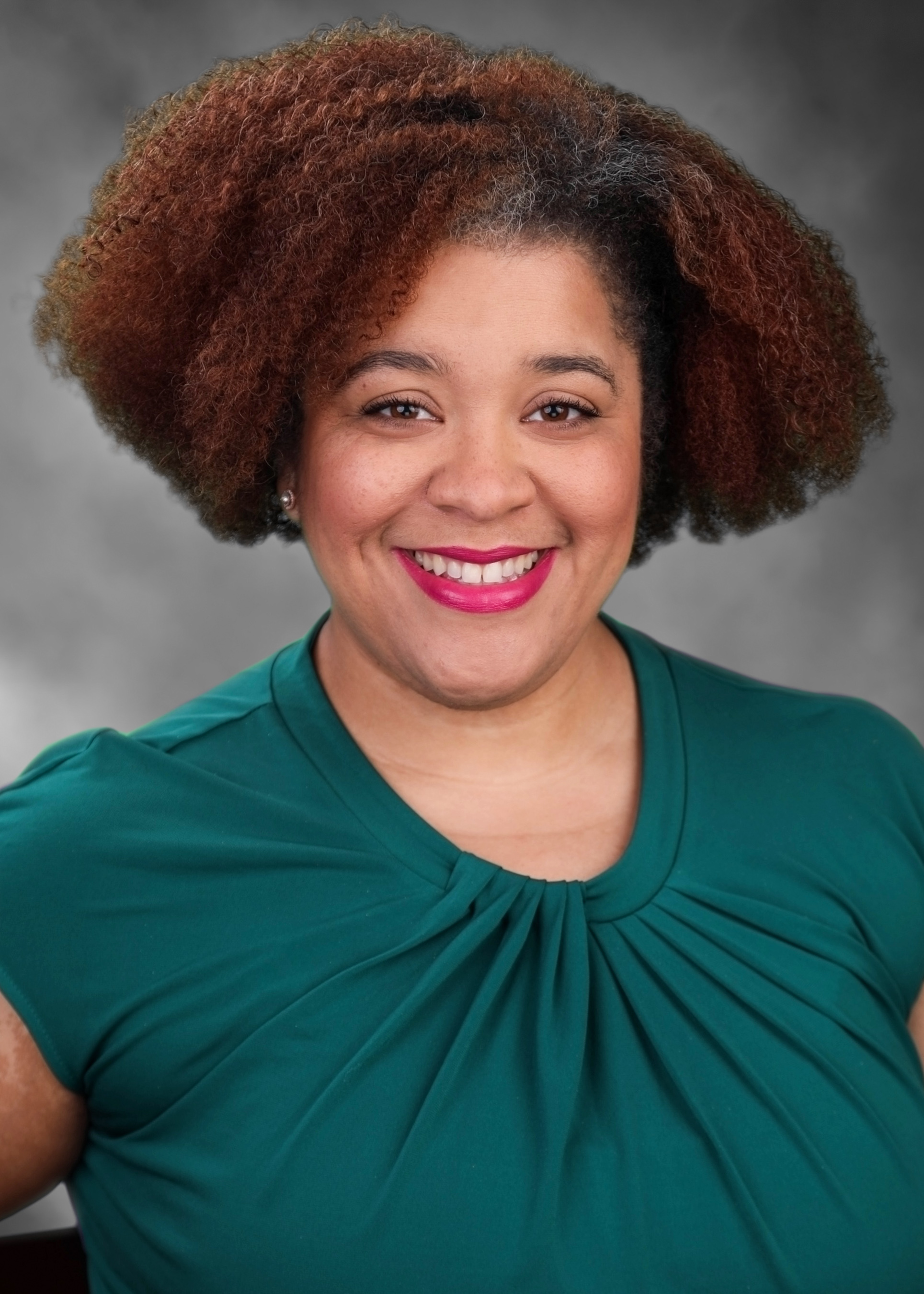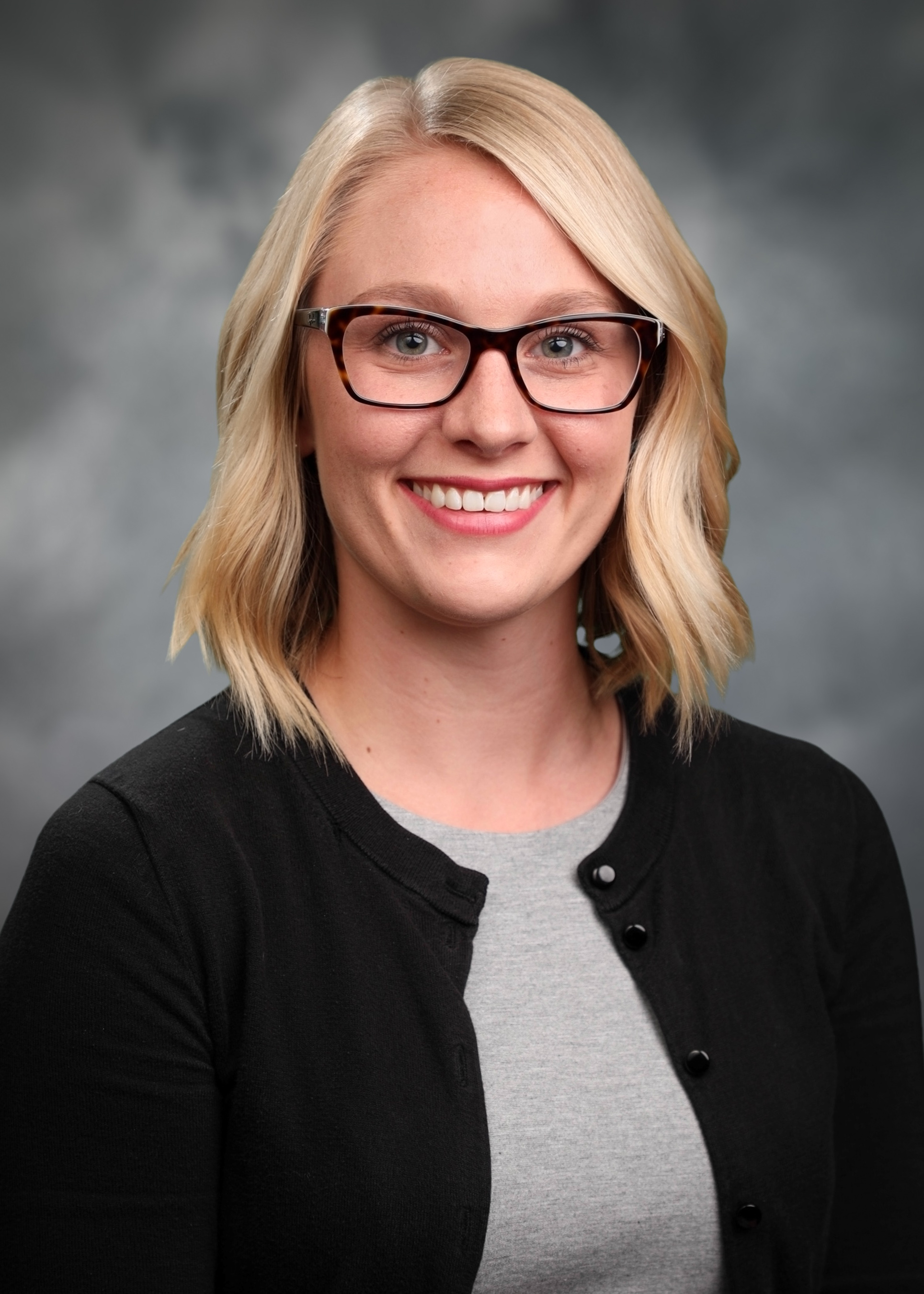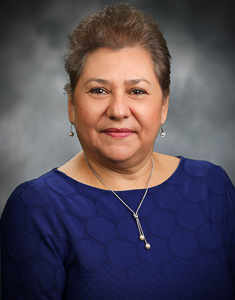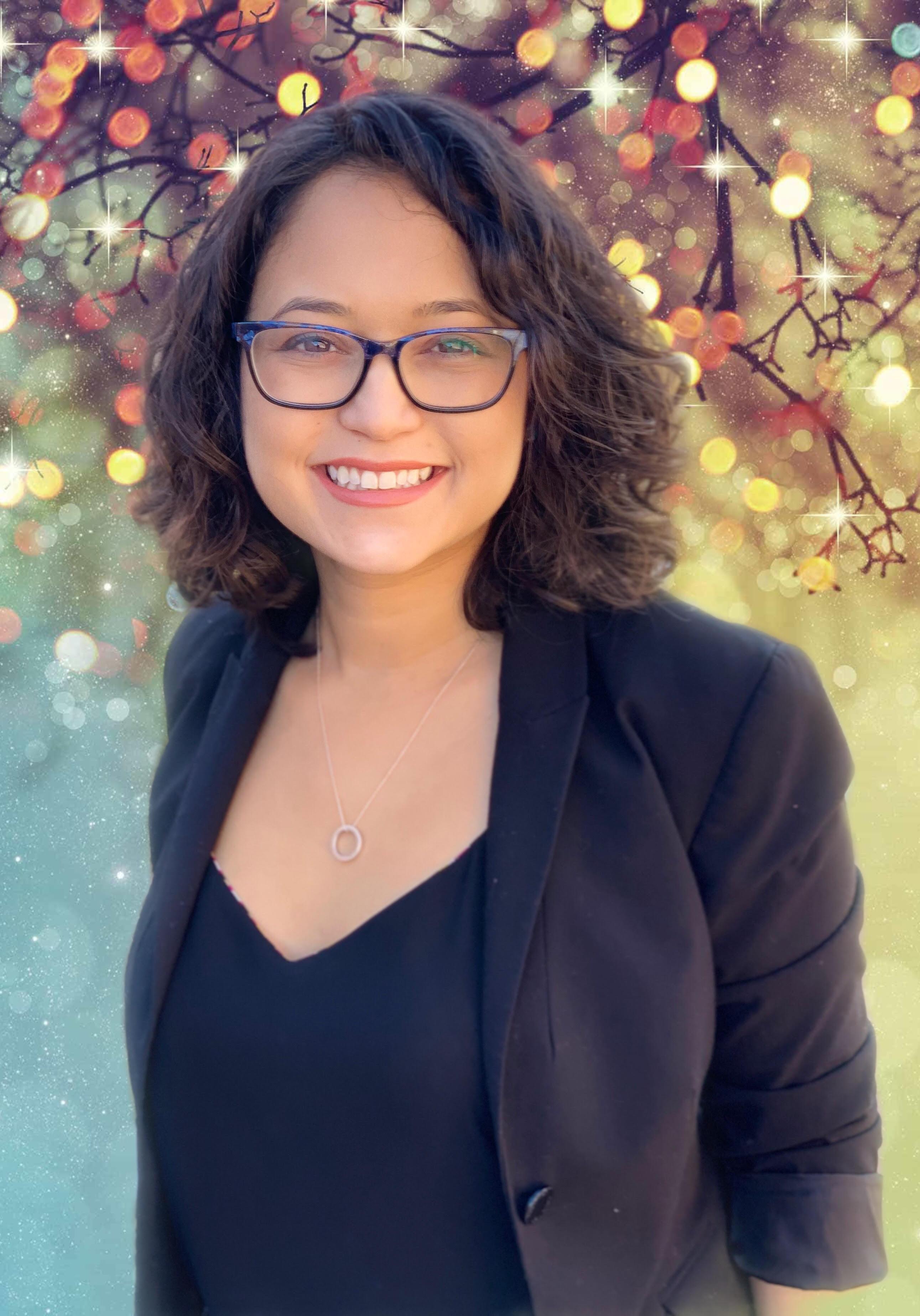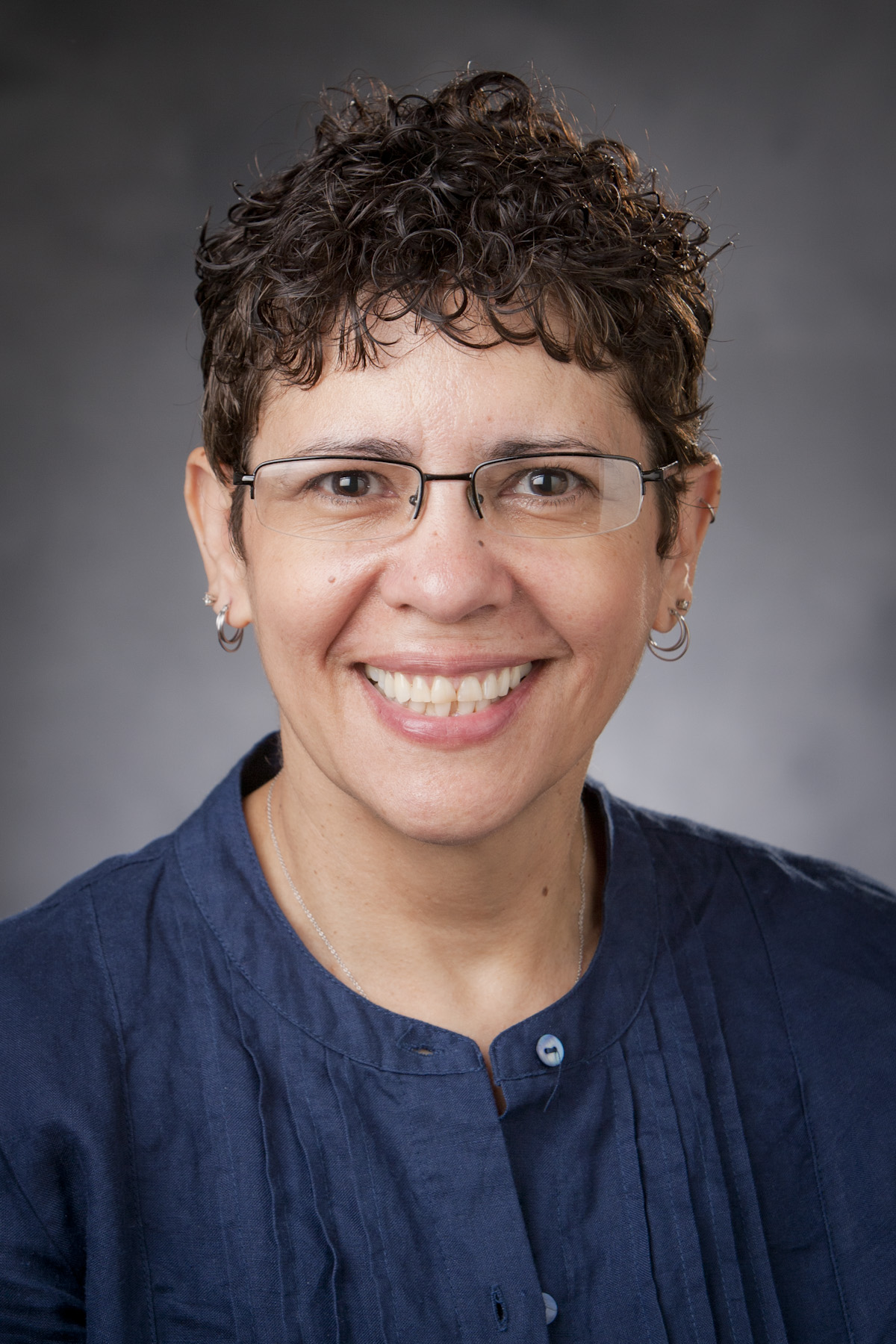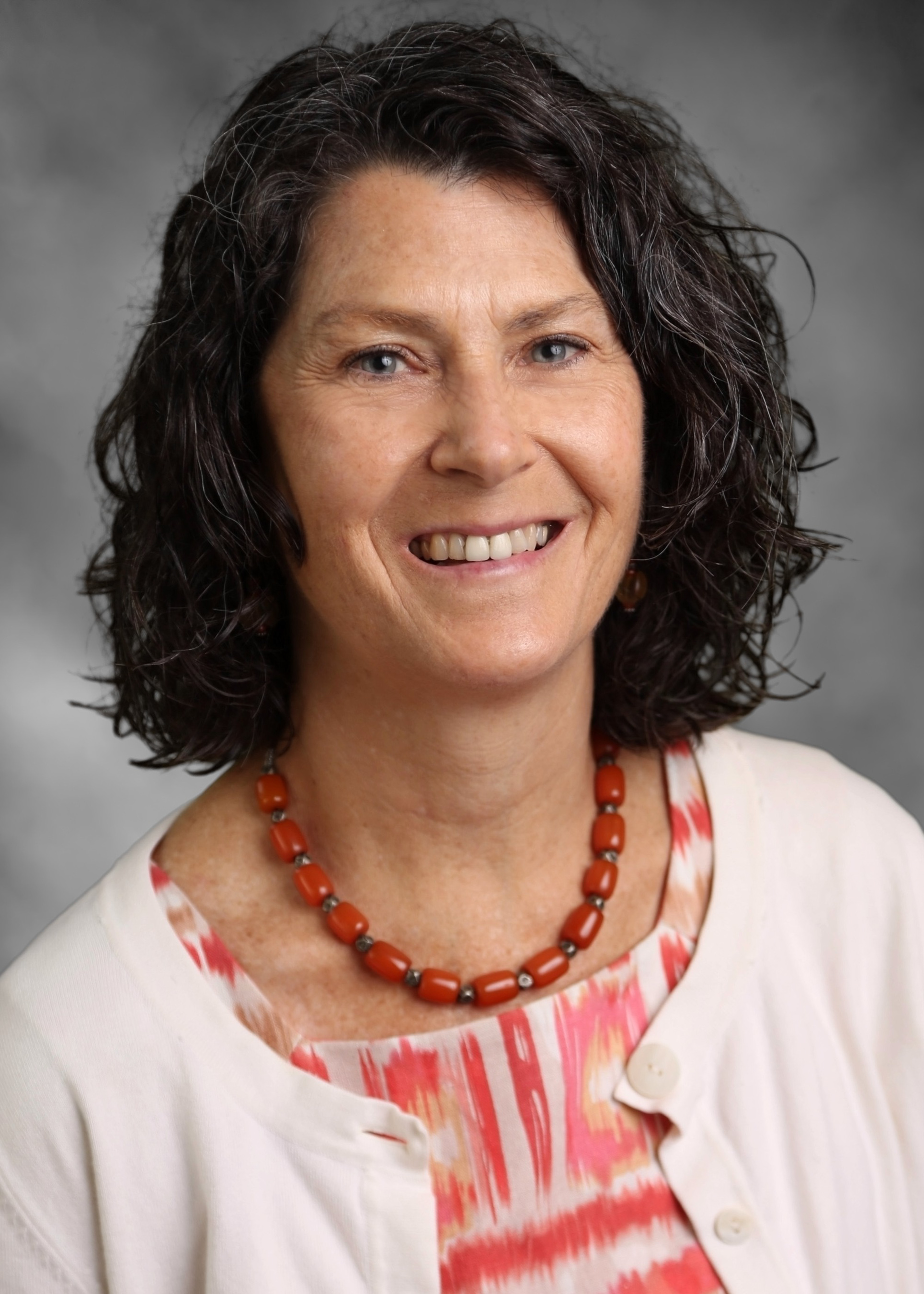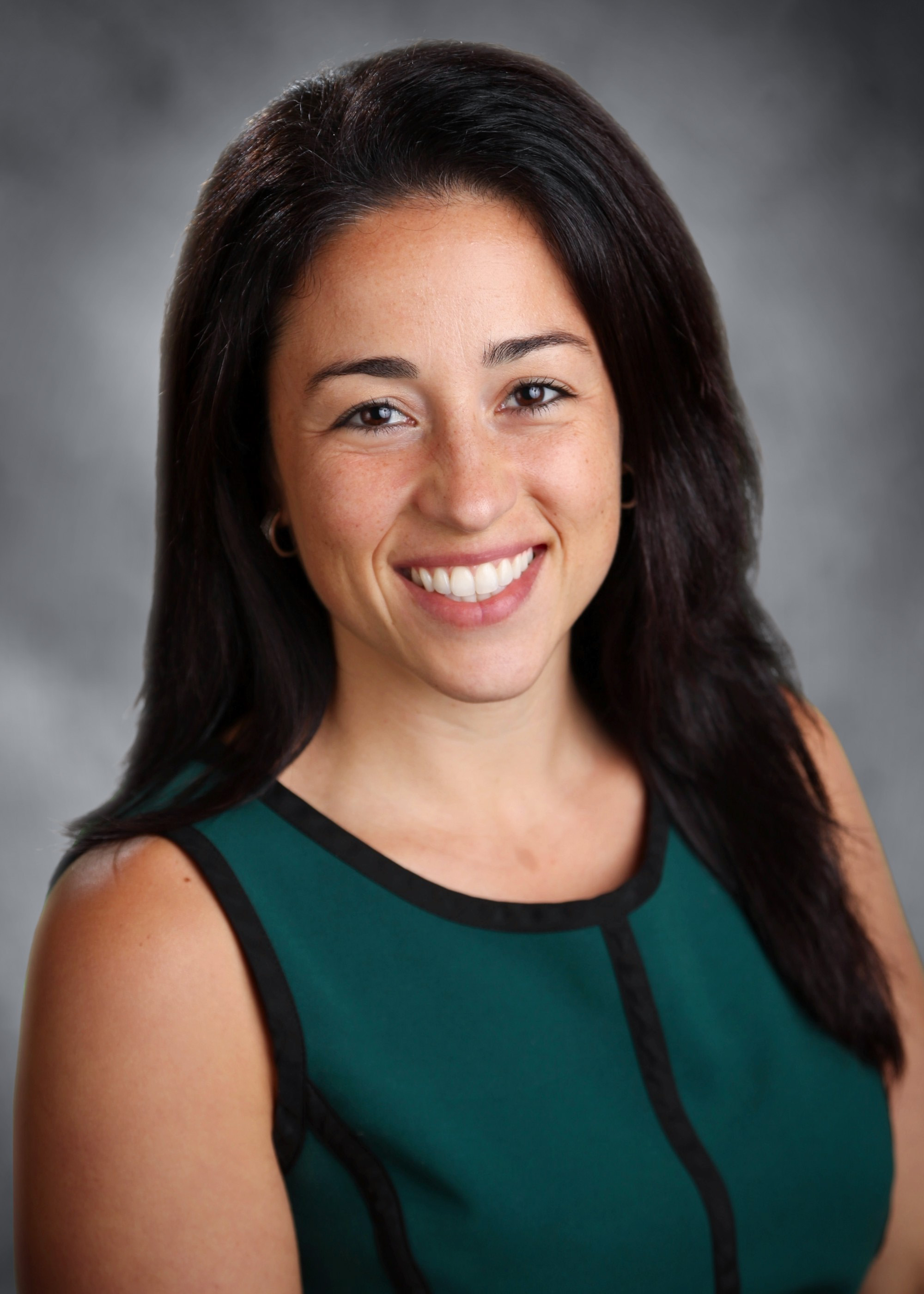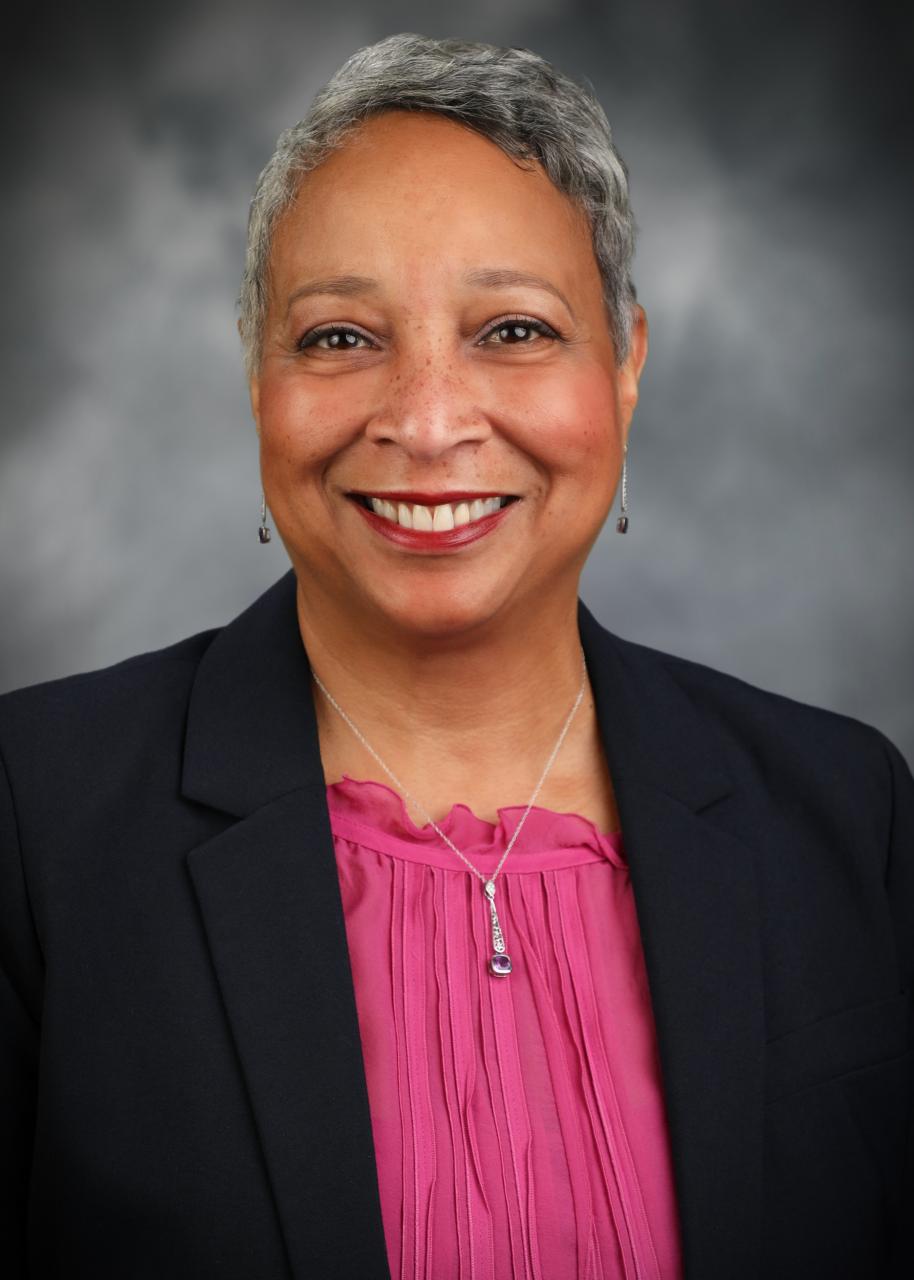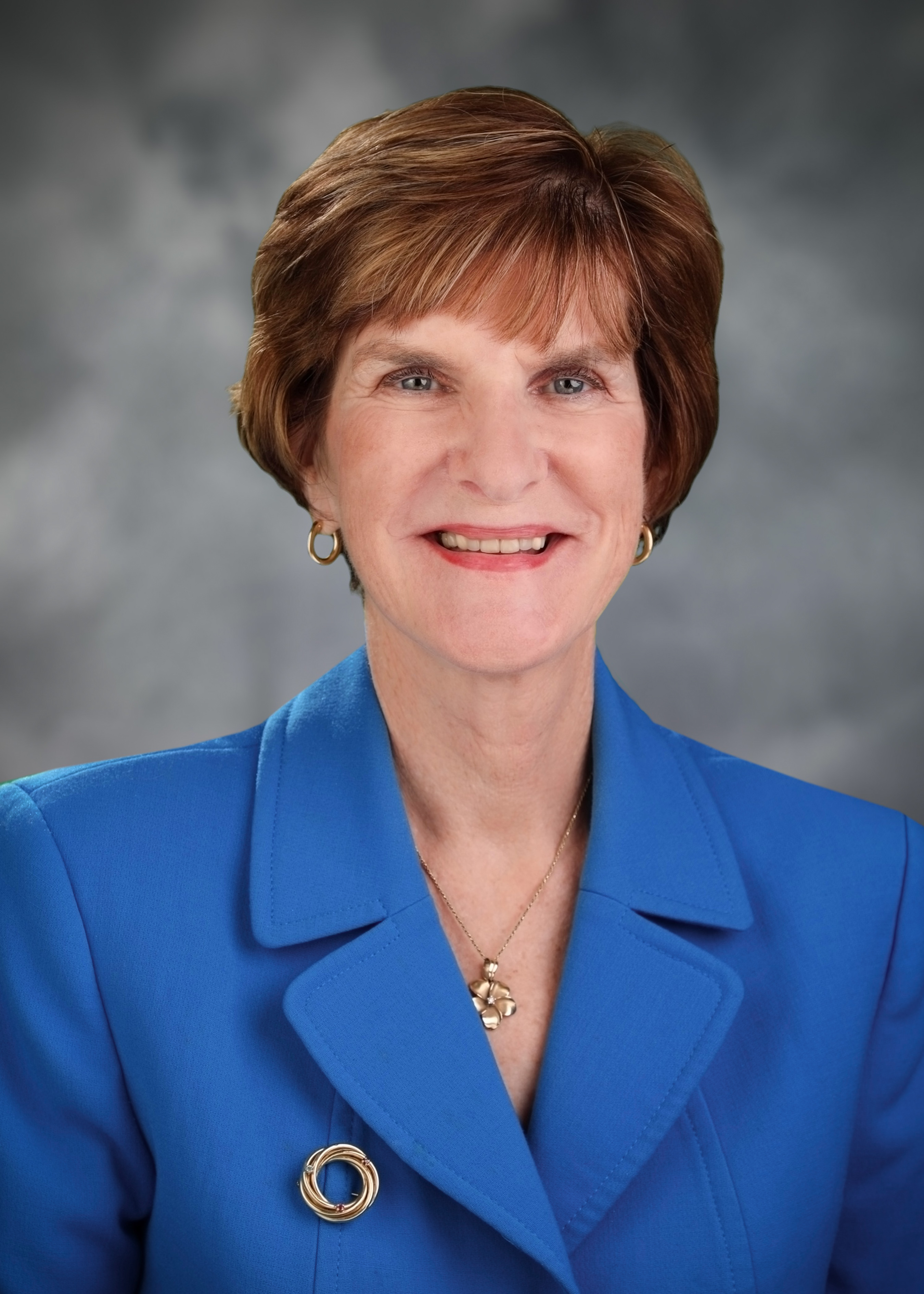 Several DUSON faculty and staff, as well as a student, are participants of the Latinx Advocacy Team & Interdisciplinary Network for COVID-19 (Latin-19) community group, which comprises community stakeholders from Durham, Orange and Wake counties. DUSON participants include: 
Dean Marion E. Broome

Brigit Carter, associate dean for diversity and inclusion 

Rosa Gonzalez-Guarda, associate professor

Irene Felsman, assistant professor

Iris Padilla, assistant professor

Gabriela Nagy, assistant clinical professor

Rosa Solorzano, consulting associate

Allison Stafford, postdoctoral associate

Norma Garcia Ortiz, clinical research specialist

Angel Garcia Aristi, clinical research specialist

Maralis Mercado Emerson, clinical research coordinator

Sofia Mendoza, ABSN student
Latin-19 meets regularly with the goal to connect with and support the local Latinx community during the pandemic. So far, the group has evaluated available information, translated documents and advocated for local government entities to release materials in Spanish, and has tapped into their networks to disseminate resources to local Latinx residents. During the meetings, different members provide updates on their end and evaluate areas that need to be either still addressed or addressed further.