Gonzalez-Guarda Receives NNVAWI Award
Image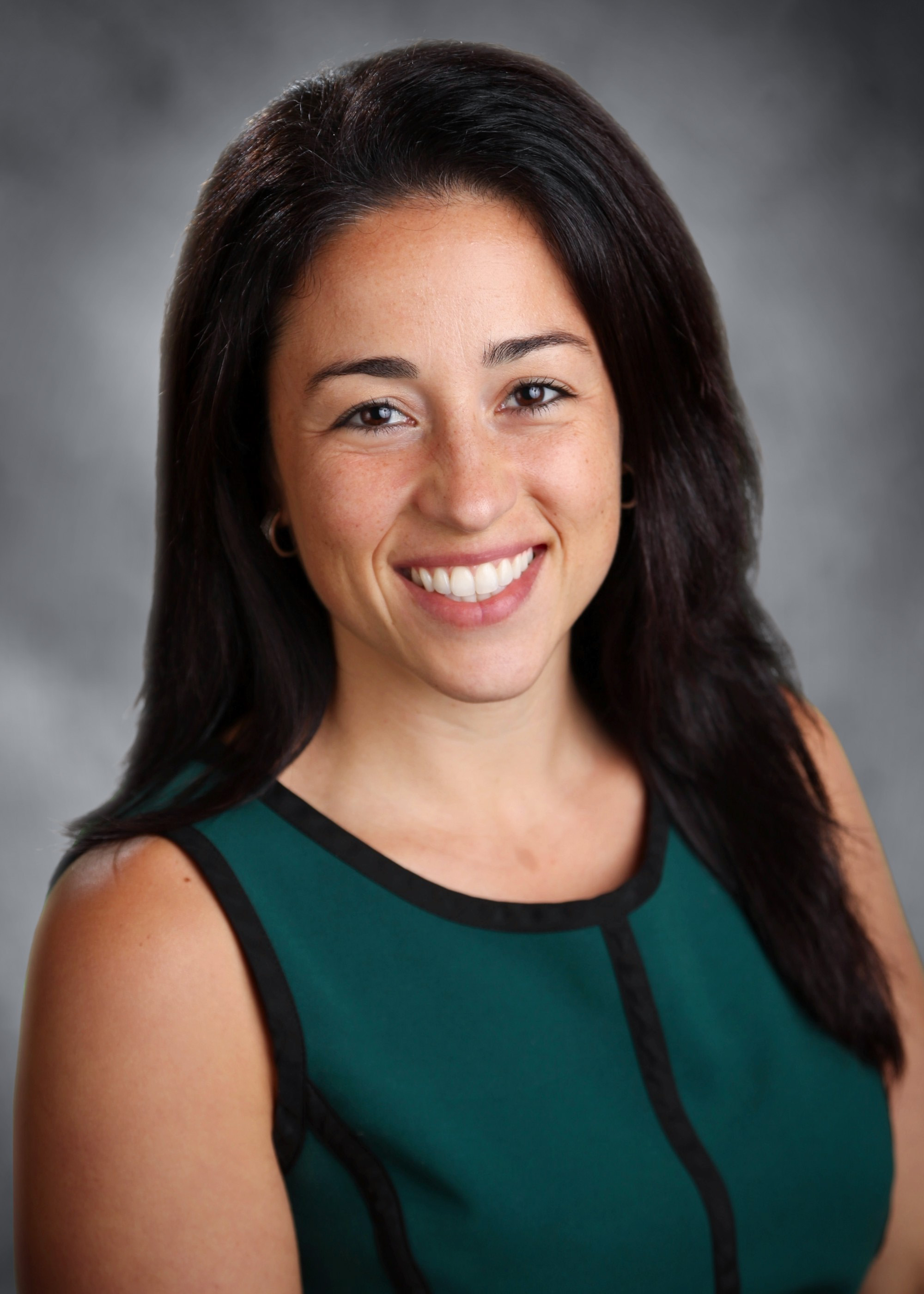 November 20, 2020
Rosa Gonzalez-Guarda, associate professor, has received the 2020 Excellence in Research award from the Nursing Network on Violence Against Women International (NNVAWI). 
This award recognizes outstanding contributions to research and/or evidence-based practice in the area of violence against women and children.
"It is an incredible honor for me to receive this award," Gonzalez-Guarda said. "I am humbled to join past recipients of this award which include mentors and role models in my career like Dr. Jacquelyn Campbell, BSN '68, and our very own Dr. Janice Humphreys (professor)." 
Having this specific organization recognize Gonzalez-Guarda for her work is especially significant for her.
"NNVAWI was the first professional organization I ever belonged to," she said. "It was the place where I presented my first research presentation as a graduate student and a home that helped me feel connected to a family of nurses and allies addressing gender-based violence across the globe."
Nominations for the award may be made for single projects (conducted by an investigator or team) or for a longer-term program of research. In each case, the novelty, quality, potential or actual impact of the work will be considered.
Gonzalez-Guarda officially received this award from the NNVAWI Board of Directors on Wednesday during the organization's General Meeting. 
NNVAWI is an international network of researchers, health professionals, community activists and policy makers with special interest and expertise in gender-based violence. The network reaches across the globe, from the UK, Europe and Americas right through to South East Asia, Australia, and New Zealand. Founded in 1985, the organization was formed to encourage the development of nursing practice to address the health and social effects of violence in women's lives.