Join the Health Equity Academy II (HEA II) in welcoming our third cohort of HEA II Scholars. These 10 HEA II Scholars have been attending an abbreviated virtual Pre-entry Immersion in Nursing (PIN) program since June 15 that will run until June 25. During this two-week experience, scholars have worked with Duke faculty, advisors and mentors to develop an enhanced understanding of social determinants of health by exploring health access, health disparities and health equity. The summer program has included:
Intersection of Professional Nursing Practice and Social Determinants of Health

Pathophysiology Case Studies/Guided Reading

Mentoring

Teambuilding and Leadership Development Seminars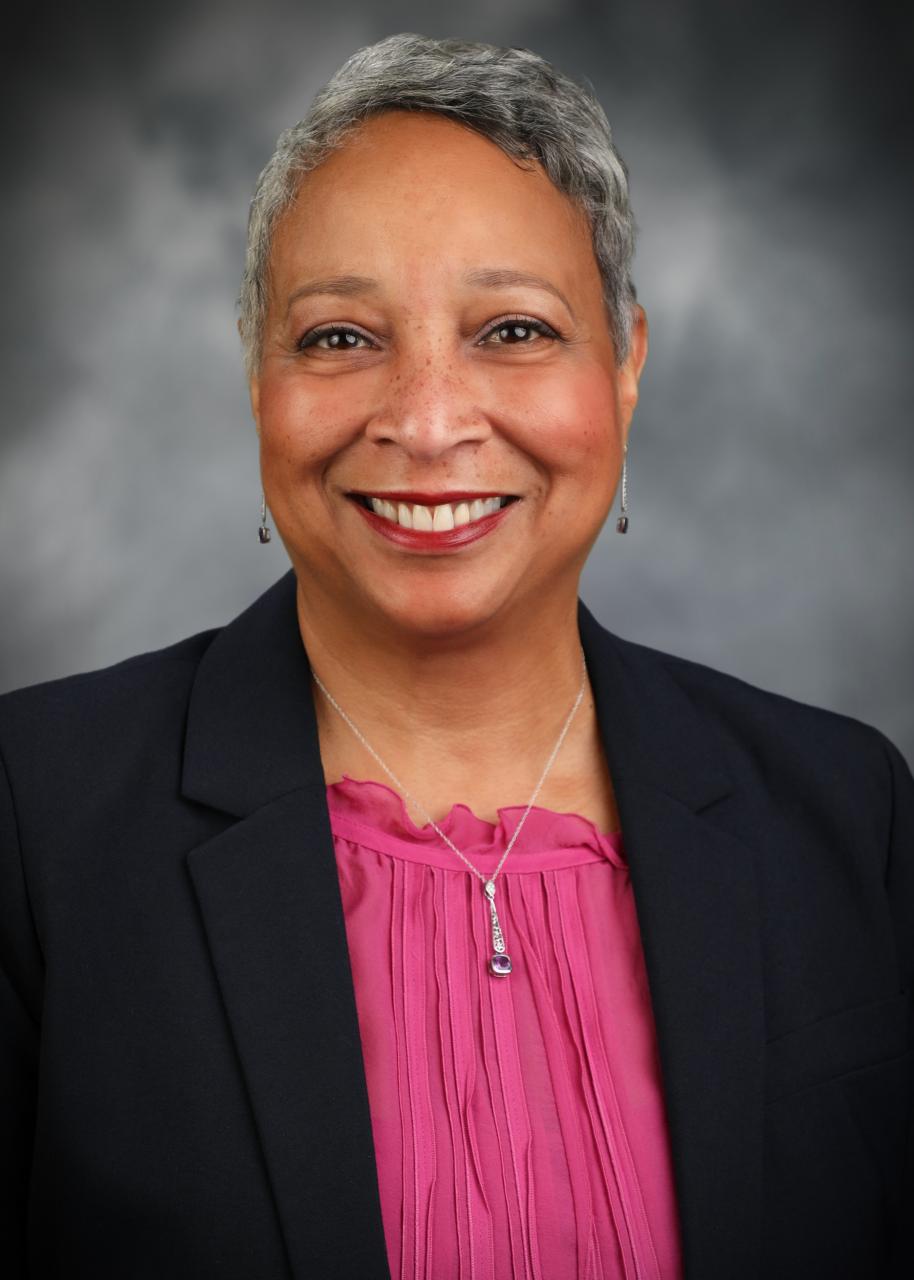 "We still wanted to be able to provide them with some of the same skill sets that we've been able to provide our other scholars who were able to attend the on-campus portion, so we decided to hold a limited two-weeks session still giving them some of the socialization, connection, team building, education, professional development and social determinants of health that we thought were more critical especially during this time," said Brigit Carter, HEA II program director and associate dean for Diversity and Inclusion. 
"We didn't realize how important it was going to be as it relates not only to COVID but also as it relates to what's going on racially in our society right now, so we've been providing them an avenue to have respectful discourse and conversation around all of these issues to see how those issues of COVID affect different minority populations."
One way the HEA II team has been doing so is by having the scholars study why African Americans and other minority populations are at a higher risk for COVID and then apply that information to better understand certain processes that their sessions are covering.
Carter is looking into how the scholars can still participate in service activities that are typical of the program and hopes they all are able to meet in person before they start school. 
The HEA II is known as The Academy for Academic and Social Enrichment and Leadership Development. It is a federally-funded nursing workforce diversity project committed to the development of minority nurse leaders with an understanding of and commitment to addressing the relationship between social determinants of health, health access, health disparities and health equity. HEA scholars are high-achieving / high-potential students who are underrepresented in nursing.  
Biographies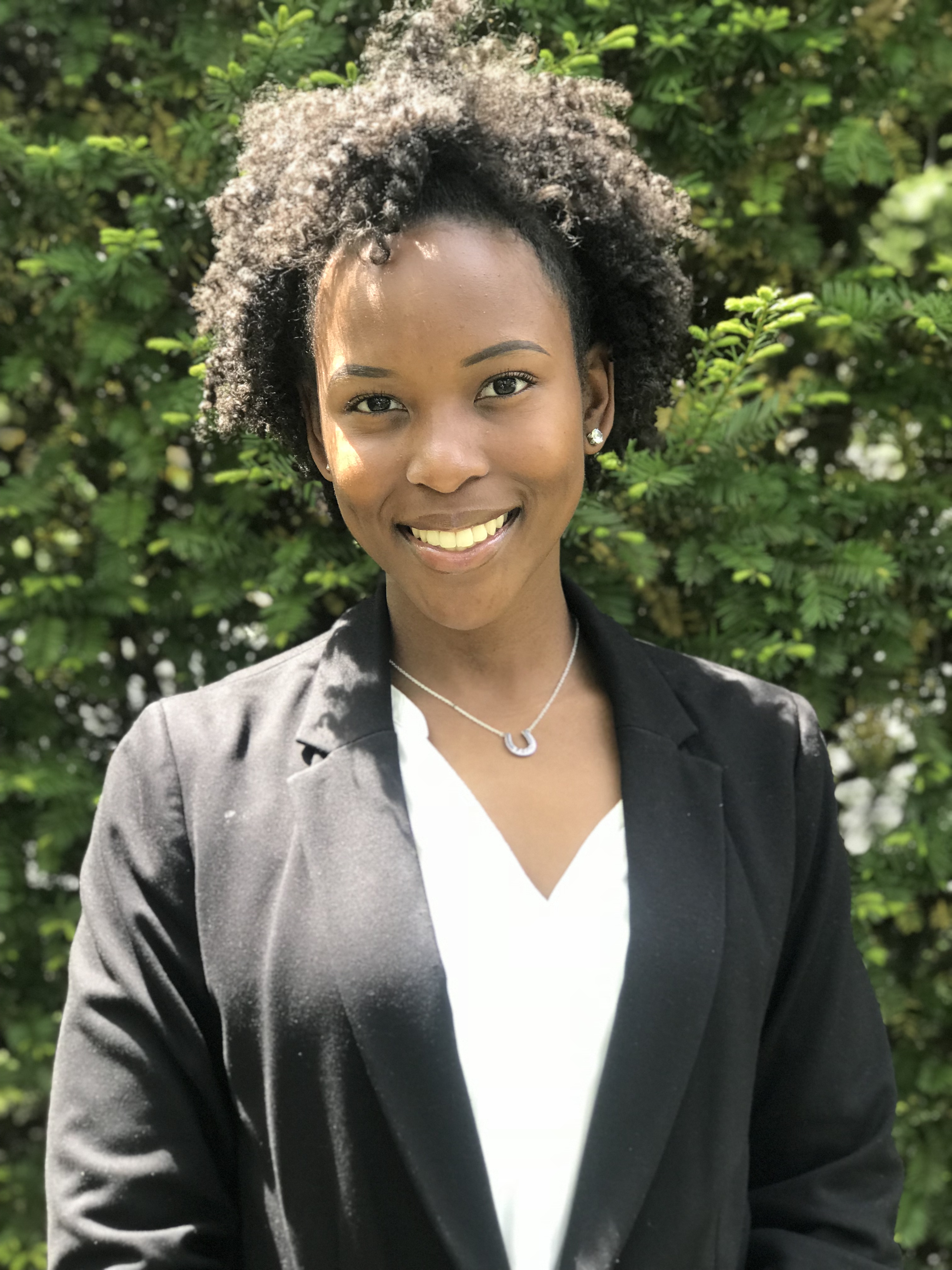 A'Adil Ali-Jenkins was raised in Teaneck, New Jersey. She received a Bachelor of Science in public health from Rutgers University. At Rutgers, she completed internships at New York Presbyterian Hospital and Hackensack University Medical Center. During her time at New York Presbyterian, she worked as an administrative intern and contributed to various administrative projects. Some projects included reducing operation room turnaround times and diversifying medical intake forms to include questions on patients' preferred pronouns. In 2019, she had the pleasure of working at Hackensack University Medical Center with a program called Transitions of Care. She aided under- and uninsured patients with heart failure and AMI by being their liaison. She provided her patients with resources such as prescription discount programs, she scheduled follow-up appointments at the hospital clinic and educated patients on the importance of maintaining healthy lifestyles. With an ABSN degree, Ali-Jenkins aspires to become a chief nursing officer at a major metropolitan hospital and to help reduce social determinants of health. She is honored to be a HEA II scholar and to explore health equity to make her a well-rounded nurse.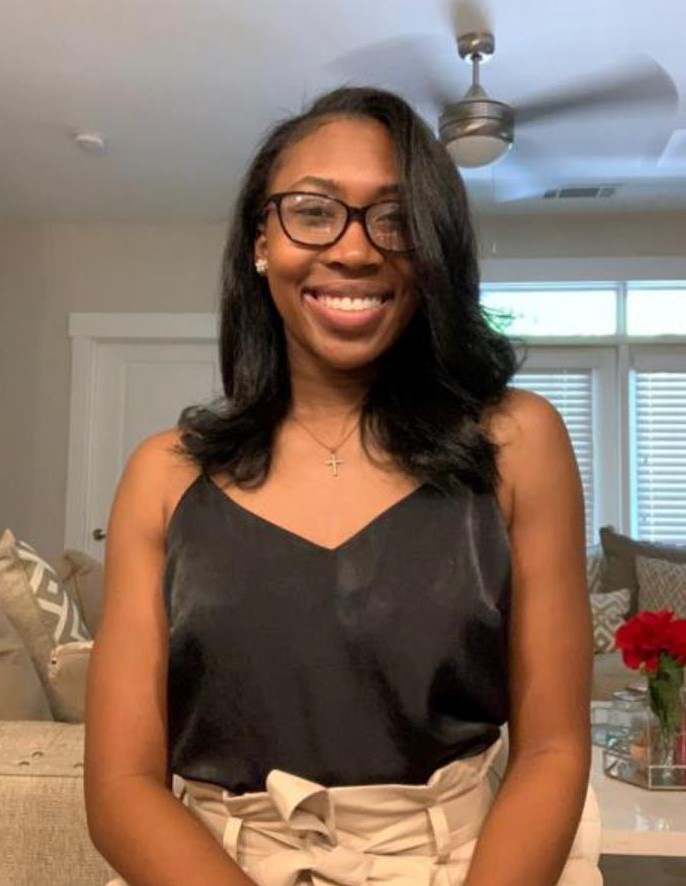 Jaylaan Bennett is a native of Irmo, South Carolina; however, she has called Charlotte home for the last four years. In May 2020, she graduated Cum Laude from The University of North Carolina at Charlotte, where she received her Bachelor of Science degree in psychology. Bennett spent her last year at UNC Charlotte completing research for her psychology honors thesis where she studied the relationship between traumatic life events and its effect on perceived stress reactivity and self-reported health in African Americans compared to European Americans. In addition, she dedicated her time by serving as a student ambassador, orientation counselor and resident advisor and was a member in the Student Government Association. While in school, she worked as a clinical nurse aide 1 on a critical care intermediate floor at Novant Health Presbyterian Medical Center. Upon completion of the ABSN program, she aspires to become a Navy nurse officer and subsequently return to school to complete her Doctor of Nursing Practice (DNP). She believes the HEA II program will allow her the ability to connect her passion for nursing and building community, due to the connections the program offers to higher education, mentorship and the wide variety of nurse leaders. Bennett is a well-rounded individual who has a fervent passion and desire to create a lasting impact in nursing. She believes that the sky is not a limit, just a view.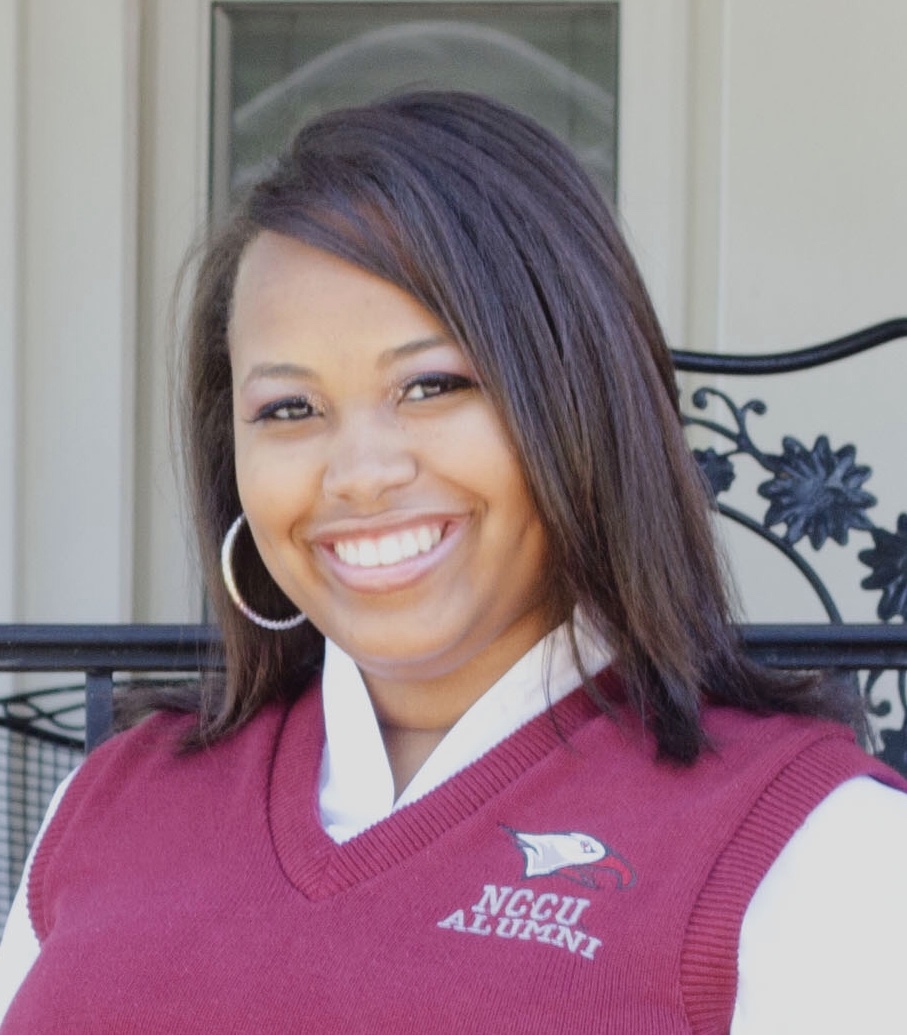 Kristina Bookman is a North Carolina native. She was born and raised in Charlotte and has called Durham her home since graduating from North Carolina Central University (NCCU) in 2016 with a degree in psychology. During her matriculation at NCCU, she was involved in the Student Government Association, NCCU's Cradle Me 3 Project and the Nixon-Thorpe Psychology Club. She volunteered at NCCU's Food Bank and volunteered with the Boys and Girls Club. She was inducted into honor societies Sigma Alpha Pi National Leadership Honor Society, Phi Eta Sigma National Honor Society, Pi Gamma Mu International Honor Society and Phi Alpha Theta National History Honor Society. She was a varsity cheerleader and became a member of Delta Sigma Theta Sorority, Inc. After graduating from NCCU, Bookman pursued her masters in health care administration from Utica College. While pursuing her master's, she worked as a direct support professional at Residential Services, Inc., where she supported individuals with intellectual, developmental and physical disabilities. She eventually moved into her current role as a human resources specialist. She is also a Starbucks barista. Bookman's personal experiences with family members who have suffered from chronic illnesses have fueled her passion for nursing and helping others. She has taken a special interest in integrative medicine and believes it is necessary to treat not only the physical afflictions of individuals but also to take into account their emotional, mental and spiritual well-being. Bookman acknowledges the socioeconomic gaps in health care and would like to help lift barriers and advocate for minority communities. Participating in HEA II will give Bookman the tools to be an agent of positive change in minority communities and will foster an environment where we as future nurse leaders are needed and known! In the future, she plans to be a health care leader by opening a center for individuals who are suffering from cancer and their families. She feels it is important to offer activities that will relieve stress and educate patients and their loved ones on how to manage the illness on a day-to-day basis, before, during and after treatments.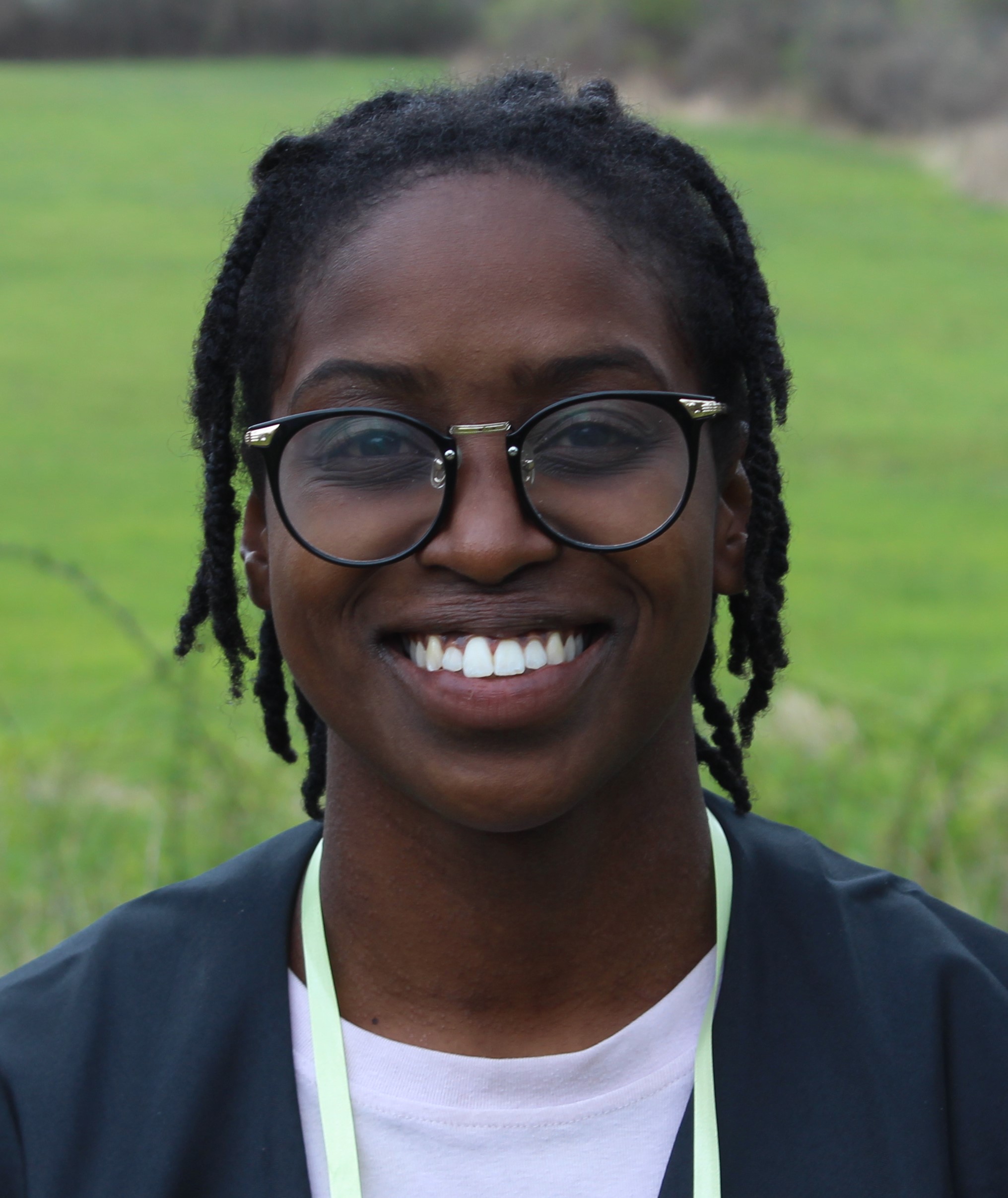 Kitzia Diaz was born in Colon, Panama, where she lived until her family moved to Ashland, Massachusetts, when she was two years old. She recently graduated from UMass Amherst where she earned two bachelor's degrees in philosophy and Spanish. During her time at UMass Amherst, she was a part of the Commonwealth Honors College, studied abroad in both Costa Rica and Spain, participated on the Women's Ultimate Frisbee Club Team and captained the Mixed Men's and Women's Ultimate Frisbee team. Since graduating from UMass, she has worked as a freelance data entry specialist to develop her love for programming and coding. She hopes to continue her education by obtaining a Masters in Nurse Informatics to integrate her interests with data entry and technology with her love for health care and helping people. The HEA II will allow her to pursue an ABSN alongside a talented cohort of health care leaders while also allowing her to gain higher education, mentorships, resources and other opportunities and experiences. She hopes that with this degree she will be able to be an advocate for health literacy and equity and greater access to health care. She believes that HEA II will help her develop leadership skills required for a life-long commitment to reducing health disparities due to socioeconomic differences and improving the quality and conditions of the health care field for both nurses and patients.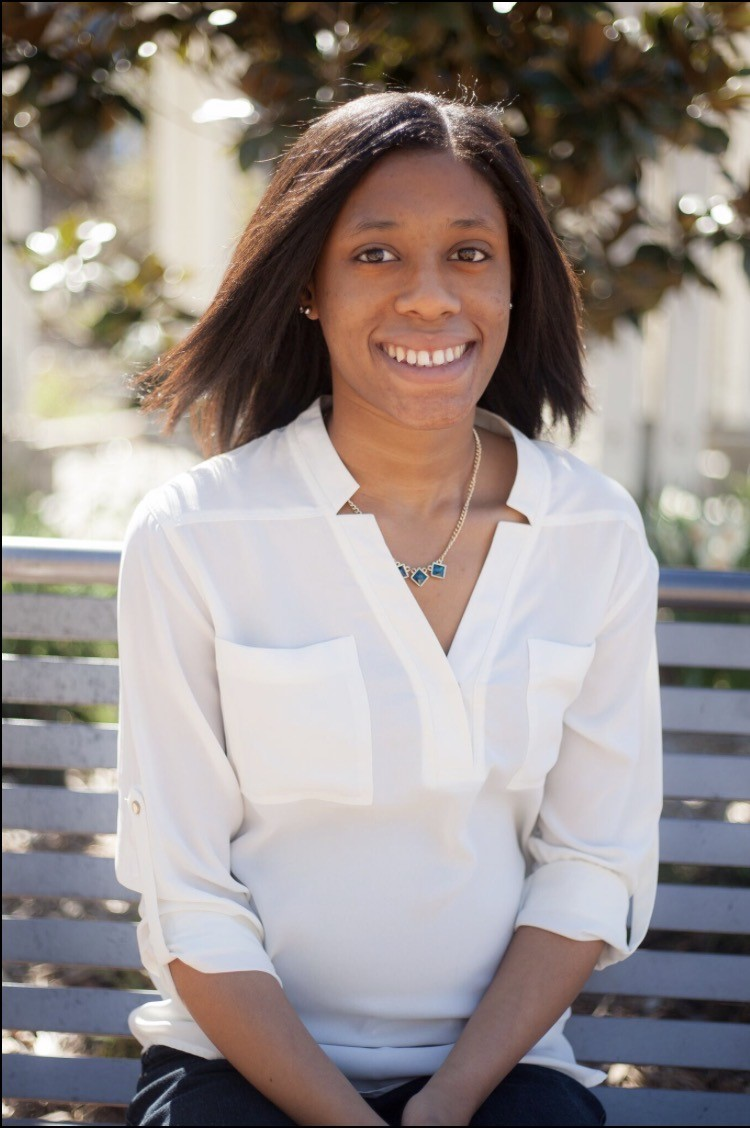 Teyonn Ennis is from New Orleans and graduated from Davidson College with a Bachelor of Science in biology and minor in health and human values. At Davidson College, she participated in and mentored for two programs that support minority students: Students Together Reaching for Individual Development and Education (STRIDE) and Strategies for Success. In STRIDE, she supported first-year minority students with their adjustment to college, and in Strategies for Success, she mentored first-year and second-year minority students who were interested in STEM. In both programs, she connected students to resources to help them successfully navigate the academic and campus life of Davidson. She also mentored for the Body Project — a program brought to Davidson after a survey revealed students struggled with weight, body image and disordered eating. Mentoring for minority organizations taught her how to communicate with and understand the needs of diverse groups. Her goal in nursing is to open a practice in a medically underserved community as a pediatric nurse practitioner. Working in a medically underserved community would allow her to provide accessible and affordable health care to children of families who come from backgrounds like hers. Ensuring health and well-being of children in communities like the one she grew up in would lead to a gratifying career since children cannot reach their full potential if they are not healthy and well. Ennis feels that participating in HEA II will allow her to expand her knowledge on health equity concepts that she will apply in her practice and network with leaders who have similar goals.  

Kehinde (Tomi) Jegede is from Elkridge, Maryland. She received a Bachelor of Arts in health care studies at the University of Richmond (UR). It was at UR that she developed and refined her interest in microbiology and pursuing a career in health care. Her eventual goal is to become a nurse practitioner who specializes in infectious diseases and/or medical toxicology. She's excited and humbled to be chosen as a HEA II Scholar and wants to be surrounded by peers and faculty focused on providing support for ABSN students and addressing health care inequities.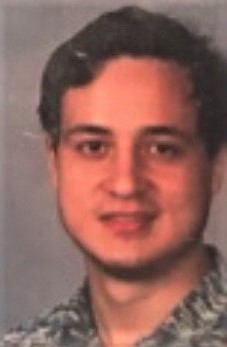 Samuel Martinez's parents met by reaching for the same apple at an orchard. Two years later on Halloween, he was born upside down in the Ozarks — becoming a first-generation citizen on his dads' side. During college, he was a member of AmeriCorps, a domestic-based Peace Corps, a PACU volunteer at a VA hospital, a CNA at an inner-city nursing home, and a Boys & Girls Club group leader and swim coach. Martinez also engaged heavily in biological research concerning cachexia, Parkinson's disease, lifespan and MRI images and earned publications and honorable mentions. After graduating from University of Missouri-Kansas City as a first-generation college student, he accepted the POE internship with St. Jude Children's Research Hospital in Memphis. At St. Jude, he processed plasma samples from indigenous tribes of Colombia, where he effectively quantified antibody titers against influenza viral strains. This work will lead to an improved universal influenza vaccine. While working for St. Jude was truly an honor, he could not see himself working in a lab without direct patient contact. Being an aggressive contrarian, he decided to take a step back and took on a PCA position at Mayo Clinic in Rochester, Minnesota. On the complex intervention and med-surg units, he cared for those recovering from surgeries, addictions and illnesses. Now enrolled in Duke's prestigious ABSN & HEA II programs, Martinez is "looking forward" to applying his knowledge toward a nurse position in the U.S. Navy.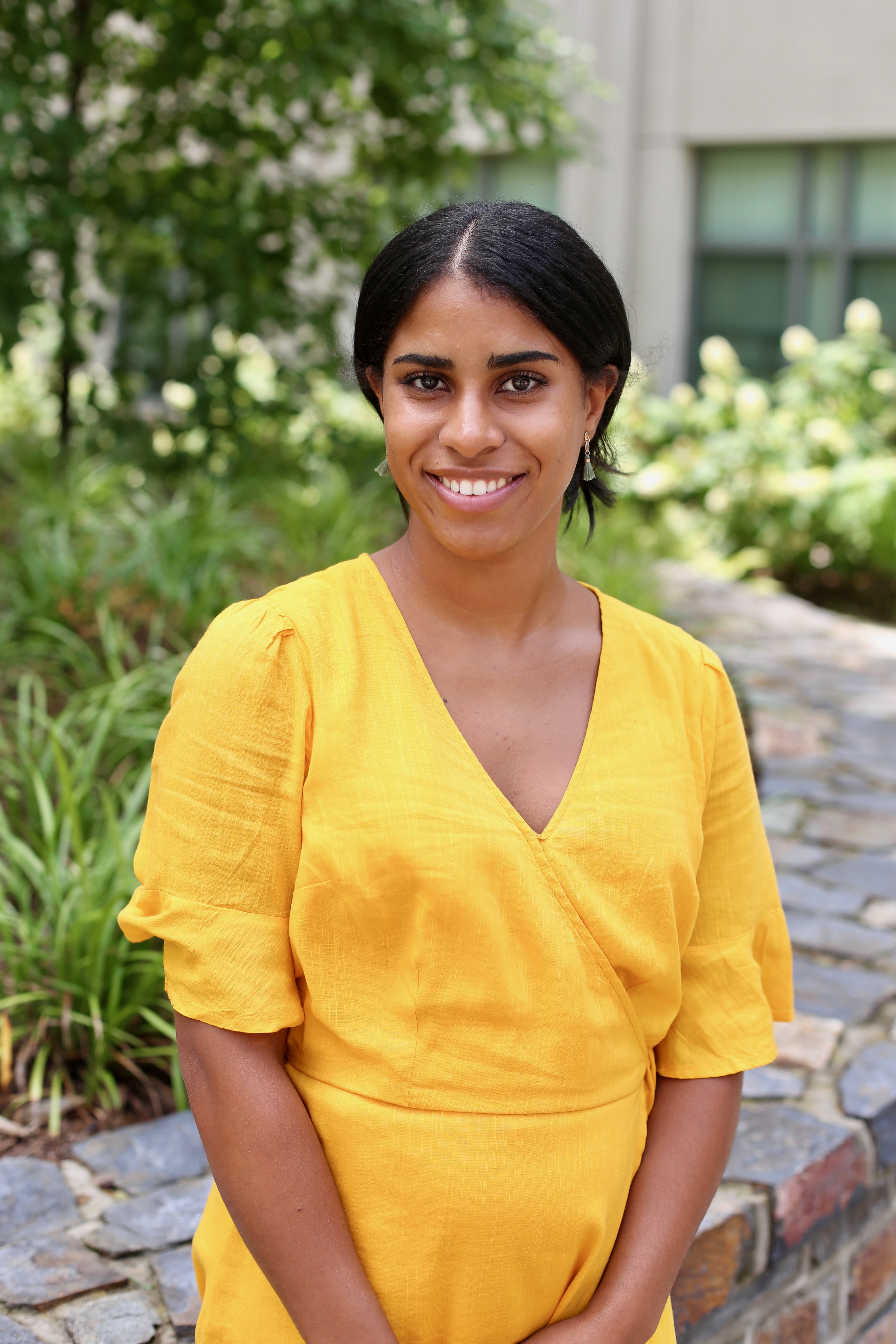 Angibel Tejada is the youngest of three and a twin. She was born in New Brunswick, New Jersey, and moved to North Carolina with her mother and siblings at age 12. She graduated from Wake Technical Community College with an Associate in Science degree and then transferred to North Carolina Central University to obtain a bachelor's degree in pharmaceutical sciences. Being part of the health care industry and building relationships with others has always been a passion for Tejada, as caring and helping those who are undermined has always been her delight. As an HEA II Scholar not only is she eager to learn more about health care disparities but also about ways on how to approach these issues and come up with strategies to improve health care access.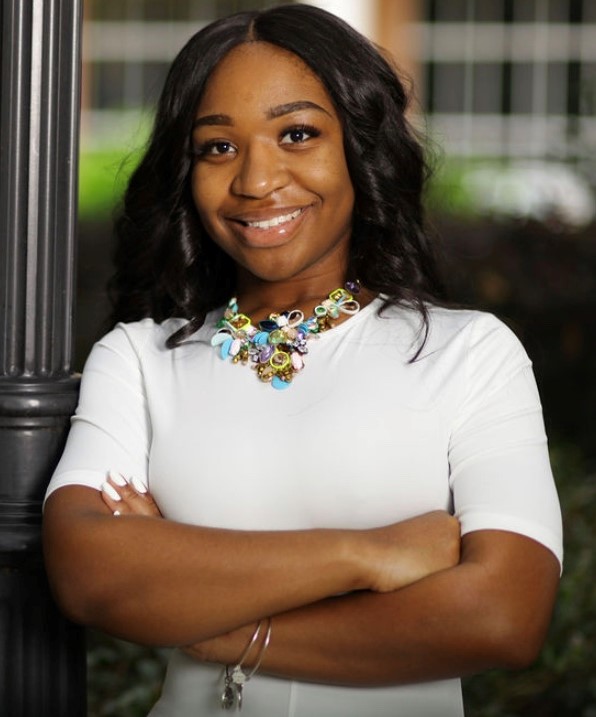 Karrington Janae' Tipler hails from the gateway city of St. Louis. She is a proud Spring 2020 graduate of Jackson State University, where she earned a Bachelor of Science degree in biology with a minor in chemistry. Once Karrington discovered her passion, she immediately wanted to gain exposure to the nursing field. She began volunteering as a hospital intern for Mercy Hospital of St. Louis as well as at Giant Steps of St. Louis, a non-profit summer camp for children and teens with autism. Her excellent people skills enabled her to join and obtain positions in many campus and community organizations such as Campus Activities Board, Pre-health Society, Mississippi Food Network, NAACP and Alpha Kappa Alpha Sorority, Incorporated. During the summer of 2018, Tipler participated in the Summer Health Professions Education Program (SHPEP) at Howard University, where she received an introduction to interprofessional education, engaged in advanced surgeries and addressed effective collaboration across health professions. While attending, she was most intrigued by anesthesia which increased her interest of becoming a CRNA. In the fall of 2018, she dedicated several hours to volunteering at the University of Mississippi Medical Center. The following year, she took part in the Mentoring to Increase Access to Health Professions (MAP) at DUSON, which prepared her to pursue future aspirations, provided education in health disparity and social barriers, provided her with life-long mentors, and more. Throughout HEA II and beyond, she looks forward to becoming a worldwide advocate for overall health and being fully devoted to beating all odds and advancing as a well-trained, passionate nurse.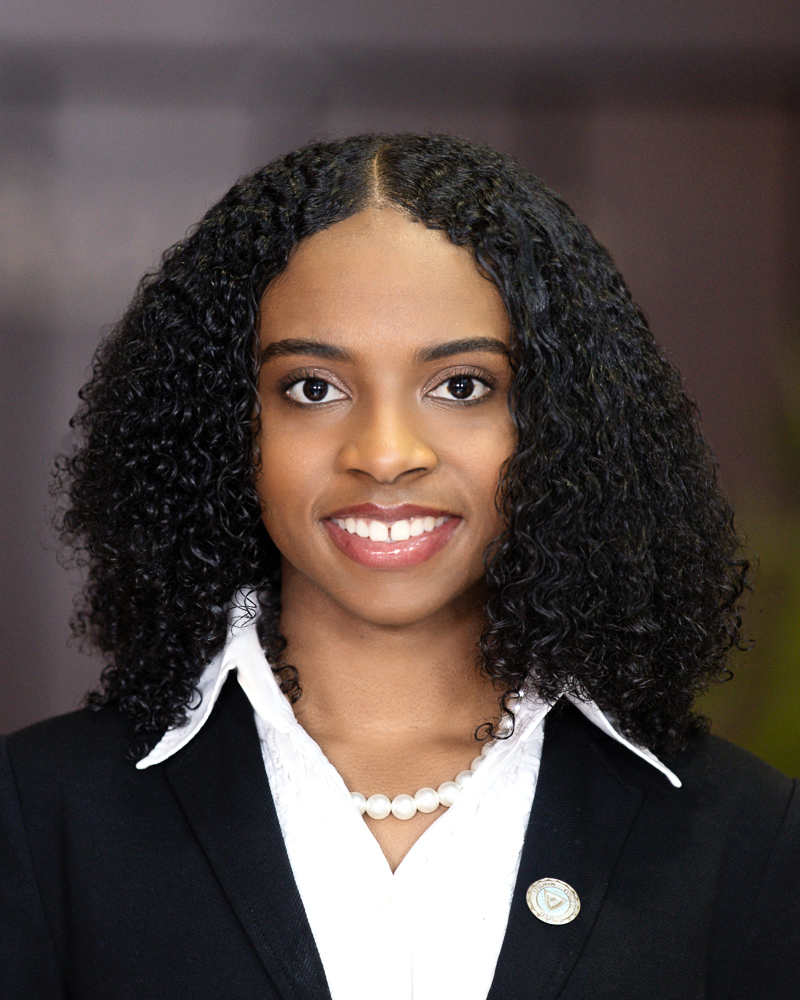 Maya Marie Tureaud hails from Convent, Louisiana. She currently has earned Bachelor of Health Science degree from Spelman College, located in Atlanta. Tureaud has honors at her alma mater including being an Honor Roll Student, a member of Beta Kappa Chi National Scientific Honor Society and was also selected as a 2020 Women of Excellence Leadership (WEL) Scholar. Dedicated to learning more about health care, Tureaud began research with a global health trip to Cape Town, South Africa, where she focused on determinants affecting in-utero birth defects and the HIV/AIDS epidemic in women of the city. Following her initial research, she has since interned with Georgia AIDS Education and Training Center, researching sexual health and perceptions of health care. She was selected to present this research in Anaheim, California, at the Annual Biomedical Conference for Minority Students (ABRCMS) in Fall 2019. Tureaud interned with Morehouse Healthcare Telemedicine Program, where she learned new technology methods to implement health care in rural areas. She gains real-world experience from her research and lessons as certified nursing assistant for a home health agency to provide quality care and improve health outcomes to those in need. Tureaud has a long-term goal of becoming a nurse practitioner. Her interests include women's and infant's health dedicated to achieving health equity for all, and she has hopes of opening her own clinic one day in a rural area like the one she is from.