Honoring Our Hispanic and Latino Team Members and Communities
Join us and our Duke Health team members as we honor our Hispanic and Latino team members and communities.
Image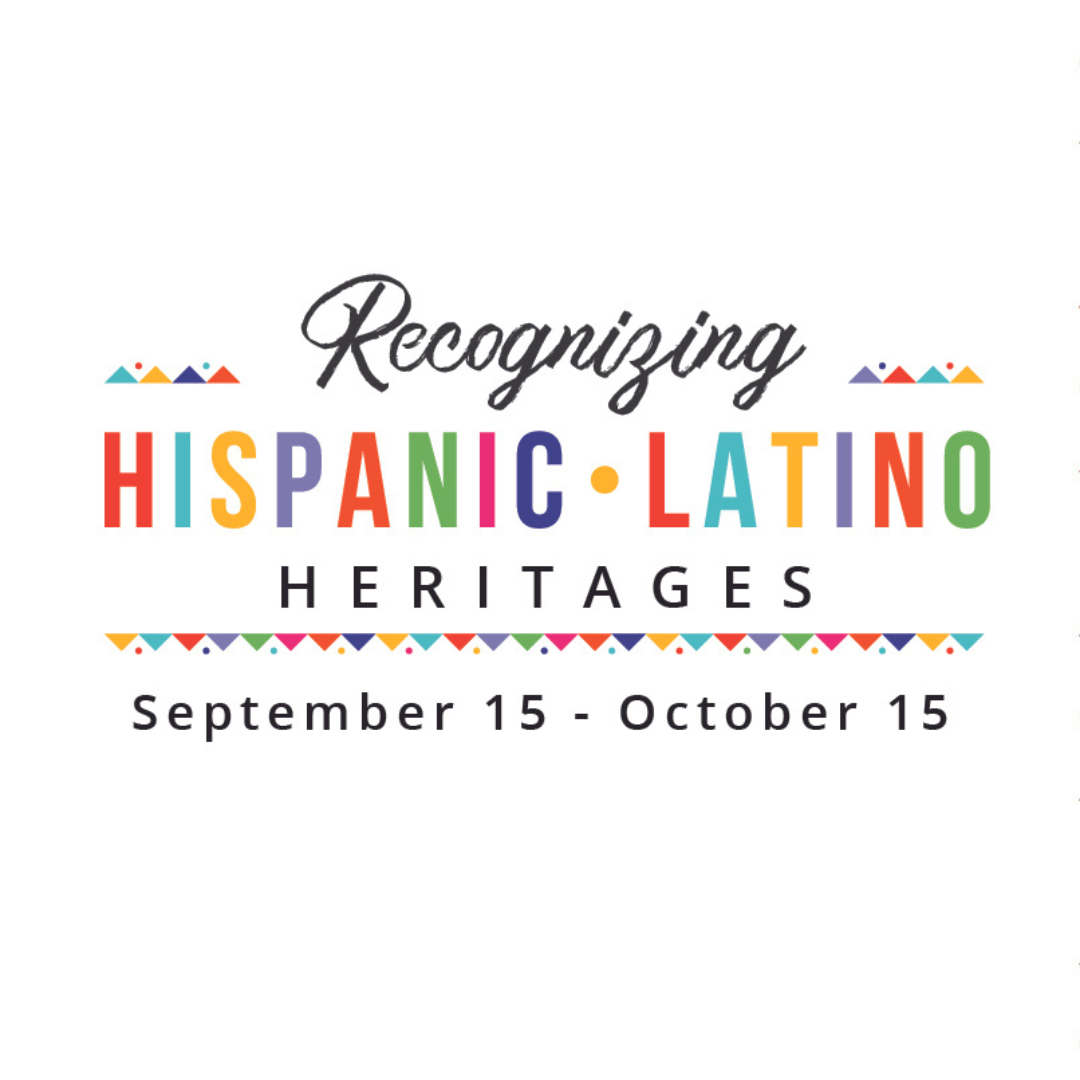 September 15, 2022
Editor's Note: This message was sent to the Duke Health community from Duke Health Leadership.
At Duke Health, we proudly say that diversity is our strength. That's why the theme of this year's National Hispanic Heritage Month rings especially true to our hearts. "Inclusivity for a Strong Nation" is a month-long celebration that honors the histories, cultures and contributions of those whose ancestors came from Mexico, the Caribbean, Central and South America, and Spain.
As caregivers, researchers, educators and community health advocates, Hispanics and Latinos lead and deliver critical components of our Duke Health mission, excelling in all roles and at all levels of our organization. Because of this diversity, our discussions are richer, our decision-making is better, and our compassion and empathy are deeper. Importantly, our diverse experiences and insights are leading to more culturally competent patient care, a stronger generation of health leaders and more impactful discoveries that are improving lives nationally and globally. As our Hispanic and Latino community grows ever more vital, we are drawing on the talents and expertise of people across Duke Health and working together to create a future that is more equitable and more just.
We invite you to join us as we celebrate the contributions and achievements of our Hispanic and Latino team members and communities this month and every month at Duke Health. Show your support for Hispanic Heritage Month by downloading this Zoom background.