June 19, 2020
Image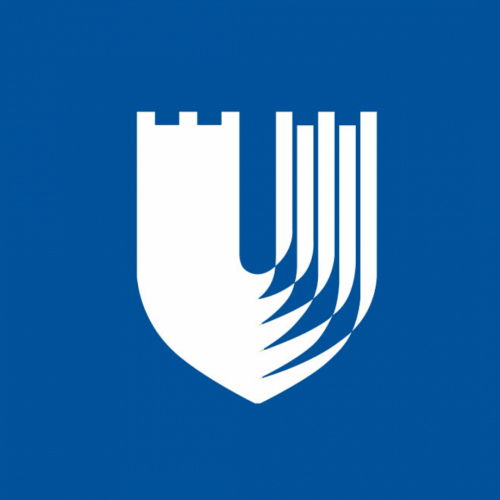 Four days after the murder of George Floyd, two weeks after the murder of Breonna Taylor, and nearly three months after the murder of Ahmaud Arbery, DUSON hosted its monthly Diversity Conversation for students, faculty and staff. While we host these Diversity Conversations regularly, this one was especially difficult, challenging and honest. I would never be able to capture here the frustration, questioning, and angst that was shared. As Dean, I have listened to members of our DUSON community share their personal experiences with racism over the years, but the pain in this conversation was palpable. While we as a school have worked to address these concerns, there is so much more to be done. For far too long, the injustices that members of our Black community face every day have been overlooked and it is clear to me that we must do better.
Over the past weeks, our students shared the importance of listening and learning and expressed that I as Dean and we as a school are falling short. Members of our Black community need to have their voices heard, their experiences validated and they are demanding meaningful change. As a school, and an institution of higher education, we need to hold one another accountable to ensure that we are creating a welcoming, inclusive and supportive environment for all students and each other. As Dean, I pledge to listen, learn and lead that change.
I stand with AACN's statement of inclusion: "...the time has come to send a clear message that injustice and racism will no longer be tolerated. Together, academic nursing leaders and the larger healthcare community must rally against pervasive inequities in society and move forward with empathy, inclusiveness, and collective action."
I am proud of the conversations that are happening across Duke University and within DUSON. I am committed to doing the work needed to create change within our school, be it empowering students, staff and faculty to speak up or continuing personal self-reflection so that I can become a better ally. I haven't always gotten it right, but I pledge to do better.
As included in our Diversity Statement, we are committed to increasing diversity and inclusiveness in our DUSON community. Diversity and inclusion will be at the forefront of all that we do and this is the beginning of renewed attention to how we make meaningful strides and progress to be better human beings. Every one of us has the responsibility to influence the world we live in and create positive change.
Right now and moving forward, I will be working closely with Dr. Brigit Carter, associate dean for Diversity and Inclusion, as well as the faculty diversity and inclusion committee to create a tangible action plan that will promote compassion, understanding and mutual respect. I look forward to sharing with you these initiatives as they develop. In the meantime, I welcome your ideas and feedback. There is no easy fix to centuries of racism and injustice, but we will hold ourselves accountable as we work with intention to do our part.
Sincerely,
Marion E. Broome, PhD, RN, FAAN
Dean and Ruby Wilson Professor of Nursing, Duke University School of Nursing
Vice Chancellor for Nursing Affairs, Duke University
Associate Vice President for Academic Affairs for Nursing, Duke University Health System