Lauren Underwood, Congresswoman, Registered Nurse, to join with Dean Ramos for a Fireside Chat Focused on U.S. Healthcare and the Crucial Role of Nurses in Reducing Health Inequity, April 25
Representative Underwood and Dean Ramos will join for a compelling conversation on the role of nurses and nurse-led interventions in reducing health inequities in the U.S through a focus on whole person wellness across the full health continuum
Image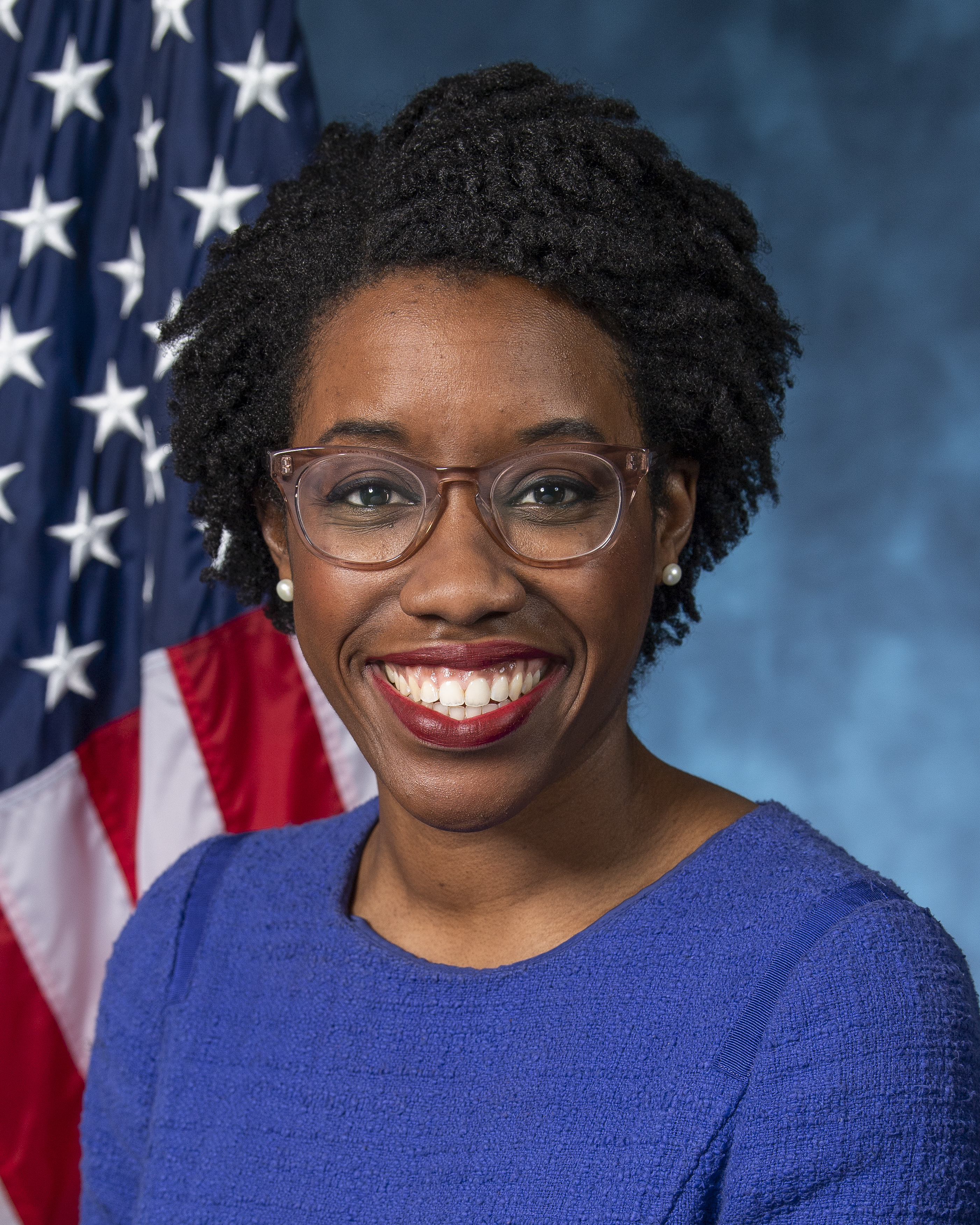 March 27, 2023
Congresswoman Lauren Underwood, Representative from Illinois' 14th Congressional District and Registered Nurse, will join with Vincent Guilamo-Ramos, PhD, MPH, LCSW, RN, ANP-BC, PMHNP-BC, FAAN, dean, Duke School of Nursing, and vice chancellor, nursing affairs, Duke University, for a virtual fireside chat entitled, "Bridging the Gap in Health Equity Through a Nurse-Led Model of Care." This compelling conversation is a part of the "Building Upon Excellence" Dean's Lecture Series hosted by Duke University School of Nursing and will take place Tuesday, April 25th from 4:00 to 4:45 p.m., via Zoom. The event will be held in English with simultaneous interpretation available in Spanish. Registration is required.
The United States faces an increasing burden of disease largely driven by stark health inequities – systemic, unfair and avoidable health differences between segments of the population. The COVID-19 pandemic has brought to the forefront and exacerbated health care disparities for historically marginalized groups in this country, but if left unaddressed, the growing cost of health inequities in America threatens the future health and economic wellbeing of everyone. In fact, a recent Deloitte study estimated that the annual cost of all health inequities in the U.S. may reach $1 trillion by 2030 if the underlying causes remain unaddressed. 
"If efforts to reduce health inequity are to be successful, new thinking is needed to design and implement more effective programs that can mitigate the harmful social determinants of health," said Ramos. "Nurses represent the largest, highly skilled and most trusted segment of the healthcare workforce making them critical to this reimagining of how healthcare is provided. Nurses and the nurse-led model of care are how we will bridge the healthcare gap, and I'm excited to have this invigorating conversation with Congresswoman Underwood."
About the Speaker
The first woman, the first person of color and the first millennial to represent her community in Congress, Lauren Underwood is an impressive figure. As a registered nurse she is the co-founder and co-chair of the Black Maternal Health Caucus, which addresses America's Black Maternal Health crisis in Congress and advances policy solutions to improve maternal health outcomes and end disparities.
Prior to her election to Congress, she served as a Senior Advisor at the U.S. Department of Health and Human Services (HHS), helping communities across the country prevent, prepare for, and respond to disasters, bioterror threats, and public health emergencies. As a career public servant at HHS, she also helped implement the Affordable Care Act, broadening access for those on Medicare, improving health care quality, and reforming private insurance. Rep. Underwood has taught future nurse practitioners through Georgetown University's online master's program and worked with a Medicaid plan in Chicago to ensure it provided high-quality, cost-efficient care.
She is a graduate of the University of Michigan and Johns Hopkins University, and a lifelong Girl Scout. Rep. Underwood resides in Naperville, Illinois.
About the 'Building Upon Excellence' Dean's Lecture Series
The 2023-24 "Building Upon Excellence" Dean's Lecture Series features speakers throughout the academic year, connecting the Duke School of Nursing community, alumni, school partners, and friends with experts and educators on topics that address the evolving role of nurses in health care, new models for nursing-driven health care delivery and future directions in nursing research and education.
Registration is required.