Boarding his international flight for Tanzania, MSN student Robert Louis-Ferdinand felt as if everything he had been planning for the past year was finally coming to fruition. He felt a multitude of emotions: loneliness, fear, apprehension, but also excitement for the adventure he was about to embark on.
Twenty-four hours later, he stepped off the plane in Tanzania where airport officials scanned his forehead to ensure he had no fever and was carrying no infectious disease. It was in this moment that Robert was hit by the overwhelming feeling of readiness, thanks to the preparation he received as a participant at Duke's Office of Global and Community Health Initiatives program. He was where he was supposed to be, in a position to develop his cultural awareness, provide care, learn about different health systems and develop lifelong friendships along the way.
Robert was assigned to learn at the 160-bed Machame Hospital, at the edge of the Tanzanian rainforest at the base of Mt. Kilimanjaro—a 19,000 ft. mountain and Africa's highest point. As a student, he rotated through numerous departments providing primary care. He says he learned the most with a doctor in the hospital's outpatient department. The doctor showed him the passionate and capable medical providers in the hospital and instructed him that what they lacked most in the region was resources; he instructed Robert about Tanzania's diversity and helped him learn how to best interact with his patients—who often spoke in languages other than English.
At DUSON, Robert is taught to listen to his patients and to assess them by using his senses—sight, hearing, smell and touch. In Tanzania, since his patients did not speak English, he learned to use his senses to read his patient's body language and nonverbal cues to identify their symptoms and help create a diagnosis and care plan. He shared thoughts with the medical staff and other students and they learned from comparing the different guidelines.  
In his limited spoken exchanges, he realized that medicine is an international language and that by using one's senses, you can really interact with patients through body language. By the end of his month-long immersion, he and the other students were truly partnered in assessing patients and creating their care plans. He has been able to bring back the acute awareness of a patient's body language to better understand their symptoms in America.
"Nursing is fundamentally about education and caring for people," Robert says. "Through my clinical immersion, I have a deeper appreciation for people and diversity. This experience changed me as a person for the better and I'd like to think that if you're a better person, then you're also a better caregiver."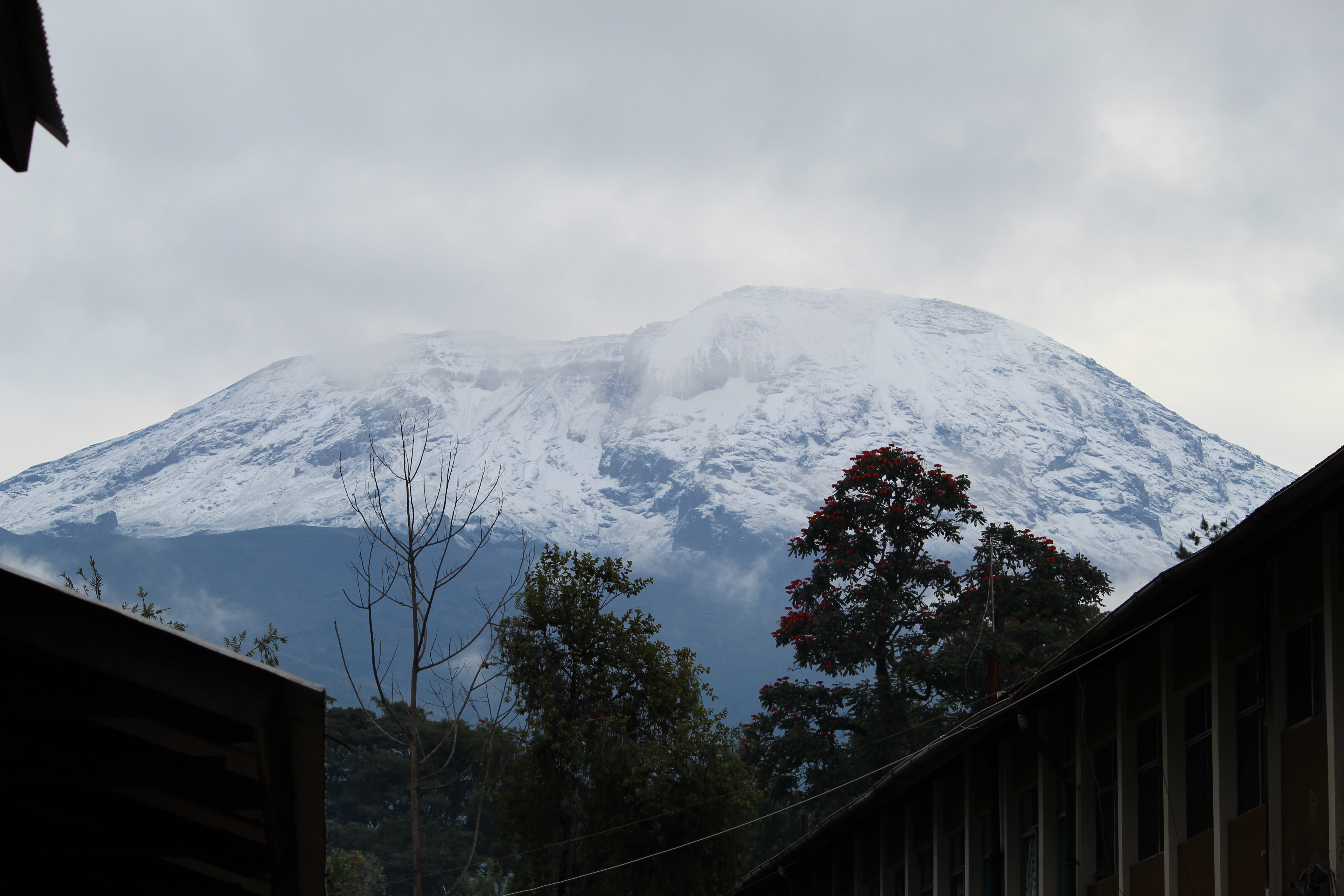 He also took advantage of the ability to enjoy many of the Tanzanian national parks. As an ultramarathon runner, he found a park ranger to run with him up to the second base camp, Shira Camp, at an elevation of 12,630 ft on Mount Kilimanjaro through the Machame route. He also camped in the Serengeti with other clinicians from Britain, Sweden and Tanzania.
"I am truly thankful for the memories and the many lifelong friendships created," Robert says.