Earning your PhD at Duke allows you to study many different facets of patient care. One PhD student shows us how collaborating with the School of Engineering improves care for dementia patients. 
PhD student Sijia Wei worked this summer with Pratt School of Engineering student and Biomedical Engineering Design Fellow Kayla Wright-Freeman to explore how to measure social networks in people living with dementia and their caregivers. Using sensors, Wei and Wright-Freeman will measure patterns of interactions as people living with dementia engage in various aspects of their daily lives.
The sensors are fitted with Bluetooth technology that users attach to their clothing. The sensors will measure social network activity by tracking the frequency and duration of social visits between users. The sensors are programmed based on proximity, using a falling mode, motion mode, accelerator and sensor mode to allow multiple facets of the interaction to be measured.
With the help of community partners Dementia Inclusive Durham and Charles House Association, Sijia and Kayla are able to work directly with people living with dementia and their care partners.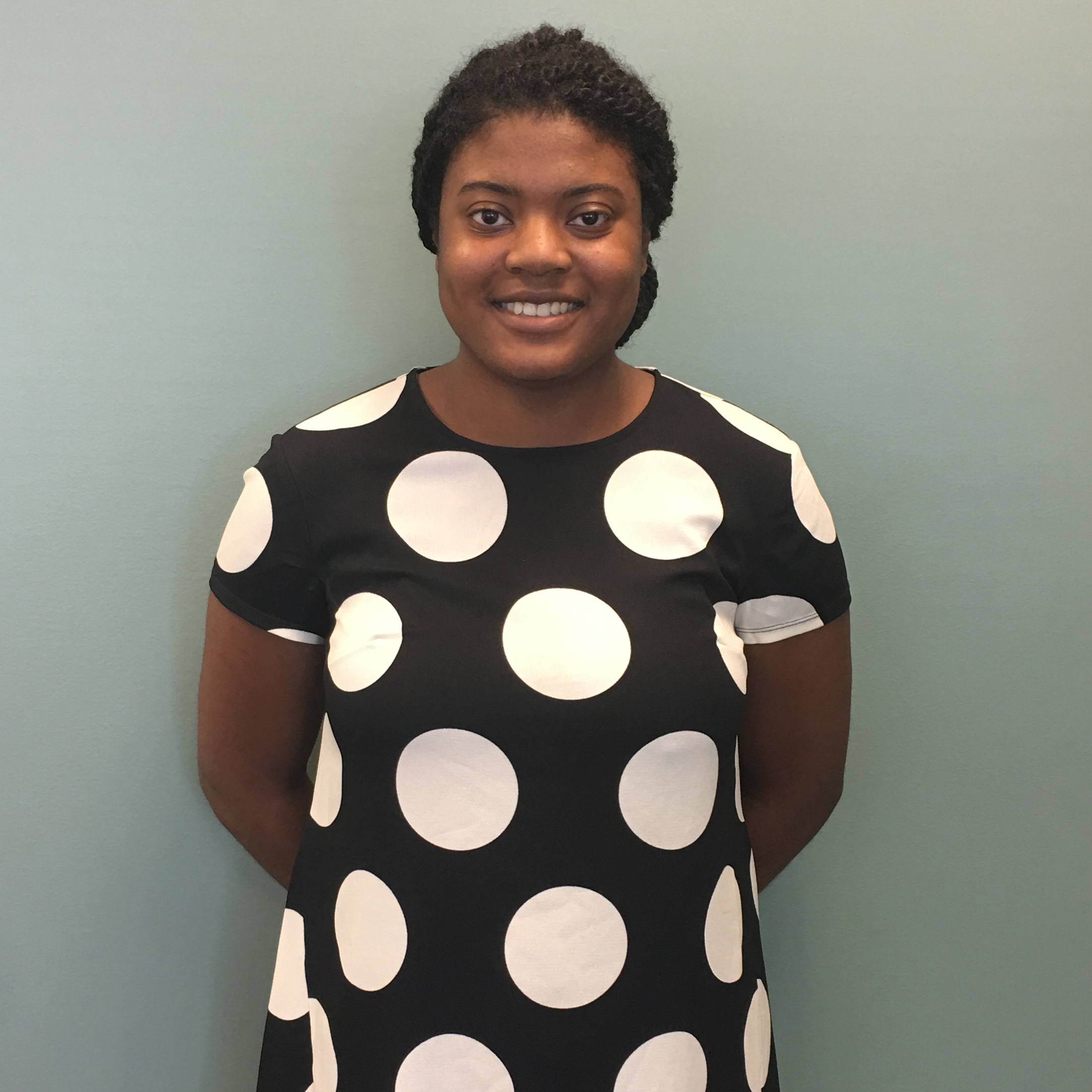 "I've enjoyed working with Sijia on this project," says Wright-Freeman. "I've come to recognize the many valuable aspects of this project and the need for engineering expertise."
With the data collected through the initial project will allow Wei to develop intervention techniques and possibly provide data to enhance wellbeing of those affected by dementia.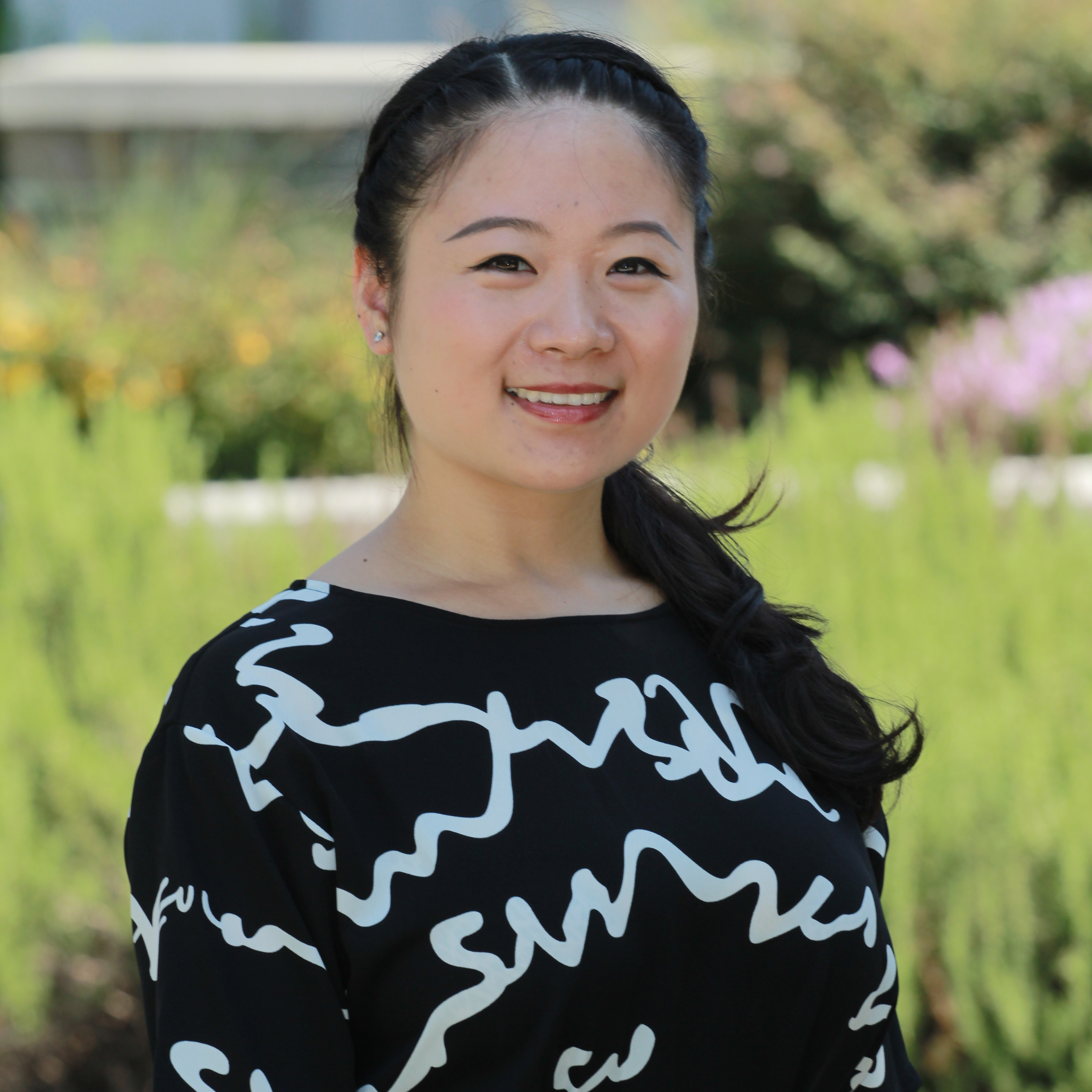 "The best part of this interdisciplinary collaboration is the different perspectives that Kayla and I bring to the table," says Wei. "Working with people from other disciplines allows for many more ideas to be brought up…leading to inspiring discoveries."
The work of Wei and Wright-Freeman is pushing the boundaries of how professionals in health care can capture networks using high-quality, real-time data, in alignment with the School's data science initiative.
Wright-Freeman is a senior at the Pratt School of Engineering and focuses on biomedical engineering. She is set to graduate in Spring 2019.
Wei is a third year PhD student researching sustainable, holistic and cost-effective ways of improving health care globally.
This DUSON-Pratt collaboration is also part of a Center for Nursing Research funded population health pilot grant that Eleanor McConnell, PhD, MSN, RN, GCNS, BC, associate professor, and Kirsten Corazzini, PhD, FGSA, associate professor, are co-principal investigators examining how the social networks of people who are living with dementia and their care partners relate to their wellbeing.