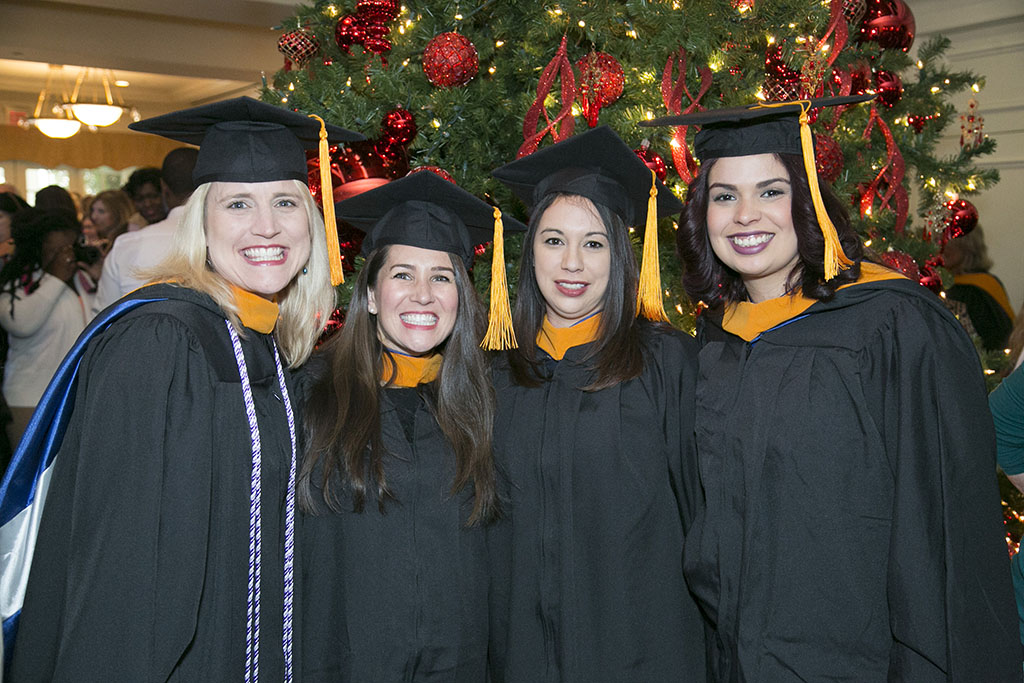 After accepting its first students in 2015, the Duke University School of Nursing (DUSON) celebrates the first graduates of the only Women's Health Nurse Practitioner (WHNP) Program in North Carolina. The program is offered as both a major in the Master of Science in Nursing Program and a post-master's certificate for students interested in working in women's health. Seven students completed the program – Amber Barron, Emily Brandmeyer, Lucian Daniels Aravapalli, Lisvel Matos, Ashlye Thorpe, Jessica Wood and Melanie King.
The WHNP program prepares advanced practice nurses with the skills and expertise necessary to provide primary and specialty medical care for women. "There is a need for more providers to help with women's issues in diverse populations," said Kathryn "Kathy" Trotter, DNP, CNM, FNP-C, FAANP, associate professor and lead faculty for the WHNP program for DUSON. "Over 70 percent of health care visits are by women, and these graduates are ready to care for them in both continuity primary care and specialty care of obstetrics and gynecology."
Meet five of our graduates, and learn why they chose the WHNP program and what's next for them.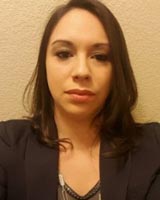 Amber Barron is a labor and delivery/postpartum registered nurse at Comanche County Memorial Hospital in Lawton, Oklahoma. "I chose to enter the WHNP major because I have always had a passion and interest in women's health, especially gynecology-oncology," she said. "Aside from gaining a top-rated education from an excellent university, the most rewarding aspect of completing this program was the friendships and connections that I've built with other like-minded women."
Barron will continue her education by studying for oncology certification through the American Cancer Society. She credits the knowledge and experiences she's gained while attending Duke as having helped her grow into a competent future provider for women throughout all aspects of life.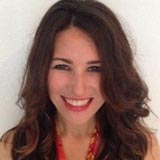 Lucian Daniels Aravapalli is a registered maternity nurse in a Mother-Baby Unit of a large health system in Charlotte, N.C. Aravapalli also chose the WHNP major because she wanted to work specifically with women, and the major was a perfect fit in assisting her to fulfill that goal. "This program offered me so much, including the networking opportunities (by attending the on-campus intensives) that have now become friendships," she said. "I'm sure this will continue as I prepare to continue my education in the Duke Doctor of Nursing Practice (DNP) Program."
In addition to furthering her studies through the DUSON DNP program, Aravapalli will also prepare to take the WHNP board exam.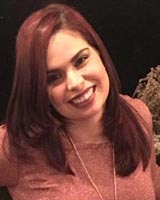 Working as a registered nurse on an inpatient psychiatric unit, Lisvel Matos had a desire to expand her education to women's health. She said: "I chose the WHNP program because I am passionate about providing care to women and promoting their health and well-being."
Matos is preparing for the WHNP board exam and obtaining a job that will allow her to use her advanced skills.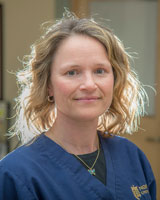 Working as a full-time assistant professor for a baccalaureate nursing program in Vermont, a labor and delivery nurse, an emergency department nurse and a house supervisor, Jessica Wood, DNP'16, RNC-OB, found time in her schedule to complete the two-year WHNP post-master's certificate program. "I was finishing my DNP at Duke when this program was opening, and I wanted to continue caring for patients at the point of care, so this was perfect for me," she said.
Wood is preparing for the WHNP board exam and will continue to work as a professor in women's health while obtaining a job in a women's health clinical setting where she can begin practice.
A mother of seven, Melanie King works as a registered labor and delivery nurse. She chose the Duke WHNP major so she could care for women at a more advanced level. "I wanted to be a provider and expand my skill set, and I really love obstetrics," she said.
She will take the WHNP board exam and obtain her licensure. "I am looking forward to obtaining employment that will allow me to use my newly acquired skills," she said.
"Our WHNP students are located across the country, and many plan on working in ambulatory clinics. Some will focus on prenatal care or rural health immigrant populations, and others will offer improved female teen services," Trotter said. "Regardless of what area they choose, they will all be leading the way as women's health nurse practitioner hires."
Click here to learn more about the Women's Health Nurse Practitioner Program.