Nursing students with clinical experience have just started entry-level positions within the Duke University Health System (DUHS) to aid the hospitals' COVID-19 care effort. This opportunity is made possible through the Duke Advancement of Nursing, Center of Excellence (DANCE) a partnership between the Duke University School of Nursing (DUSON) and DUHS.
More than 30 Accelerated Bachelor of Nursing Science (ABSN) and Nurse Anesthesia – Doctor of Nursing Practice (CRNA) students have applied to be either Patient Service Aides or Level II Clinical Nurses to address the DUHS's need for additional resources due to COVID-19. The positions will begin at the main Duke Hospital campus, but students could be relocated to other Duke facilities if there is a need.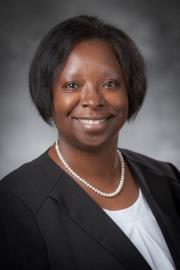 "Our community, like so many across the country, has seen an influx in the need to care for patients affected by the coronavirus pandemic," said Sylvia Alston, MSN, RN, NEA-BC, assistant vice president, Nursing Recruitment and Hospital Administrative Systems, DUHS. "In an effort to help our current staff, who are already working overtime and volunteering in various locations in our health system to meet COVID-19 needs, we worked with our health system leadership to quickly hire additional resources."
ABSN students who completed their first semester of clinical and/or have a nursing assistant background have been hired as patient service aides in the health system's float pool to assist with COVID-19 screening of hospital visitors, patients and employees, observe personal protective equipment donning, and provide basic patient care for non-COVID patients. Nurse Anesthesia students, who are already licensed intensive care unit nurses, are being hired as level II clinical nurses and will assist in various units providing patient care in anticipation of a surge of COVID-19 positive patients.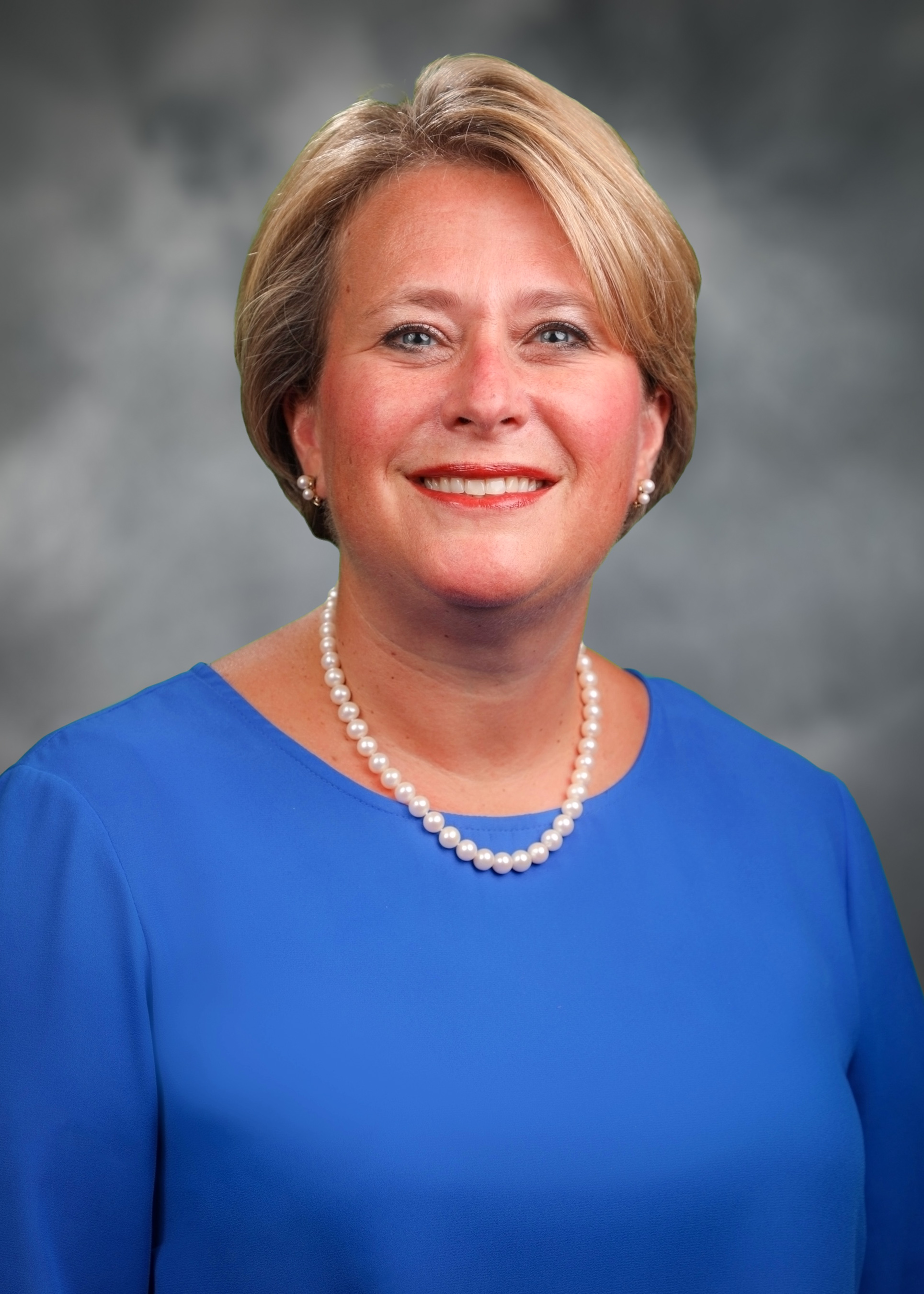 Valerie Howard, EdD, MSN, RN, CNE, ANEF, FAAN, associate dean for Academic Affairs, sees the new opportunity as a benefit for both clinical and academics.
"All health professions learners, including nursing students, were suspended from clinical settings as a result of COVID-19, preventing them from completing the needed clinical hours to gain confidence and competence," she said. "Hiring our ABSN students into temporary positions at DUHS provides an opportunity for students to gain confidence and skills in patient care in such areas of infection control, communication and patient safety while under the training and supervision of a top-notch health care system like DUHS. In addition, patients will benefit from the supplemental staffing and additional care they will receive from our nursing students."
For third-semester ABSN students Jieun Na and Megan Cardwell, it's an opportunity to jump in and help during a global pandemic.
"My passion is toward disaster response," Na said. "Being hired as a patient service aide allows me to be an extra helping hand during a pandemic as well as provides me with an opportunity to observe how hospitals function during times of crisis. I will also be able to gain a new perspective of working with interprofessional teams."
Cardwell agrees that while she'll be gaining critical experience, it's also an opportunity for her to contribute.
"Since the pandemic started, I have been eager to help in some way but wasn't sure how I could become involved within the Durham community," she said. "When DUSON shared this opportunity, I knew it would be a perfect way to help while also being able to work at a renowned hospital to gain exposure as a future registered nurse."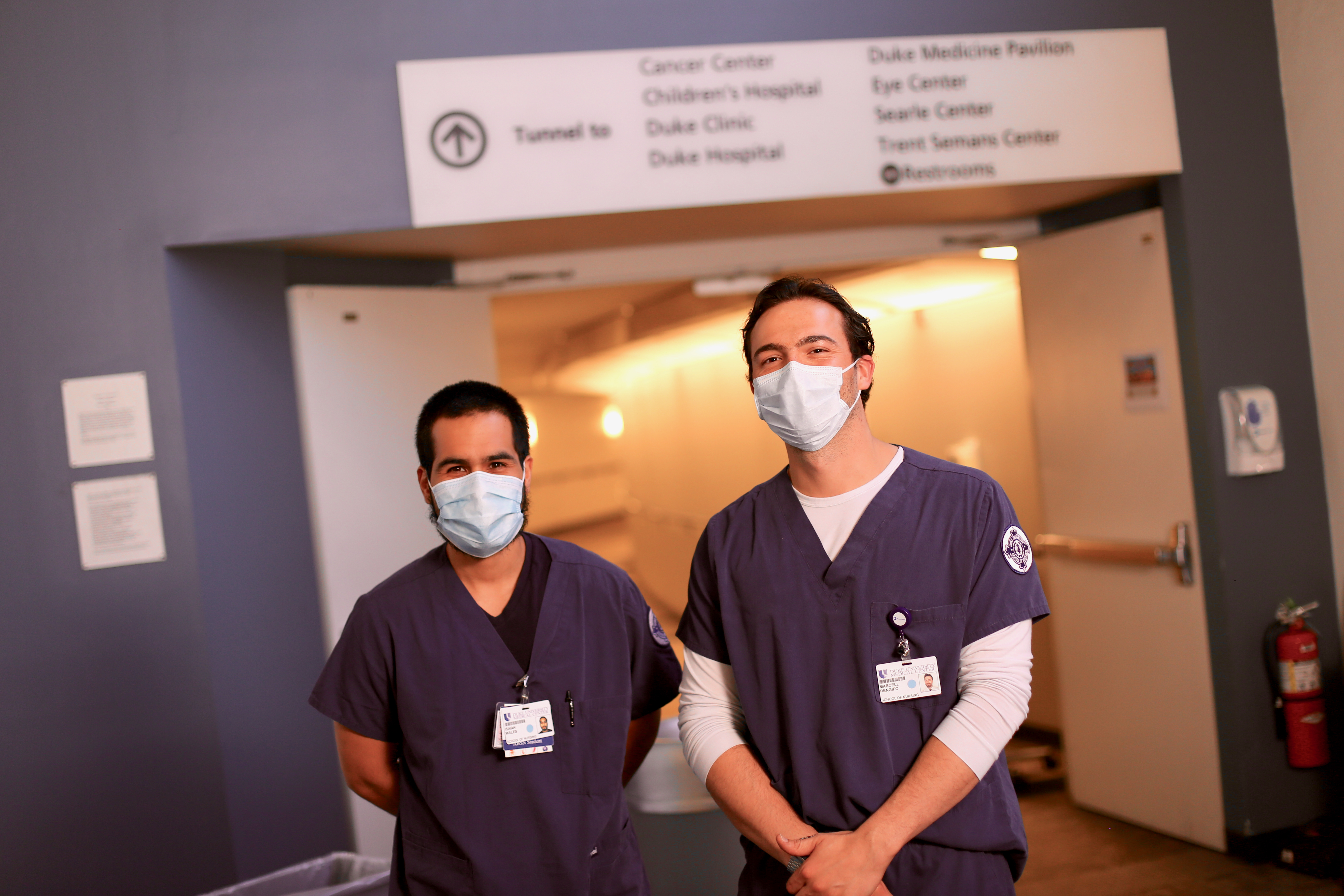 During this unprecedented time in health care, strong partnerships, such as DANCE, provide students the opportunity to provide care for patients during a global pandemic. Students are being given the chance to learn lessons related to crisis management, infection control, teamwork, and ultimately, patient support, particularly patients who may feel isolated from loved ones during some of the more critical times in their lives.
"Our ongoing relationship with Duke University Health System is built upon trust and mutually beneficial experiences for both entities. In the end, the patients, the health system and our students reap the benefits of this DANCE partnership," said Howard.