Thursday, October 31, 2019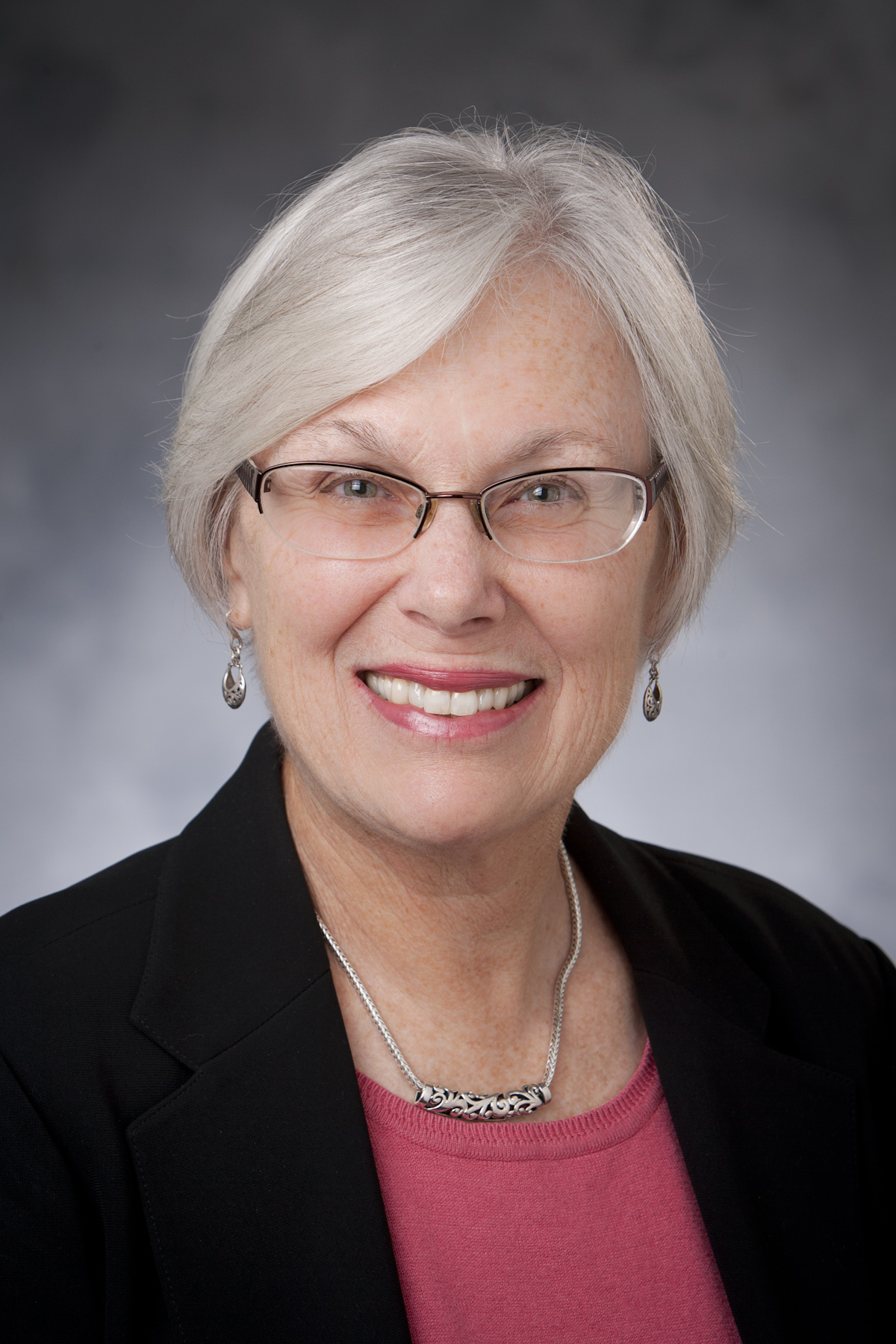 Marilyn Oermann, professor, spoke at two prestigious engagements this October.
She was the Visiting Nurse Scientist at East Carolina University College of Nursing, in Greenville, NC. She delivered the Siegfried Lowin Lecture, entitled "Nursing Education Research: Current State and Future Needs." She also gave a presentation entitled "Writing Journal Manuscripts: Tips to get Published."
She was also the speaker at Boot Camp for Nurse Educators: An International Conference for Evidence-based Nursing Education, held in Denver, CO. Her speeches were "Assessment of Learning: Formative and Summative Tools" and "Developing Evidence-based Clinical Evaluation Tools."