Monday, November 12, 2018
PhD students Angela Bazzell and Jacqueline Nikpour are recipients of the 2018 Robert Wood Johnson Foundation (RWJF) Future of Nursing Scholar at Johnson & Johnson grant supporting their research in the School's PhD program. The scholarship is funded by RWJF to increase the number of nurses holding PhDs.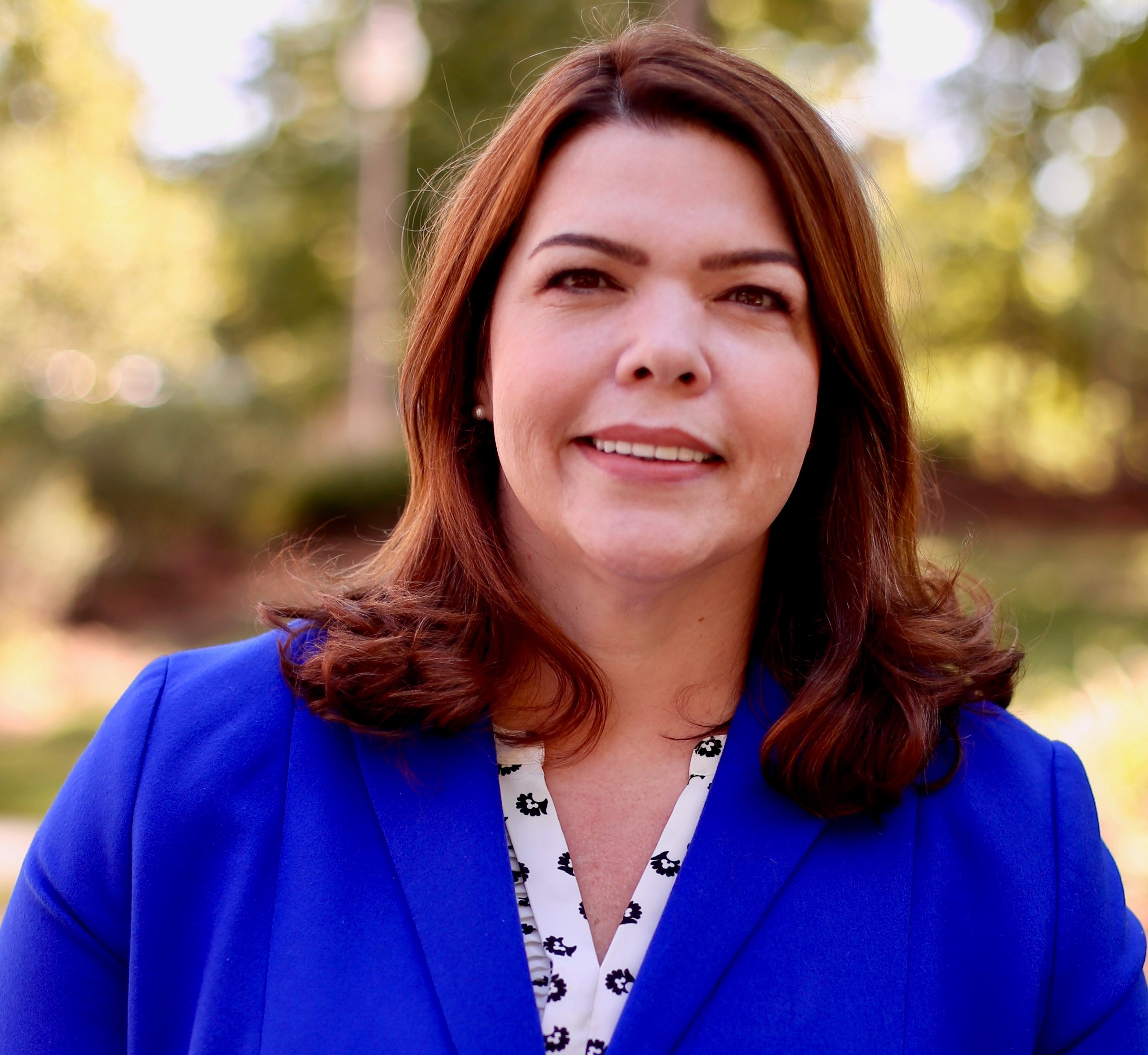 Bazzell's research interests focus on factors influencing adherence to cancer treatment guidelines and their relation to quality of life and overall survival in cancer patients. After becoming a family nurse practitioner, she worked in colon and rectal surgery at an academic medical center.  She was selected for a postgraduate fellowship in oncology nursing at The University of Texas MD Anderson Cancer Center and is certified as an Advanced Oncology Certified Nurse Practitioner through the Oncology Nursing Certification Corporation. She recently earned her Doctor of Nursing Practice degree at The University of Texas at Austin and has presented nationally and internationally on cancer prevention and the role of nurse practitioners in oncology. 
"The additional financial support and resources through RWJ, such as mentorship, leadership development, networking and funding opportunities will help me develop as a nursing researcher and leader," says Bazzell. "The opportunity to work with other RWJ scholars from across the country has expanded my view of health care problems and how we can work together to create meaningful change."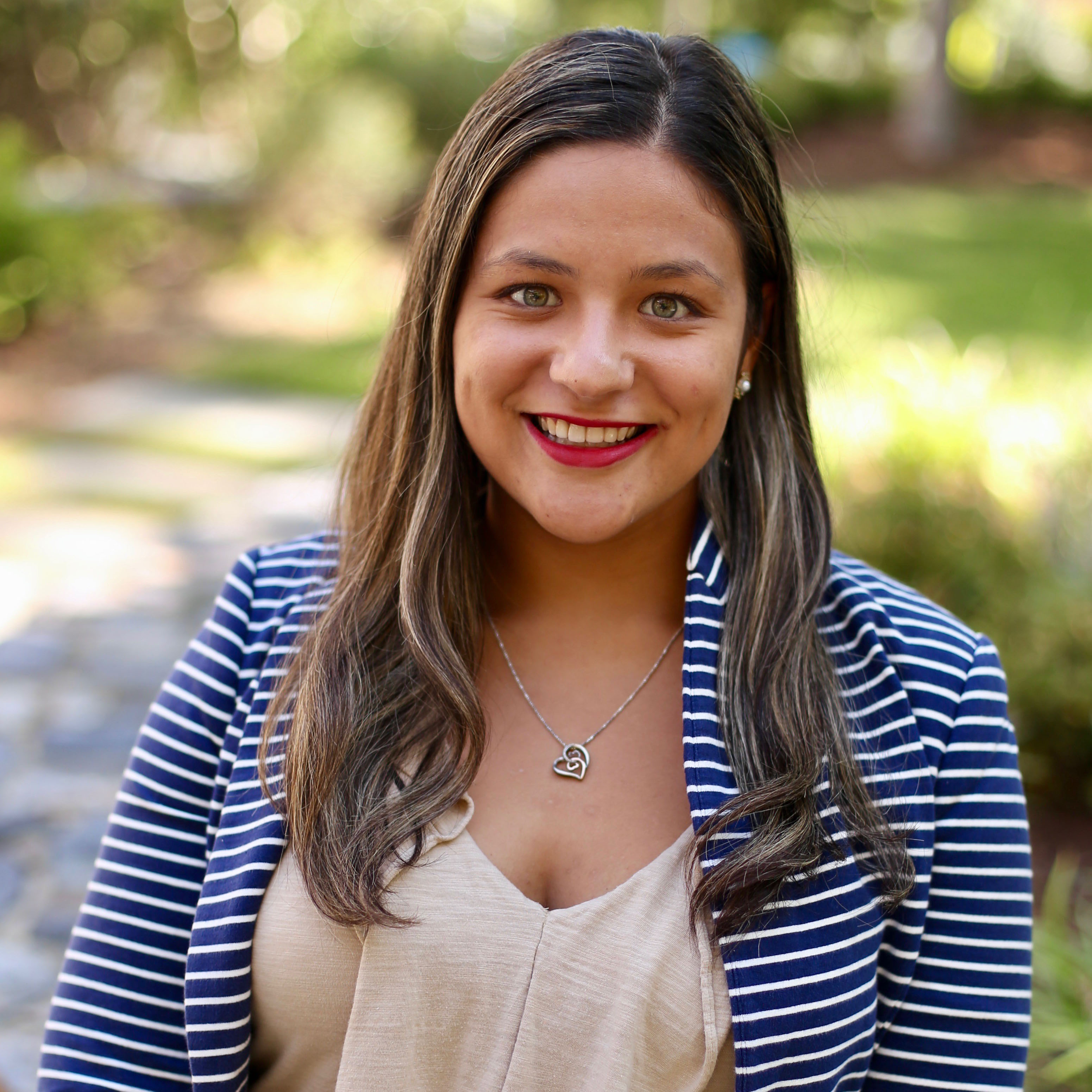 Nikpour's research interests span health policy and community health initiatives, such as the effects of APRN scope of practice on chronic disease management, expanded roles of school nurses and community-based health promotion interventions. She earned her BSN in 2017 from the University of Pennsylvania, where she discovered her love of public health nursing research and worked on numerous projects addressing health disparities and health services. Prior to her graduation, she led a study exploring perceptions of school nurses and their role as community health leaders that she presented nationally and published in the National Association of School Nurses' Clinical Resource Journal. She has participated in several projects that include using digital media to combat adolescent tobacco use, developing a weight loss program for working-class employer groups and writing for numerous nursing and health care blogs.
"Our nation is in a critical time when it comes to our health care system and as health and health care continues to evolve, nurses are going to be the ones leading the way into the future," says Nikpour. "There is much evidence supporting the need for nurse leaders and it's important that an influential organization such as Robert Wood Johnson Foundation recognizes this. I'm looking forward to the support the program has to offer."
"The Robert Wood Johnson Foundation Future of Nursing Scholars grant has been an essential partner to the School's PhD program," says Sharron Docherty, PhD, PNP-BC, FAAN, director of the PhD Program and Associate Professor. "Over the past five years, this program has assisted us in our commitment to having a diverse cohort of students who will have the skill sets and professional networks to successfully transition into careers as nursing science leaders."
Bazzell and Nikpour will each receive $125,000 in financial support in addition to mentoring and leadership development with the commitment to complete the PhD program in three years.
The Future of Nursing Scholars program is part of the RWJF's Leadership for Better Health theme aiming to ensure that the nation has a diverse, well-trained leadership and workforce to build a culture of health across the nation.
This is the fifth year of the Future of Nursing Scholars Program. DUSON is one of 31 schools selected nationally to receive this grant for its students. Previous scholars include PhD students Morine Cebert, Brian Douthit, Jewel Scott and PhD alumni Ethan Cicero, Brittney van de Water and Rose Mary Xavier.