You are here
Preparing Future Generations of Nurse Scholars
Wednesday, August 23, 2017
Applications are now being accepted for candidates interested in assuming the Program Director role for the PhD in Nursing Program.
It was 2006 when Duke University School of Nursing launched its PhD in Nursing Program to address urgent health care issues of chronic illnesses, the shortage of faculty to teach in schools of nursing, and the need for ongoing nursing research.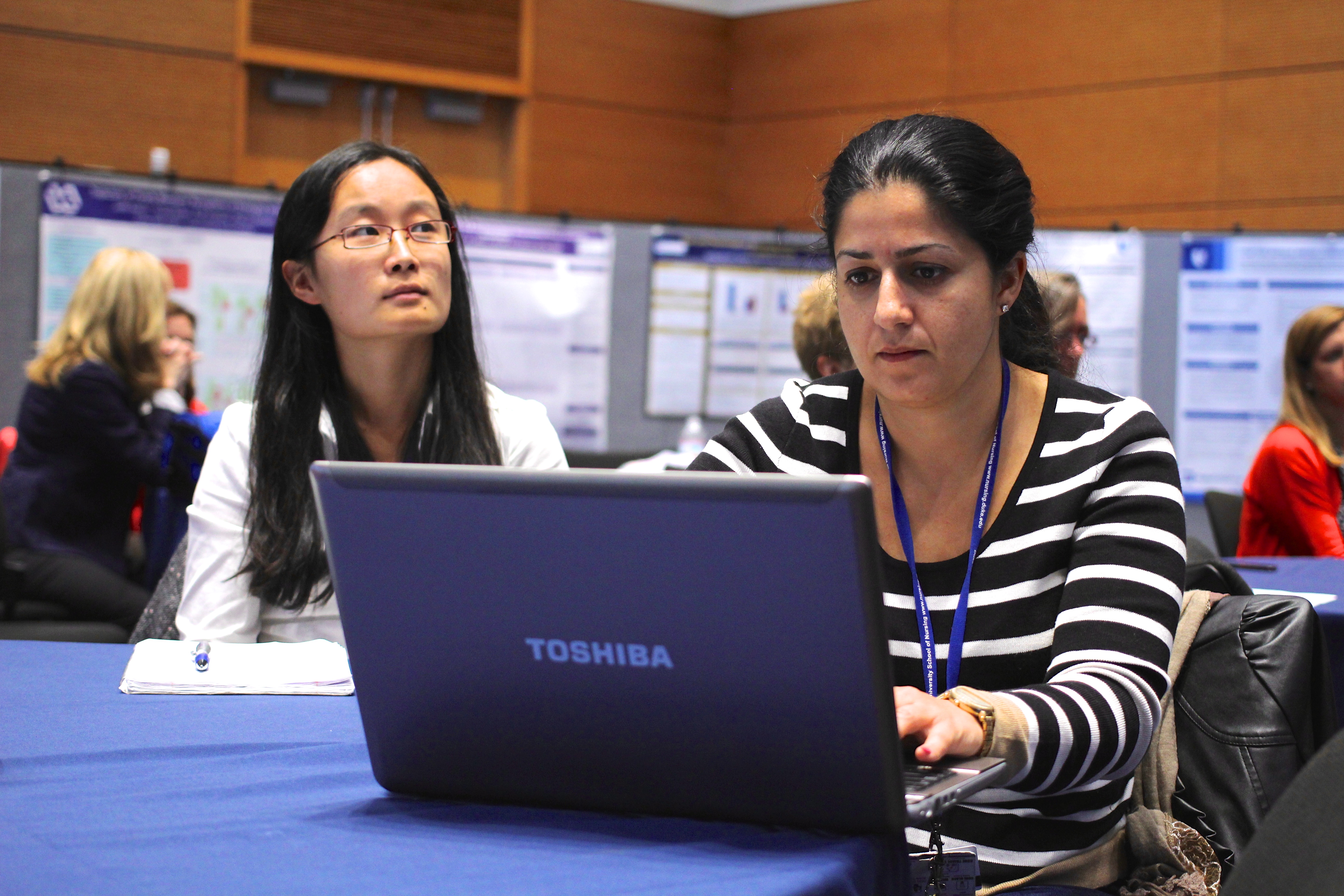 The program was designed to prepare nurse researchers for academic roles and to conduct longitudinal studies on aspects of chronic illness. Fast forward a decade and today's program theme of Trajectories of Chronic Illness and Care Systems where students and faculty in the program are engaged in a variety of illness-specific research on areas like cardiovascular disease, diabetes and cancer.
The PhD in Nursing Program director, in collaboration with the program faculty and the associate dean for Academic Affairs, is responsible for the ongoing development, implementation, and evaluation of the PhD curriculum, faculty and students. In collaboration with the associate dean for Research Affairs, the PhD director oversees PhD student applications for internal and external funding.
The director, also referred to as the director of Graduate Studies, is the official program administrator of the rules and regulations of the Graduate School, the designated advocate of the needs of the program and students, both within the School and in the University, and the initial advisor of all matriculating graduate students.
Debra Brandon, PhD, RN, CNS, FAAN, an original member of the doctoral program steering committee that helped bring the PhD program to fruition, has been serving as the director since 2011. Brandon will step down from her role as director to focus more on her own research areas.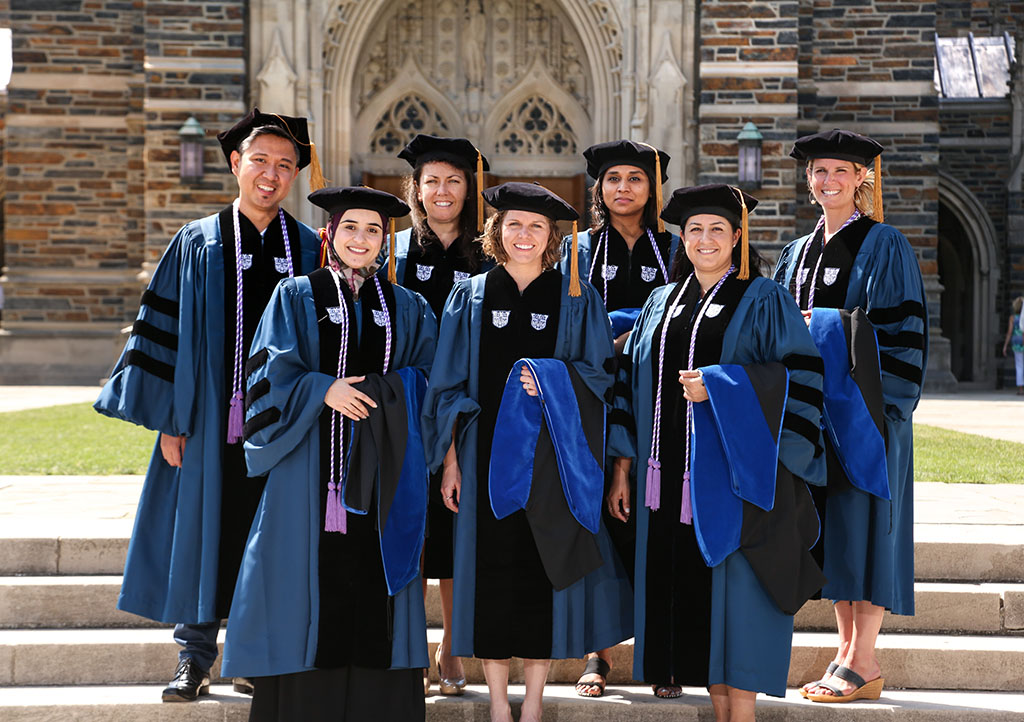 Since its inception, DUSON PhD students have made an impact on nursing education, and their research has impacted the quality and quantity of research being conducted at the School as well. Since 2006, the PhD in Nursing Program has accepted a total of 57 students in 11 cohorts. The 12th cohort is scheduled to matriculate in the Fall of 2017.
As of May 2017, the average time to completion for the 24 graduates is four and a half years. There are 22 students who have earned more than $3.2 million in external funding including 23 federal and 22 foundation grants.
Graduates of the program move on to make significant contributions in many areas of nursing education and research:
18 (11 current) Postdoctoral training program
12 (Faculty – 7 following postdoctoral programs)
3 Research Scientist positions
1 Entrepreneur
1 Clinical practice
Applications are now being accepted and will be accepted until the position is filled. Click here to learn more about the PhD Program Director position. Individuals from under-represented groups are encouraged to apply.