Research Supports Parents as Crucial for Promoting Sexual Health and Preventing STIs Among Youth
Image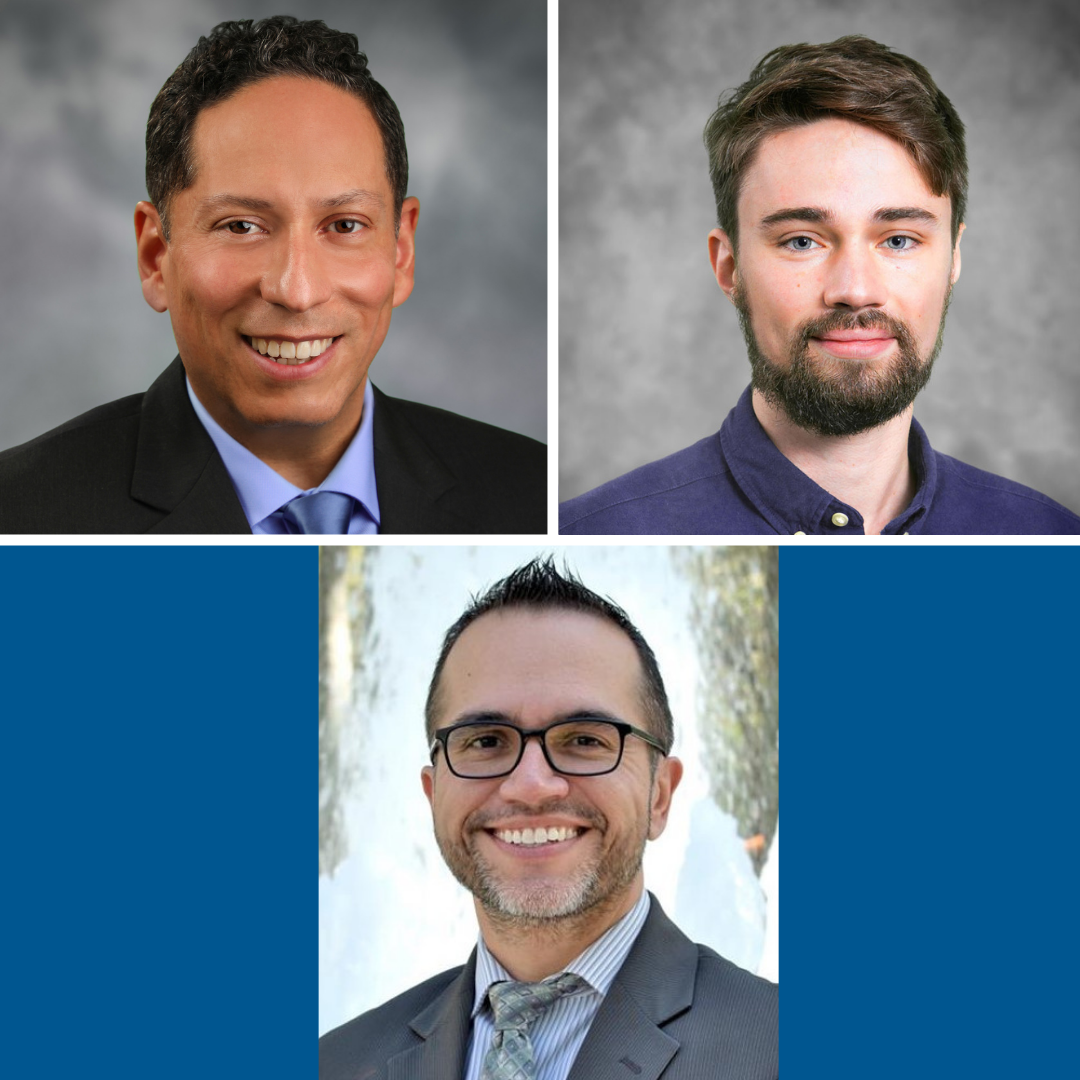 August 10, 2021
Reported sexually transmitted infections (STIs) in the U.S. continue to increase, reaching a new record high for the sixth year in a row in 2019. About half of all new STIs are reported among youth 15 to 24 years of age, a demographic that only comprises one-quarter of the sexually active population. Persistent STI disparities in communities with inadequate access to STI services, such as among racial, ethnic, sexual and gender minority youth, also remain a pressing public health priority. 
The National Academies of Sciences, Engineering and Medicine's recently released report, "Sexually Transmitted Infections: Adopting a Sexual Health Paradigm," found that the role of parents is crucial for shaping sexual health and decision-making among youth. A recently released Viewpoint in "JAMA Pediatrics" led by Vincent Guilamo-Ramos, PhD, MPH, LCSW, RN, ANP-BC, PMHNP-BC, AAHIVS, FAAN, dean of the Duke University School of Nursing, director of the Center for Latino Adolescent and Family Health at the Duke School of Nursing, and vice chancellor for nursing affairs, Duke University, expands on this finding.
The Viewpoint, entitled "Parent-Based Sexual Health Promotion and Sexually Transmitted Infections Prevention for Youth," was released on the "JAMA Pediatrics" website on August 9 and is co-authored by Marco Thimm-Kaiser, MPH, associate in research, Center for Latino Adolescent and Family Health, Duke University School of Nursing, and Guillermo J. Prado, PhD, professor at the University of Miami School of Nursing and Health Studies, dean of the Graduate School, and vice provost for faculty affairs at the University of Miami. Guilamo-Ramos and Prado were members of the National Academies committee, and Thimm-Kaiser served as a consultant to the committee.
The Viewpoint adds to the renewed national discussion surrounding sexual health and the increasing incidence of STIs as a growing source of morbidity among young people in the U.S. In the article, Ramos and his co-authors discuss targeted programming that incorporates parents as partners in STI prevention as a particularly promising — albeit currently underused — approach for addressing STIs among youth.
The Viewpoint also highlights existing parent-based programs that warrant broader adoption as part of national efforts to combat increasing STI rates among youth, including Families Talking Together (FTT), which has recently been identified as an effective behavioral counseling intervention to prevent STIs by the U.S. Preventive Services Task Force and Familias Unidas. FTT is an exemplar of a novel, triadic intervention approach that provides a formal framework for partnerships between parents, youth, and health care professionals for sexual health promotion and STI prevention. Scale-up of triadic interventions in routine adolescent primary care represents an innovative and promising approach for STI prevention and sexual health promotion.