School of Nursing Alumna Receives the AACN Excellence in Advancing Nursing Science Award
PhD alumna Hideyo Tsumura recognized for advancing nursing science and developing new evidence that can guide nursing practice.
Image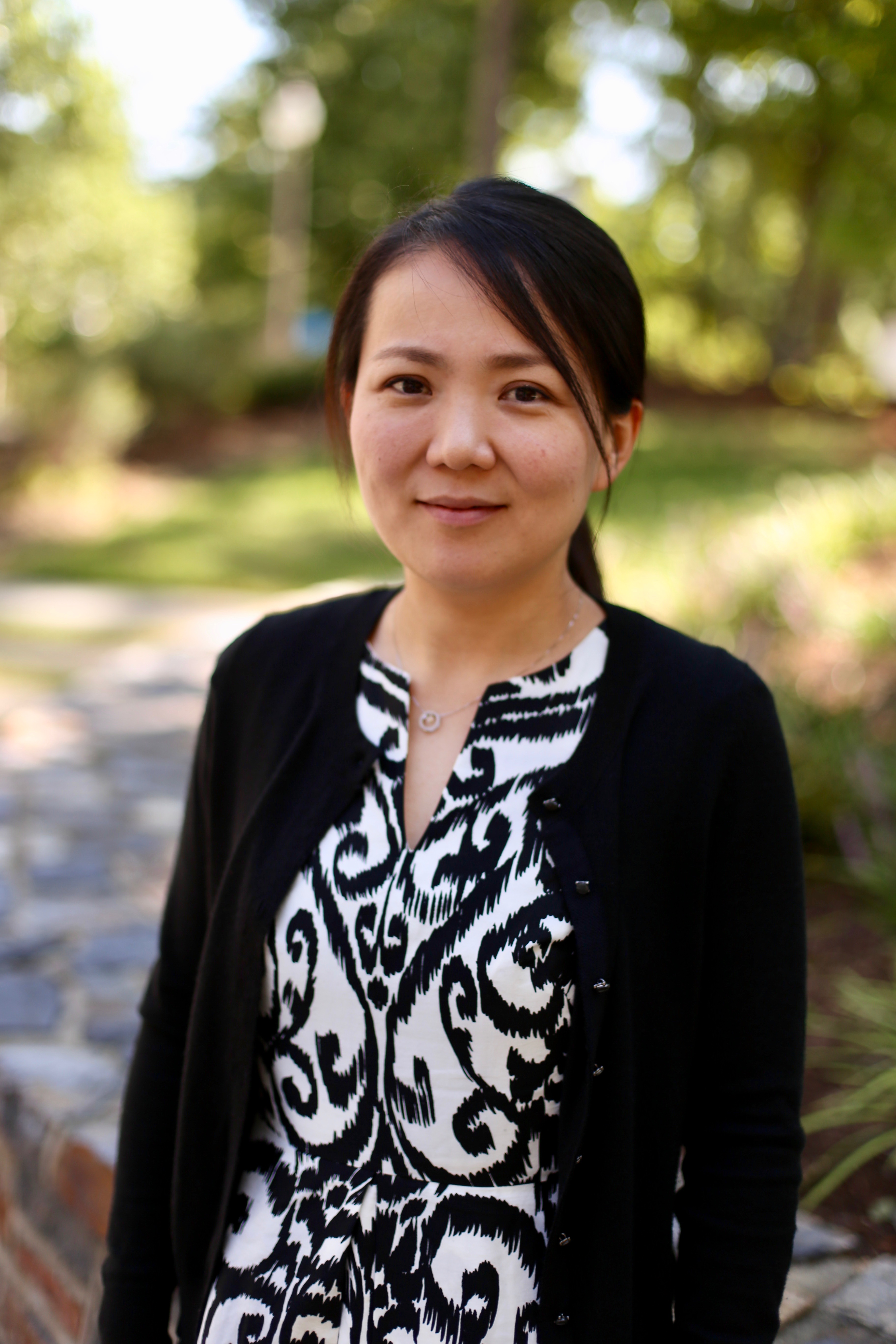 February 9, 2023
Hideyo Tsumura, PhD, DNP, RN, CRNA, recently received the 2022-2023 American Association of Colleges of Nursing (AACN) Excellence in Advancing Nursing Science Award. The award is for an outstanding dissertation from a student in a PhD in nursing or DNS program.
Tsumura, a 2022 Duke graduate, was nominated for her dissertation titled "Identification of Postoperative Pulmonary Complication (PPCs) Risk by Phenotyping Adult Surgical Patients Who Underwent General Anesthesia with Mechanical Ventilation."  In her summary, Tsumura explains PPCs are the second most common postoperative complication following infection. PPCs are associated with high rates of mortality and morbidity, intensive care admission, lengthy hospital stays, and resource utilization. PPCs are any abnormality or condition involving the respiratory system that includes clinically significant dysfunction after surgery, such as pneumonia, respiratory failure, and acute respiratory distress syndrome. 

Although her dissertation did not find racial or ethnic minorities as a statistically significant predictor for PPCs, numerous studies have reported that black and Hispanic patients are at higher risk for developing PPCs than their white counterparts (American Journal of Surgery, 2022). Additionally, PPCs come from risk factors associated with a patient's characteristics, such as age, sex, comorbidities (multiple long-term chronic conditions and diseases), and surgery details (location on the body, procedure time, and type of anesthesia).

Many PPC risks are not modifiable, but intraoperative ventilation parameters can be to reduce risk. Specifically, Lung Protective Ventilation is used intraoperatively to protect pulmonary parenchyma (lungs experiencing gas exchange) against ventilator-induced lung injury. 

In her first study, Tsumura classified adult surgical patients into phenotypes based on non-modifiable pre-operative risks. This study suggested that phenotypes can be generated using those risks to predict PPCs. The study included machine learning, decision tree algorithms, and recession trees. 

 The data from the first study helped create the second study, which identified the optimal intraoperative mechanical ventilator parameters associated with the lowest incidence of PPCs for each phenotypic subgroup. 

Tsumura said a prospective study is needed to verify the optimal parameters identified in this study. "In an operating room, one small mistake can have a detrimental consequence; therefore, providers are trained to reduce the overwhelming amount of information and simplify the workflow as much as possible to prevent errors," Tsumura said. "However, we still do not fully understand the complexities of intraoperative anesthesia care." She further explained that Artificial Intelligence could augment care by rapidly processing large amounts of data. Through collaboration with data scientists and software engineers, her career goal is to develop a clinical decision support device to guide anesthesia providers to improve patient outcomes.

As an award recipient, Tsumura attended the AACN 2023 Doctoral Education Conference held January 19-21. She presented a summary of her dissertation based on the two studies conducted.

Tsumura said there is no place like the Duke University School of Nursing (DUSON), and she expressed her deepest gratitude to her mentors, Dr. Wei Pan, PhD and Dr. Debra Brandon, PhD, RN, CCNS, FAAN, and her committee members Dr. Charles Vacchiano, PhD, CRNA, Dr. Vijay Krishnamoothy, PhD, MD, and Dr. Raquel Bartz, MD, MMCi for their support and guidance. "I received so much support from Drs. Val Sabol, Rosa Gonzalez-Guarda, and Ryan Shaw, who came to my presentation early in the morning," Tsumura said. "It hit me again how lucky I was to be a part of the DUSON community, with so much support and guidance from faculty, staff, and peers."
Tsumura also earned a doctorate of nursing practice from the University of Wisconsin at Milwaukee, a master's degree in nurse anesthesia from the University of Tennessee Health Science Center, and a bachelor's degree in nursing from the University of Tennessee at Martin.
She was born and raised in Yamagata, Japan, coming to the U.S. as a college exchange student. She is married to her husband Tony and is currently a postdoctoral research fellow/VA scholar of the National Clinical Scholars Program at the University of Michigan Institute for Healthcare Policy and Innovation.