School of Nursing Faculty Member is named Fellow by AANP
Duke School of Nursing (DUSON) Associate Professor Benjamin Smallheer was recently inducted into the Fellows of American Association of Nurse Practitioners (FAANP).
Image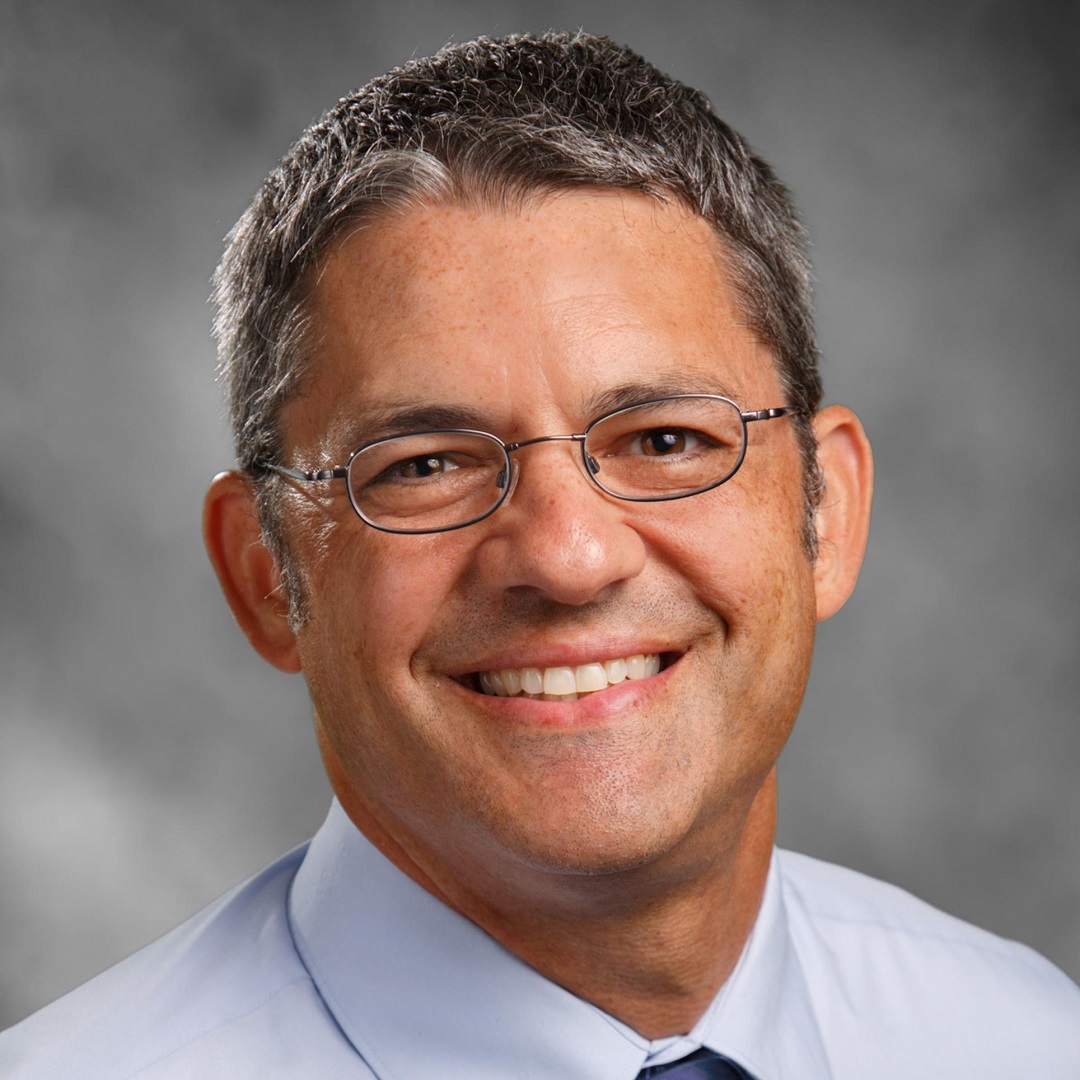 July 25, 2023
Benjamin Smallheer, Ph.D., RN, ACNP-BC, FNP-BC, CCRN, CNE, assistant dean of the DUSON Master of Science in Nursing Program, has been named a Fellow by the American Academy of Nurse Practitioners (AANP), a program established in 2000 to dedicate its efforts to the global advancement of nurse practitioners through high-quality healthcare.

Smallheer was inducted at the AANP national conference and said the moment was an absolute honor to attend AANP as a new inductee to the Fellows. "I have attended the conference previously, and always admired the Fellows for the recognition of their contributions to the Nurse Practitioner community," Smallheer said. "The most notable experience was being surrounded by my family, friends, and colleagues in the celebration of this incredible honor."
He continued, "These are people who have supported my professional advancement over the years. Having them along side of me was a true joy."

During the fellowship event, Smallheer joined his peers in participating in a research roundtable, strategizing Think Tank event, and explored innovative ways to advance the nurse practitioner profession. In addition, he reviewed papers and video modules among other work.

Smallheer said as a Fellow of the American Association of Nurse Practitioners, he is in a strong place to bring his knowledge and experience which he will gain as a Fellow, to his colleagues, curriculum, and students. "This is an opportunity to continue to advance the mission of DUSON and forge into the future of innovation and leadership."

Achieving global healthcare according to Smallheer, requires a strong perspective of the healthcare not just within nursing, but across disciplines. "Additionally, understanding healthcare from a global perspective allows us to recognize U.S. centric bias and beliefs on patient care," Smallheer said. "These two aspects combined give us the foundation to move forward and serve the greater global community and develop quality healthcare."

At DUSON, faculty and students are no stranger to providing not only healthcare but community service as a part of the vision to transform nursing to advance health with individuals, families, and communities. Smallheer recently partnered with the DUSON Nurse Anesthesia program and two Nurse Anesthesia students on the implementation of a procedural sedation program for non-anesthesia providers in Tanzania, Africa. "This has been a multi-year project to build the needed infrastructure and training to develop a sustainable model of healthcare in an area where there is a great need for anesthesia trained providers," Smallheer said.