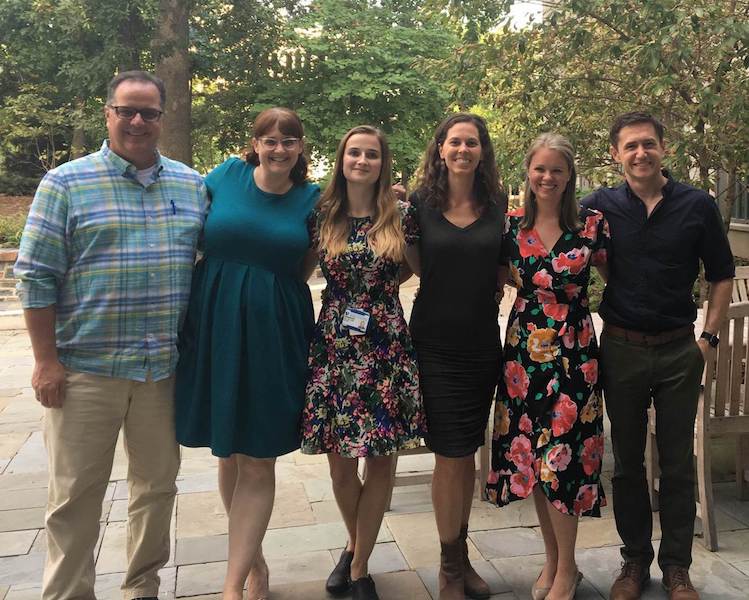 Ryan Shaw was recently featured in an article entitled "Mobile App Gateway celebrates one-year anniversary" published on the Duke Clinical & Translational Science Institute (CTSI) website.
In its first year in existence, the Duke Mobile App Gateway has established itself as a collaborative resource for Duke faculty and students interested in using technology like apps, connected devices, and text messaging to conduct research and improve health care delivery. The Mobile App Gateway team has also helped to foster partnerships with leading technology companies.
Under the leadership of Faculty Director Ryan Shaw, PhD, RN, and Associate Directors Katie D. McMillan, MPH, and Marissa Stroo, MCCi, the Gateway team has validated its hunch that inspired their proposal - there is a vibrant and curious community at Duke that wants to do more with health technology.