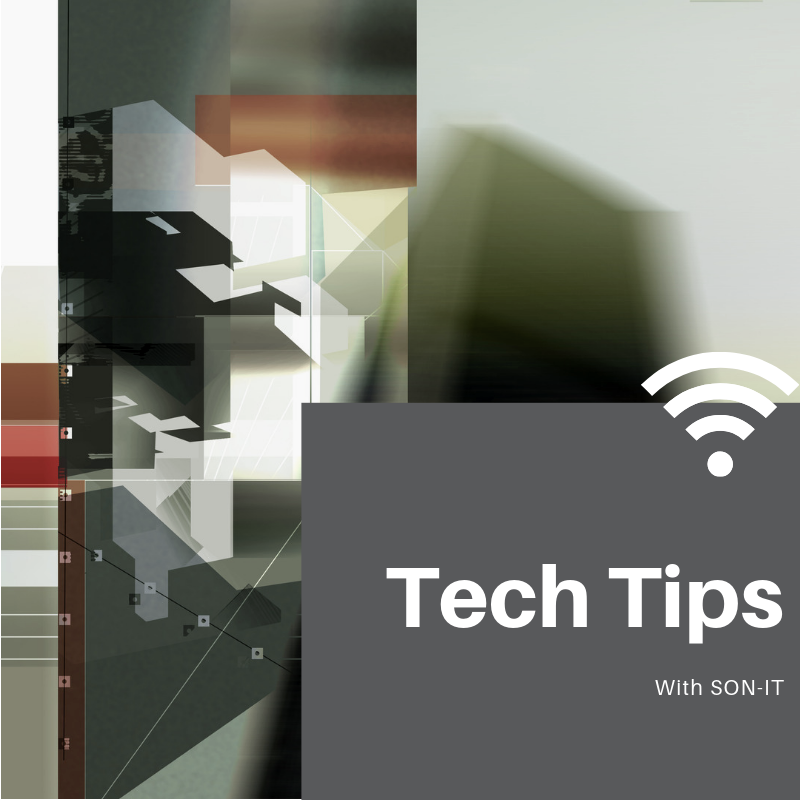 Graduating this semester?  Congratulations for completing your program from one of the top nursing programs in the country.  Below are common questions we hear from graduating students and steps we recommend that you take now so that you are prepared for post-graduation.
But first, here's our Tech Tip of the Week –
Here's a tip for Windows users –
Have a bunch of open windows on your desktop?  Clear the clutter with this fun little tool:
Grab the top of the window you want to keep active
With the mouse button still clicked, gently shake the window a few times
All the other open windows will be minimized
Oh, wait.  Didn't want to do that after all?  Repeat the process and they'll all come back up in their original positions.
It probably won't work the first time you try.  It takes a little practice.  Once you get the hang of it, it's pretty handy. 
 Frequently Asked Questions From Graduating Students
How long will I have access to Duke Email?
Duke graduates can use their NetIDs for one year after graduation. After that year, the account will expire and all associated accounts, including e-mail addresses, mailboxes, e-mail forwarding and personal file storage space will be deleted.  If you are a former Duke employee, your DHE/NETID account will expire after graduation.   
Will I still be able to access DUSON share drive and clubs wireless, after graduation?
No.  Your DHE account, used for DUSON share drive access and clubs wireless, will be inaccessible after graduation.
If you are graduating at the end of this semester … 
Former Duke Employee:  To continue your email access for 1 year, please contact the IT Service Desk so we can sponsor your account. It is recommended to submit the request 3-5 business days before your graduation.
Office 365 applications:  Students are entitled to a free, perpetual graduation license of Microsoft Office, which will allow the installation of Office on one Mac or PC.  We recommend that students access the graduation copy during their final semester since only one download and installation of one version is permitted.  Click here, to download the Microsoft Office – Student Graduate Copy.
Adobe Creative Cloud: Once your netid is de-provisioned, you will no longer have access to the Adobe Creative Cloud suite.
OneDrive: After graduation, students will have access to their OneDrive for Business files and Office 365 email account for one year.
Duke Box: Download any data you wish to keep to a local storage device or set up a Box personal account then transfer ownership from your Duke Box account to your personal Box account. 
Alumni Email Account: An alumni email account can be created through Duke OneLink; click here.
Duke Health Mobile Device Manager (AirWatch)  - To remove AirWatch (Hub app) before your Duke email is turned off,  go here, log in, pick your device from the list at the top, and then select "Enterprise Wipe" (not Factory Wipe).  Confirm this action. This will remove all Duke data and configurations from the device.
For more information about School of Nursing Alumni, click here.
Have any questions about this or other tech used at DUSON?
As always, if you have any technical questions or problems, please contact your IT Service Desk at 919-684-9200, or email to citdl@mc.duke.edu.